About RegenCen Regenerative Medical Clinic & Dr. Gustav Lo
Have you heard?
70 is the new 50!
Unless...
You leak when you laugh or cough
Thinning hair drags on your confidence
Texting and writing causes aching thumbs
Erections aren't effortless
It's too sandy "down there" to feel sexy
Your knees go stiff when you climb stairs
You're tired all the time
You gain weight for no reason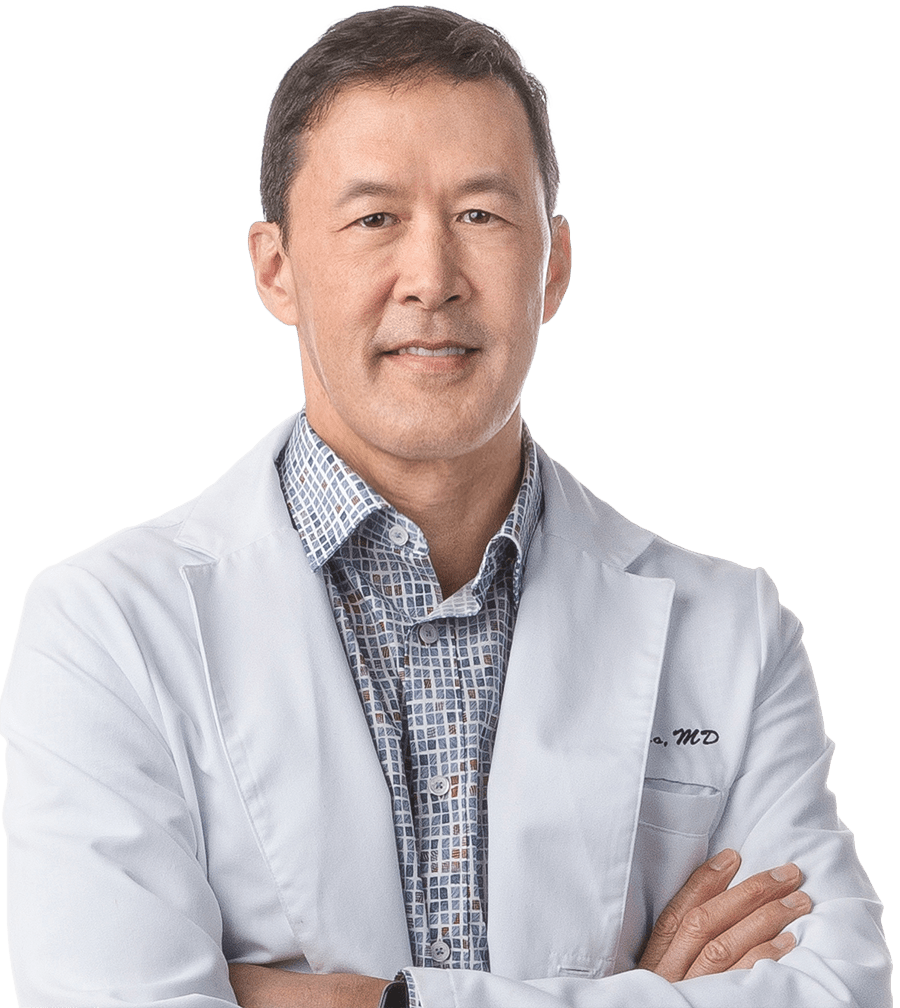 Everyone over 40 starts to notice aging changes. You aren't alone.
But you can function better and feel better with modern regenerative medicine.
During his 30 year career as a primary care physician, Dr. Gustav Lo first applied regenerative medical techniques such as PRP injections to orthopedic cases in the early 2000s; following those successes, he then brought similar techniques to our aesthetic practice. Our results mirrored the research findings in other centers – regenerative medical treatments reverse some degenerative conditions and "youthify" our tissues and physiology. With that, he founded RegenCen (a separate division of CSLC) in Petoskey and Traverse City.
RegenCen helps you age easier and better. RegenCen merges the most proven regenerative treatments with bioidentical hormone balancing for women and testosterone replacement for men, tackling some of the biggest impediments to living well over 50.
Dr. Lo earned his undergraduate degree from the University of Michigan and his MD from Michigan State University. He founded Northern Michigan MedCenter primary care and urgent care centers, operating them for 30 years with over 1 million total patient visits. In 2021, Dr. Lo decided to focus his professional time solely at RegenCen and CSLC.

Dr. Lo has performed over 4000 liposuction procedures in Petoskey and Traverse City. By adding in bioidentical hormones and pellet therapy to RegenCen,  we are able to help men and women maintain weight with aging. Dr. Lo also continues to see patients and offering regenerative therapies for erectile dysfunction, orthopedic conditions, and male testosterone replacement, was well as supervising and collaborating with our Physician Associates who specialize in hormone replacement during menopause and treatments for bladder leakage, sexual dysfunction, joint pain, and hair loss during menopause.
As regenerative medicine continues to advance, Dr. Lo and his team are dedicated to the "youthification" of our clients, bringing exciting, scientifically proven treatments to patients in Traverse City and Petoskey who want to look, feel, and live better at every stage of life.
Treatments at RegenCen fall into three main categories: PRF (platelet-rich fibrin) therapy, RF (radiofrequency) energy-based treatments, and hormone replacement with pellets.
PRF injections are often referred to as a "stem cell alternative." PRF injections give pain relief like a cortisone shot and heal joints and tendons simultaneously, increase joint range of motion and stiffness, improve erections and orgasms, and restore thinning hair during menopause, just to name a few. PRF has been used for decades in the medical field and dental field to speed up post-surgical healing and we get it from a simple in-office blood draw. Within 3-4 weeks, patients see results and results last about a year for most conditions.
At RegenCen, we use both radiofrequency energy and electronic muscle stimulation (EMS) to strengthen and rebuild aging or damaged muscle, skin and other soft tissues. EMS improves pelvic muscle strength (post-childbirth or age related) and RF devices stimulate new collagen, renew vaginal tissue, and improve membrane function. Translation: better bladder control, more natural vaginal lubrication, better orgasms after menopause, and less pain during intercourse.
Bioidentical hormone replacement is started during peri-menopause or after menopause in women. Utilizing Biote testosterone and estrogen pellets placed just underneath the skin in combination with micronized progesterone, patients notice so many improvements. In fact, there are so many benefits of hormone replacement, it's hard to list them all! Think more energy as you get older, less pain, more muscle mass, less weight gain, more sexual enjoyment, and treatment for osteoporosis and osteopenia. Testosterone in men depletes starting in the 30s and 40s. Treating "low T" or elevating low testosterone to more youthful levels improves strength, mental clarity, overall mood, and weight gain to name a few.
Our main goal
at RegenCen....
It's not enough to live longer. At RegenCen, we want you to do so with optimized cognitive performance, emotional health, physical strength, energy, sexual enjoyment, and aesthetic confidence.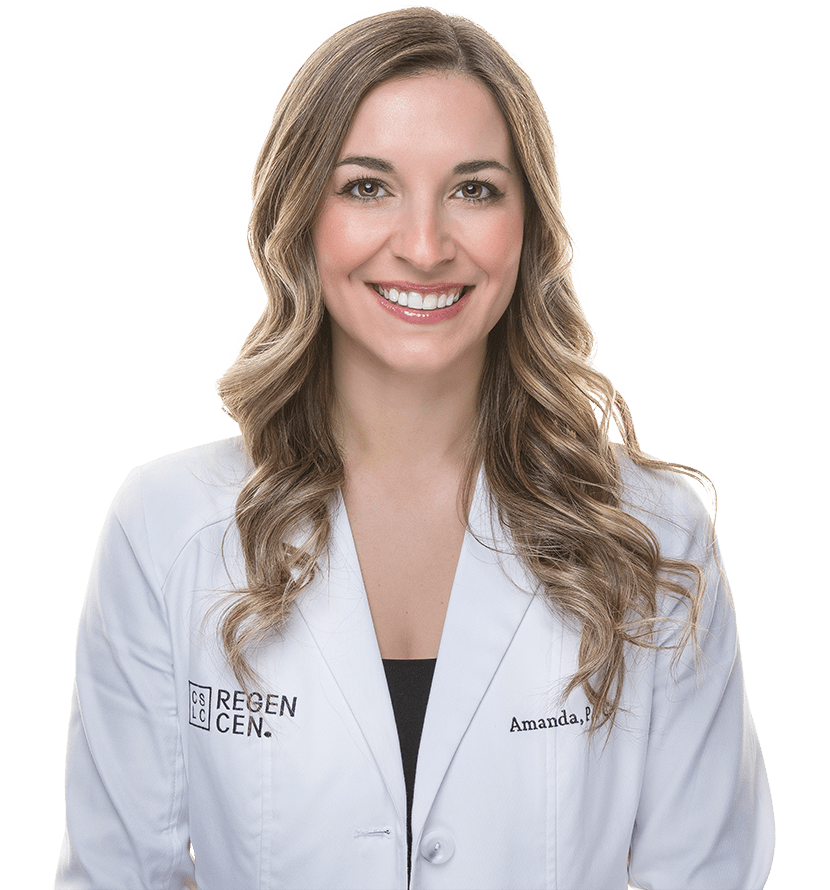 Ready to age with
more energy and confidence?