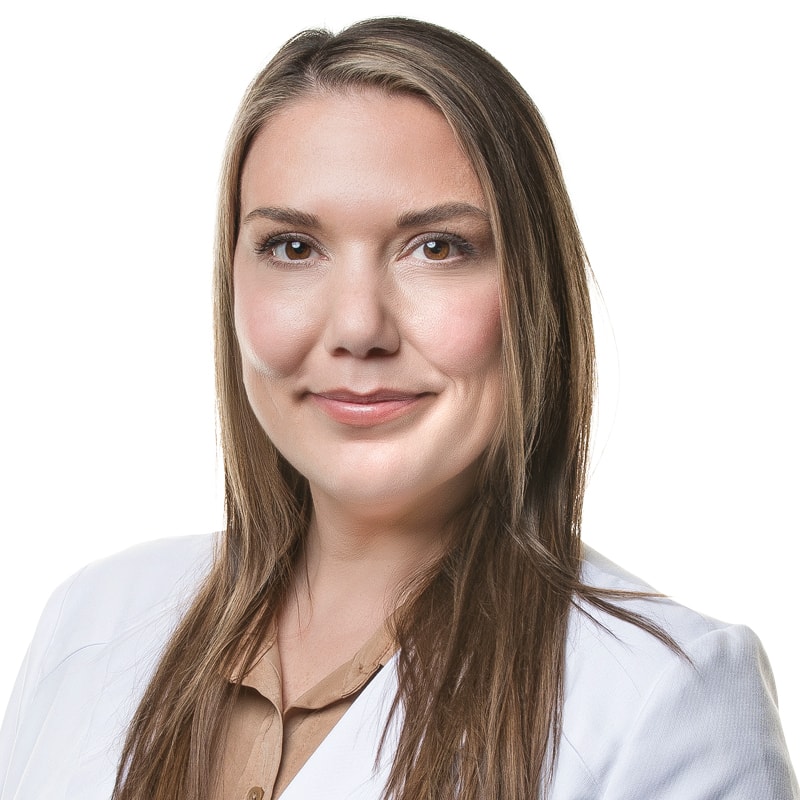 Medical Lead, Expert Women's Care Provider
A Michigan native, Anna treats patients full time in our Traverse City location. Anna received her RN and MSN at Michigan State University. After her board certification as a Nurse Practitioner, Anna spent 6 years practicing in women's health and family practice prior to joining RegenCen.
Anna immediately puts patients at ease with her warm, outgoing personality. Her favorite part of her job? "After years of hearing women discuss the disheartening changes that happen with childbirth, menopause, and aging, I feel so fortunate to offer treatments for dryness, bladder control, and sexual changes that work. Women are so grateful to feel normal again."
Anna provides regenerative medical treatments with hormonal replacement, platelet-rich fibrin (PRF), platelet-rich plasma (PRP), and feminine rejuvenation with modern medical technology.
In her free time, Anna enjoys sailing on her Sunfish and photography.