The Skinny Shot for weight loss
The Lipostat Plus Skinny Shot encourages your body to release fat. Each injection includes amino acids, as well as vitamins B12 and B6. These nutrients help the body to break down fat, thereby speeding up and helping with weight loss.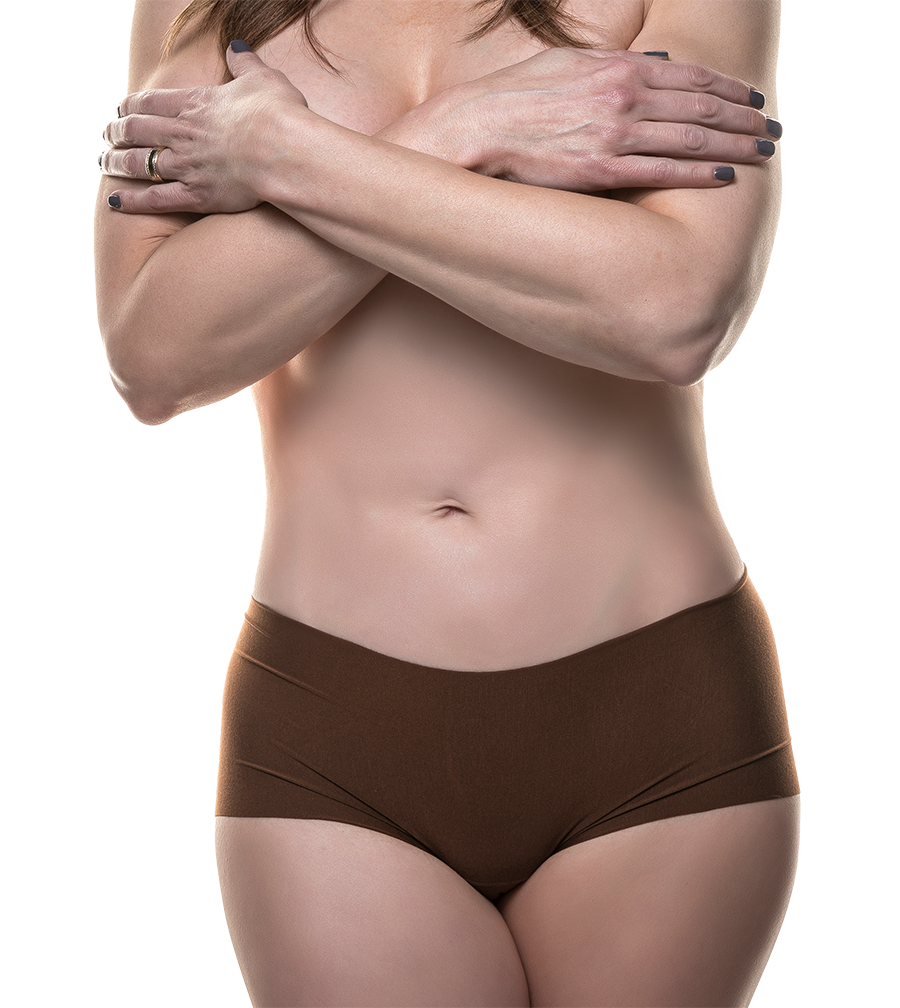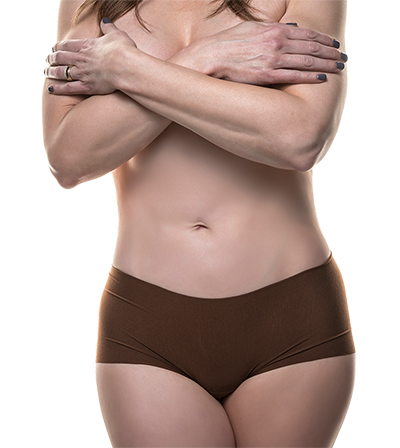 This weekly injection helps to naturally boost energy, help with weight loss, and maintain body contouring procedure results.
This weekly injection helps to naturally boost energy, help with weight loss, and maintain body contouring procedure results.
The Skinny Shot is made up of vitamins, amino acids, and minerals that are necessary nutrients for our bodies. When taken with a proper exercise and diet, many patients report a decrease in their appetite, weight loss, increased energy, and other benefits!
At RegenCen we don't recommend relying on the Skinny Shot alone without combining with a healthy diet and workout regimen, but we have many patients reporting that the Lipostat Skinny Shot helped them along the way and increased their energy and overall well being.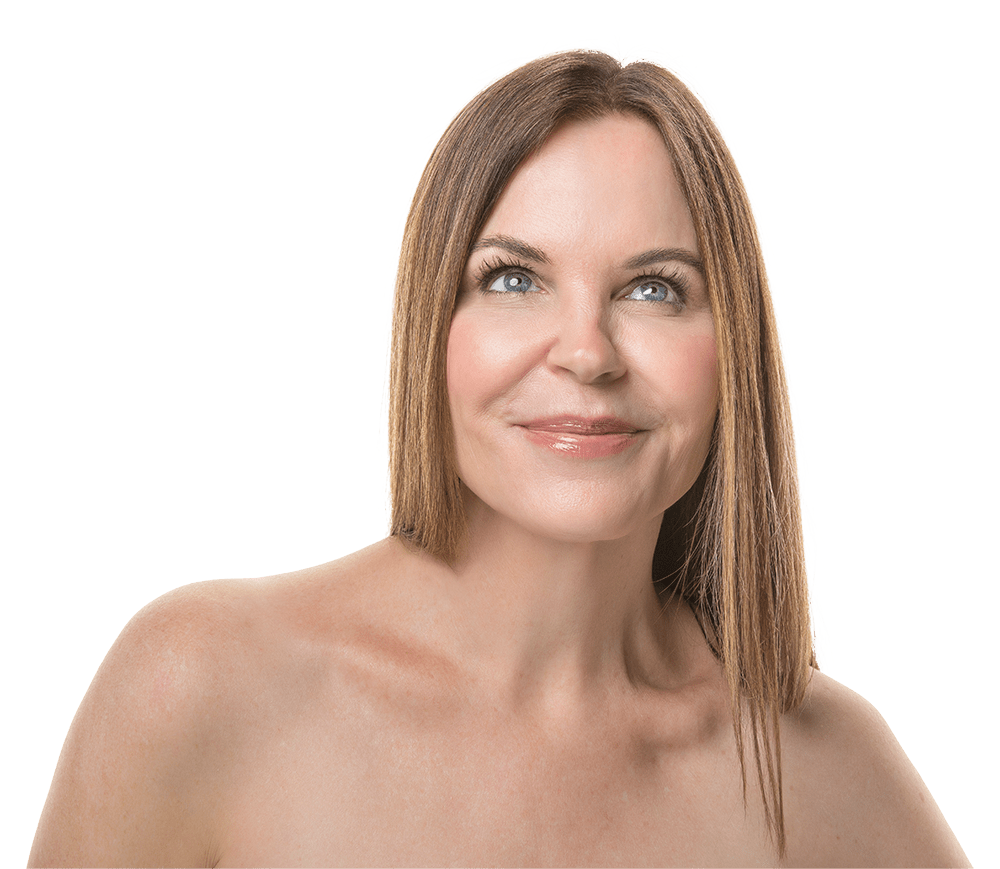 What's in the Skinny Shot?
Methionine
Vitamin B6
Vitamin B12
Inositol
Choline
The Skinny Shot is a combination of necessary vitamins, minerals and amino acids. Patients report appetite suppression, increased metabolism, weight loss, and more energy. It's one of the healthiest ways to potentially aid in weight loss.
Lose belly weight fast. That's the reason patients keep returning for the Skinny Shot in Petoskey, Traverse City, and Naples.
More about the Skinny Shot
More about the Skinny Shot
All natural
This natural injection has very little to any potential for any adverse side effects due to the ingredients being vitamins and minerals our bodies rely on to function.
Helps your weight loss efforts
The Skinny Shot was designed to help your body convert fat into energy to help with weight loss efforts – or help patients maintain liposuction results, Coolsculpting results, and BodyTite results.
Quick and easy
The Skinny Shot works best for patients who eat a balanced diet and live a healthy lifestyle. Many of our patients, especially those over 45, lose weight fast with hormone balancing. Lose inches exactly where you want by combining the Skinny Shot with Coolsculpting or BodyTite at Cosmetic Skin & Laser Center.
Added benefits
With Vitamin B12 and B6, many patients report healthier skin and hair as well.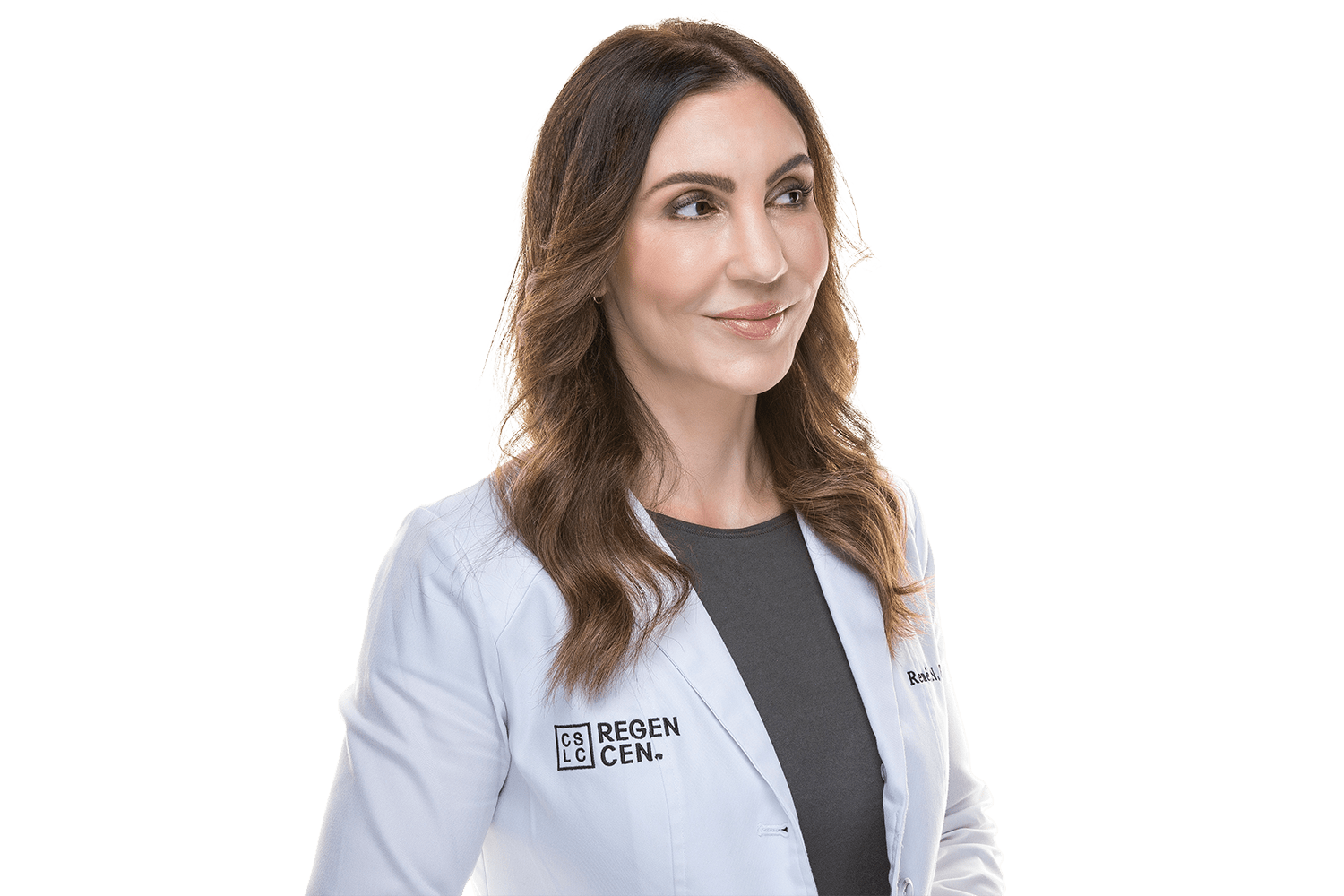 The cornerstone of our weight loss program at RegenCen is hormone replacement for anyone over 40. Hormones like testosterone and progesterone decline with age in both men and women, which translates to more abdominal fat and less muscle everywhere. Most RegenCen patients get a blood test to check testosterone, estrogen and thyroid levels, then pursue treatment. For an extra weight loss boost, the Skinny Shot can be used in combination with bioidentical hormone replacement. For clients not pursuing hormone therapy, the Skinny Shot is often used as a standalone treatment with healthy diet and exercise for fast weight loss as well.
Frequently Asked Questions about The Skinny Shot
Ready to boost your energy and cut unwanted fat?