Reclaim your sexual health. Restore your well being. Revive your relationships.
Whether it's bladder control, discomfort during intimacy, vaginal appearance, or issues before, during, or after menopause, we can help! Starting is easy – just set up a consultation in our Petoskey, Traverse City, or Naples regenerative health clinic, RegenCen.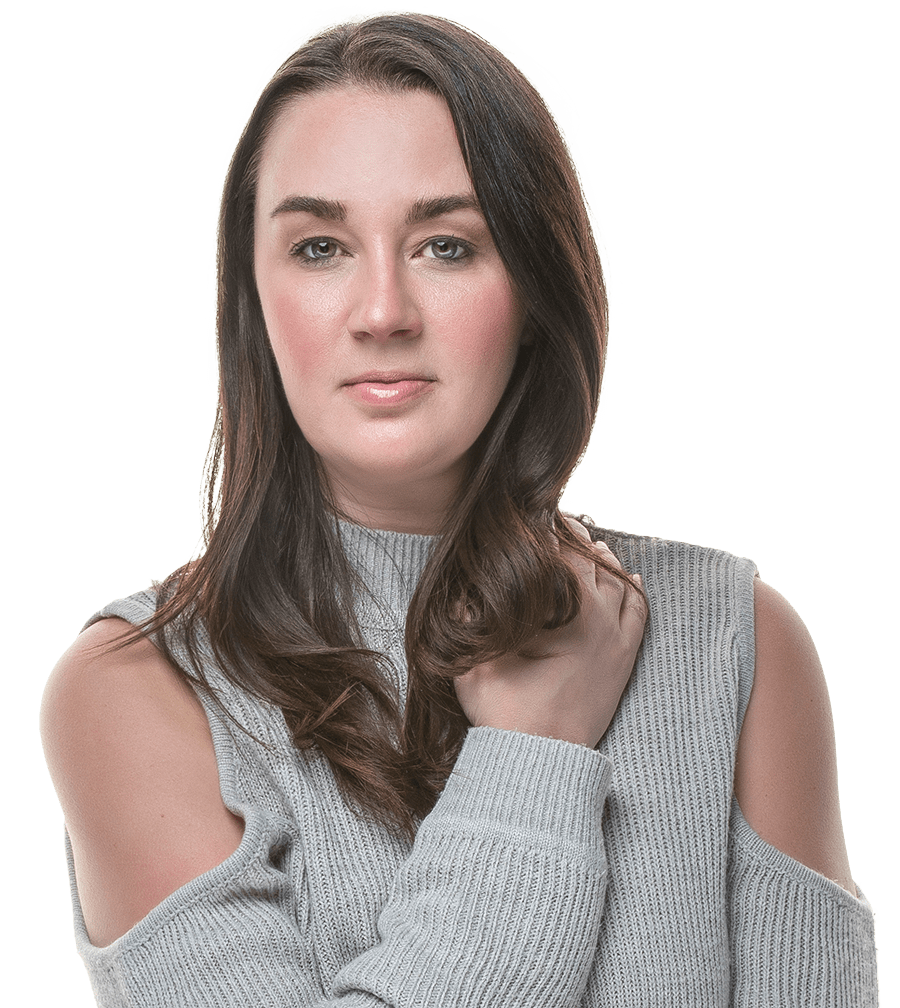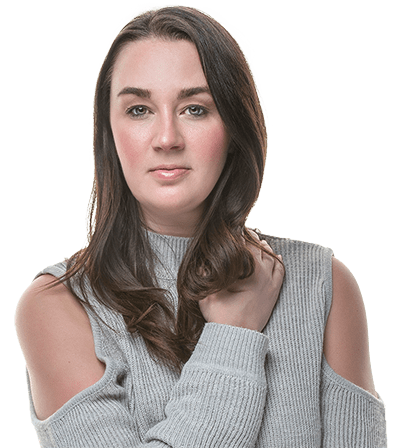 What is feminine rejuvenation?
What is feminine rejuvenation?
"Feminine rejuvenation" is defined by the American Board of Cosmetic Surgery as one or more "procedures used to reduce, reshape, or tighten female genital tissues to restore a firmer tone and a more youthful and symmetrical appearance." Feminine rejuvenation can also alleviate problems caused by vaginal tissue laxity.
Depending on the treatment, feminine rejuvenation can:
improve tone and elasticity
treat dyspareunia (painful intercourse)
reduce or eliminate urinary incontinence (loss of bladder control)
alleviate vaginal itching, burning, or dryness
It can be how it used to be
Revitalize without lengthy downtime
Bladder and incontinence solutions
Enhance your intimate pleasure
Feminine Rejuvenation and Sexual Health Treatments
With so much information out there, it can be hard deciding where to start. Don't stress – our RegenCen team has got you covered with complimentary consultations to figure out the best treatment method for you and your body. 
Female Sexual Dysfunction and Treatment FAQ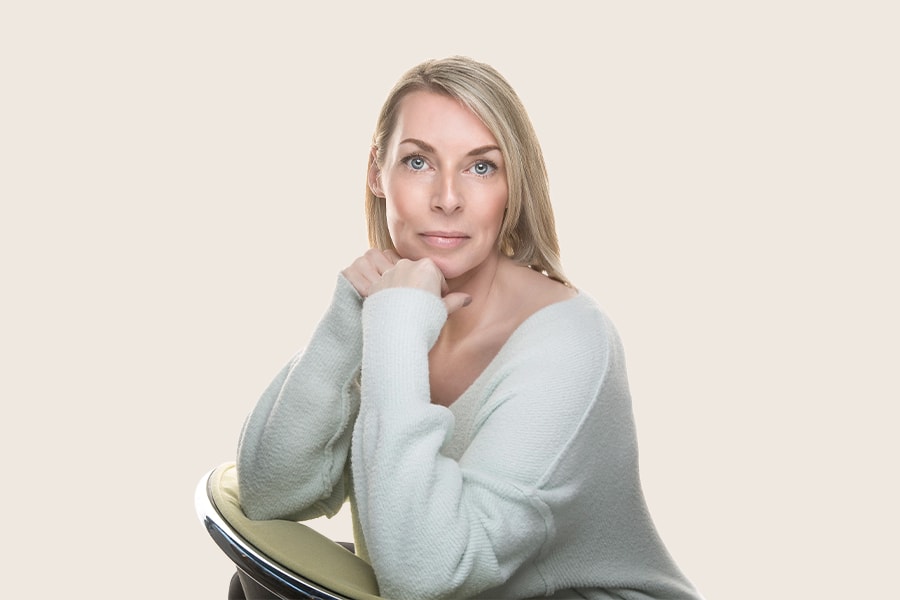 Feminine Rejuvenation at RegenCen
With so many options to choose from, you're bound to have questions. Here's a quick guide detailing what to expect before, during, and after your treatment:
Call or text us at (231) 347-7395 to schedule a complimentary consultation with one of our female Physician Associates. After discussing your concerns and health history, we can decide on an individual modality or combination of modalities to help you achieve your feminine rejuvenation goals.
Frequently Asked Questions about
Feminine Rejuvenation