The nonsurgical labiaplasty
Transform external appearance with minimal downtime.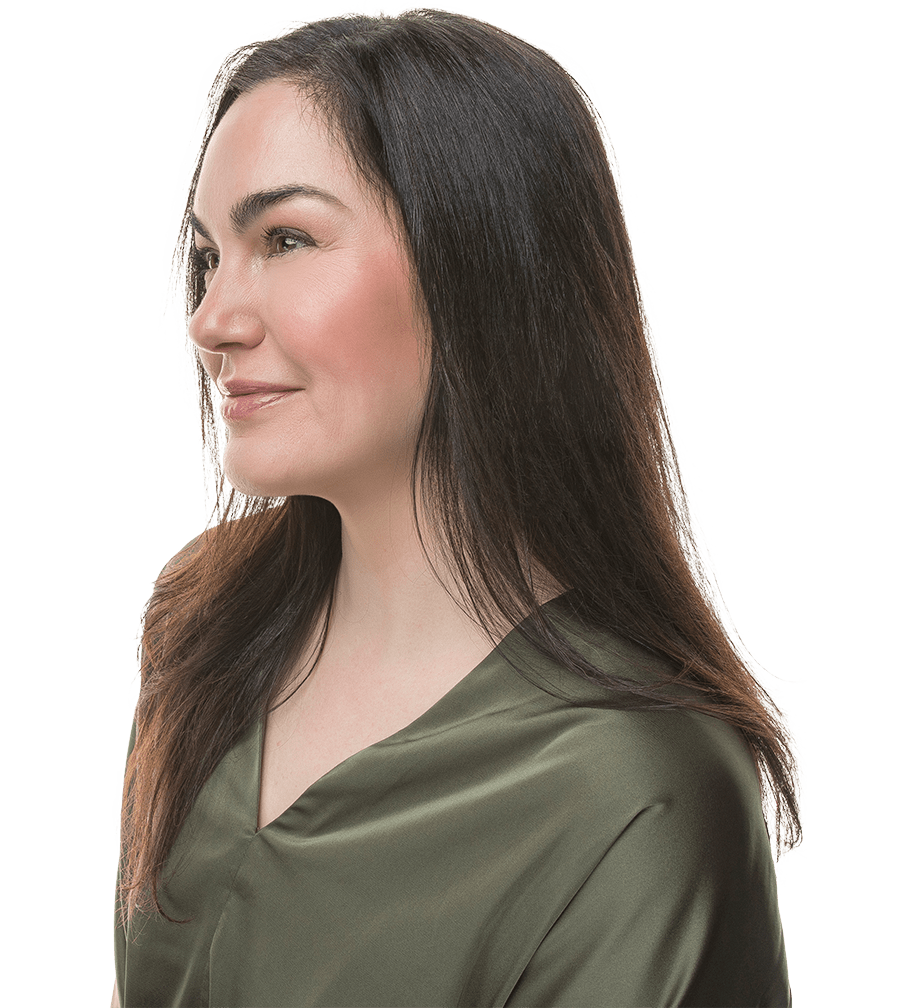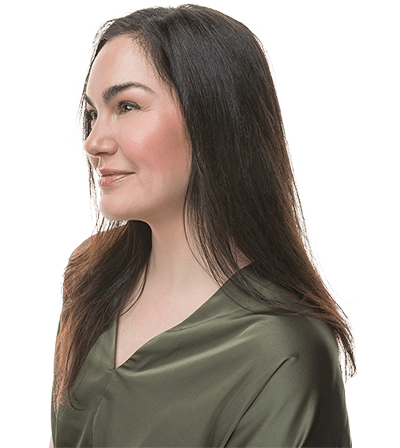 An alternative to surgical labiaplasty
An alternative to surgical labiaplasty
Commonly called a nonsurgical labiaplasty, Aviva is a minimally invasive procedure performed under local anesthesia to tighten and firm the labia majora, labia minora, and vulvovaginal tissue.
Aviva offers women an alternative to surgical labiaplasty. Be confident in your appearance in yoga pants.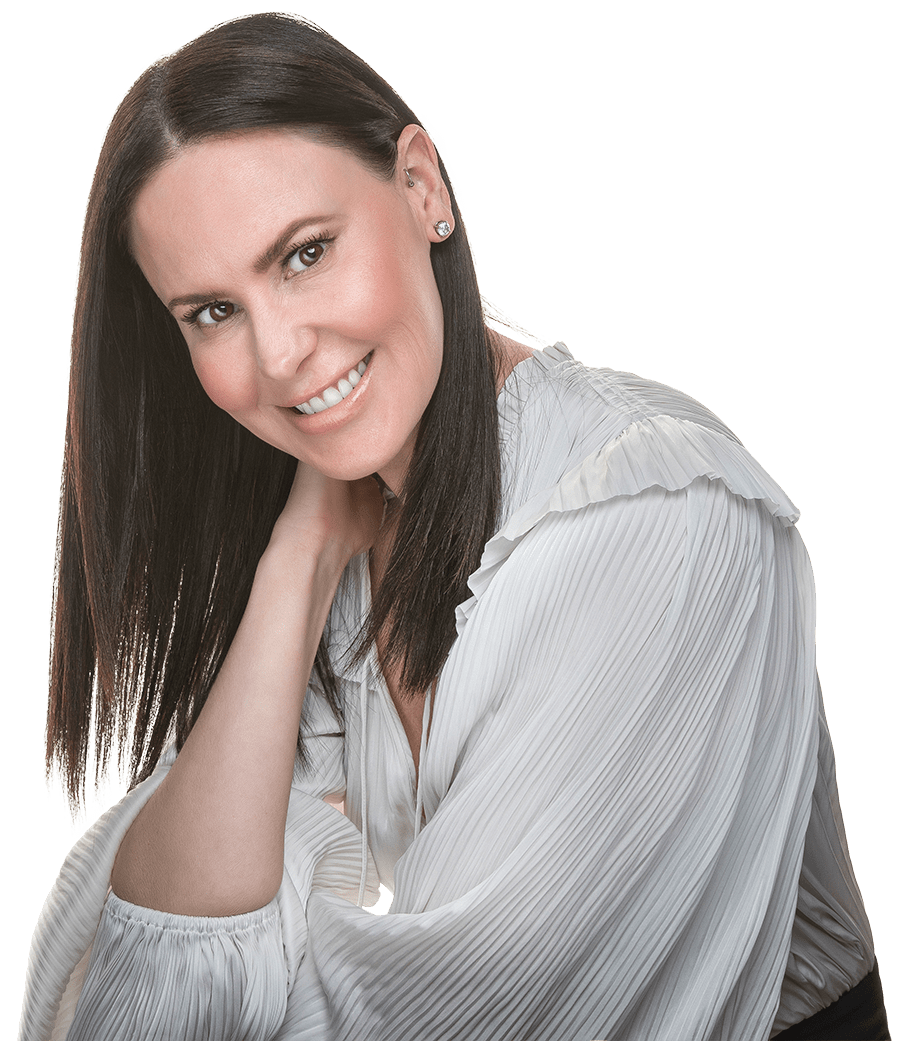 Aviva is almost identical to AccuTite (a procedure we use to treat jowls and looseness under the chin) but with a specialized handpiece for the delicate vaginal area. This builds collagen, both renewing and firming membranes and skin, and shrinks excess tissue by about 30%.

Although a completely normal aging problem, labia that are uneven, stretched, or elongated can be a source of discomfort for women aesthetically, emotionally and functionally. Until recently surgical labiaplasty was the only solution for women.
The Aviva procedure by InMode now offers women a scarless labiaplasty option and eliminates a long recovery and need for stitches. This one-hour in-office treatment shrinks the labia with minimal downtime and minimal discomfort.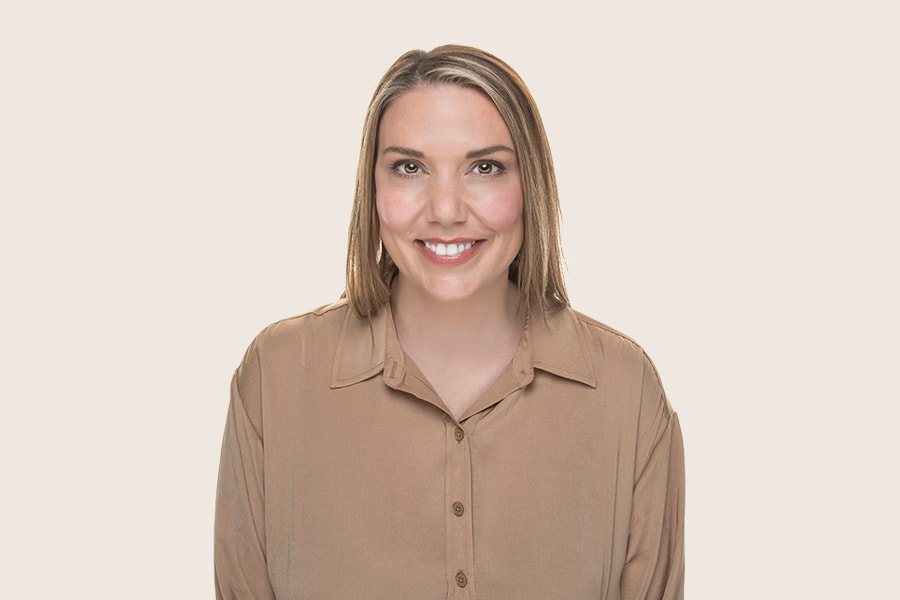 Please purchase Spanx as you will need to wear them for two weeks. Have a few pantyliners on hand as well as Tylenol for any soreness.
Please wash your vaginal area with Hibiclens (provided or you can pick up at pharmacy) the night prior and the day of your procedure. You may drive yourself to the procedure.
Please fill the prescriptions that were given to you at your consult appointment and bring them with you to the appointment.
When you arrive, topical anesthetic cream will be applied to numb for the small local anesthetic needle pokes. Local anesthetic is then injected using the same small cannulas used for facial dermal fillers. Using those same entry points, the Aviva wand is used to precisely heat the tissue.
Unlike surgical labiaplasty, there are no stitches and minimal restrictions! However, you've had a minimally invasive procedure and must follow instructions carefully.
For 2-3 days, plan to be off work and avoid strenuous activity or prolonged time on your feet.
For one week, plan to avoid hot tubs, pools, long baths, pelvic exams, intercourse, or tampons.
Results take time. After 3 months, you will notice a significant improvement in the firmness of your skin, and you'll see full results after 6 months. Aviva:
Improves external vaginal appearance
Tightens the external vaginal opening
Improves sexual function and enjoyment
Improves urinary control
InMode Aviva
A Step-by-Step Guide
After a consultation with one of our female Physician Associates at one of our locations in Petoskey, Traverse City, or Naples, we will determine if Aviva is the right treatment for your needs. Aviva is best for women with mild to moderate thinning and laxity of the vulvovaginal area, including the inner labia, the outer labia,  the clitoral head, and the mons pubis. ThermiVa and Votiva (FormaV) are other nonsurgical options and successfully rejuvenate both the vagina and the labia with no downtime. Some women may still opt for surgical labiaplasty to attain their desired results.
Ready to look and feel better?