FormaV Feminine Rejuvenation
Empowered women empower women.
FormaV uses radiofrequency to encourage new collagen vaginally, and is excellent for mild symptoms. Compared to minimally invasive MorpheusV, FormaV is completely noninvasive.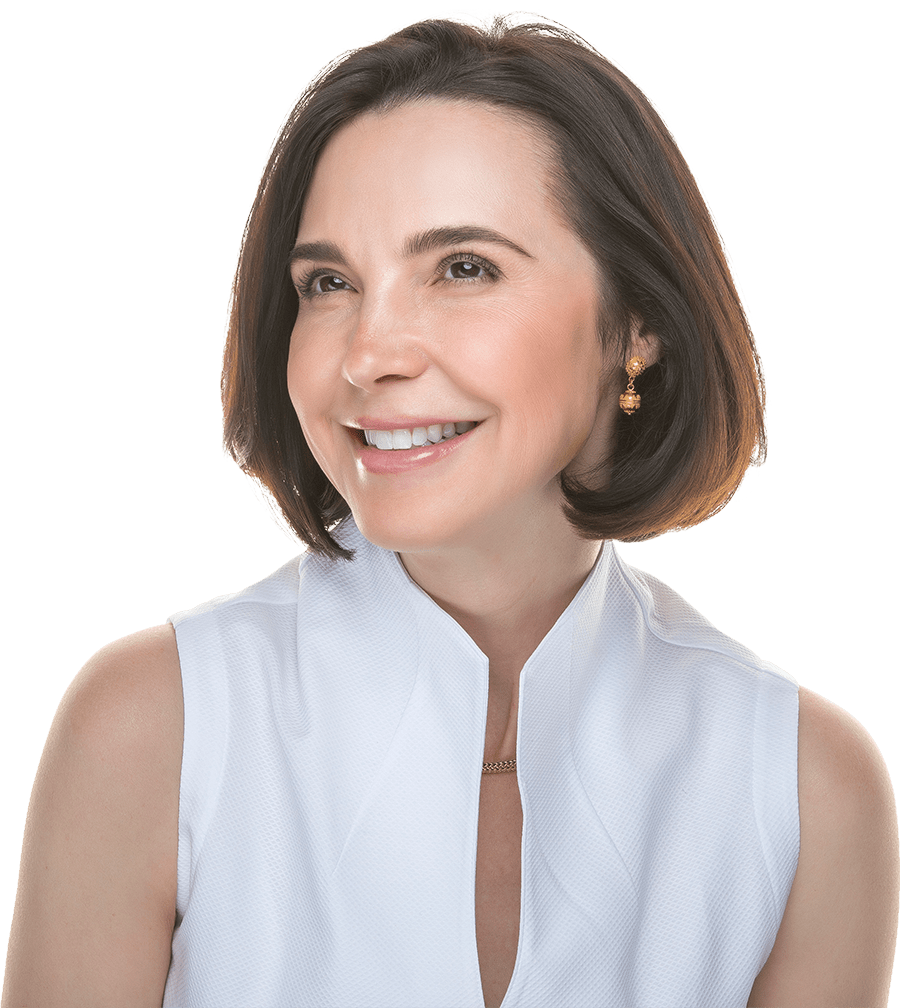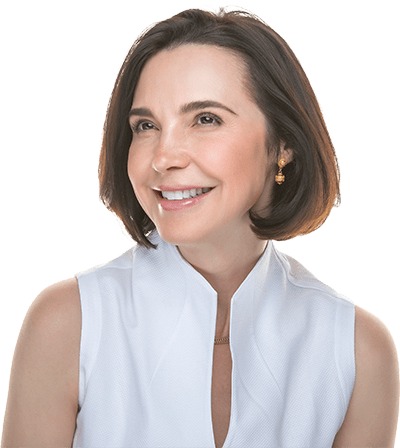 Radiofrequency feminine rejuvenation for both appearance and function
Radiofrequency feminine rejuvenation for both appearance and function
Women suffering from dryness, painful intercourse, stress incontinence, overactive bladder syndrome, and vaginal laxity (internally and externally) present to us from all stages in life, postpartum to menopausal, and all can benefit from our feminine rejuvenation options.
With advanced radiofrequency technology and well established PRF treatments, your feminine health is restored – in both cosmetic appearance and biological function.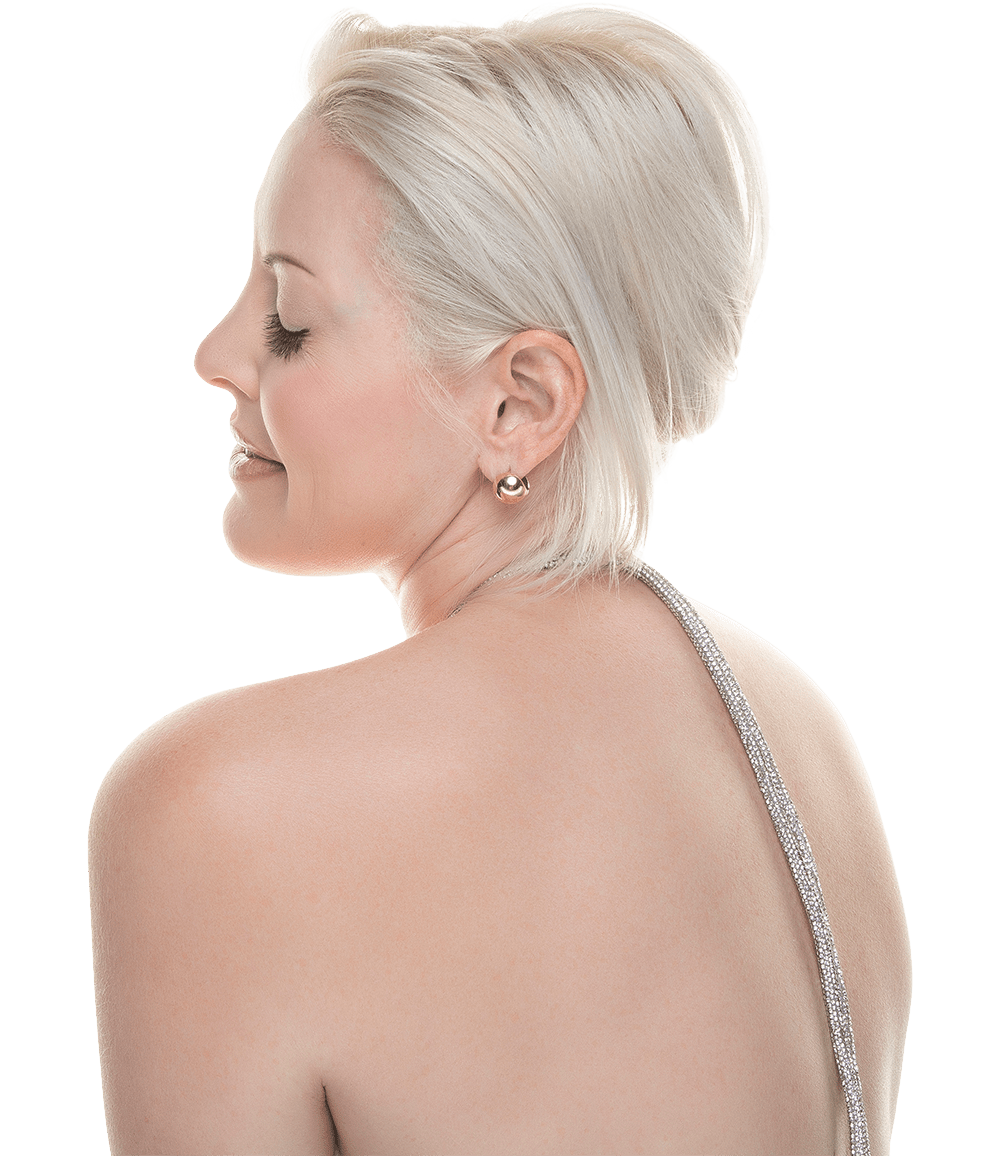 FormaV is a pain-free, in-office procedure and requires no prior preparation. With a single-use wand, we deliver topical radiofrequency heat to the internal vaginal walls and external labia which takes about 20 to 30 minutes. You can leave immediately after treatment and resume all normal activities, including sex.

Overall feminine rejuvenation
Nervous about treating yourself to some feminine rejuvenation? Don't be. FormaV gently stimulates your own body's collagen, which takes time to rebuild, so results are gradual over 6-12 weeks with the best results after a series of 3 treatments.
With FormaV, our patients can't believe a simple, painless, 20-minute treatment is such a life changer. Utilizing a wand about the size of a small tampon, the tissue is heated inside and out to stimulate tissue remodeling. This new collagen and elastin is firmer and allows the skin to expand and contract comfortably, giving results you can both see and feel.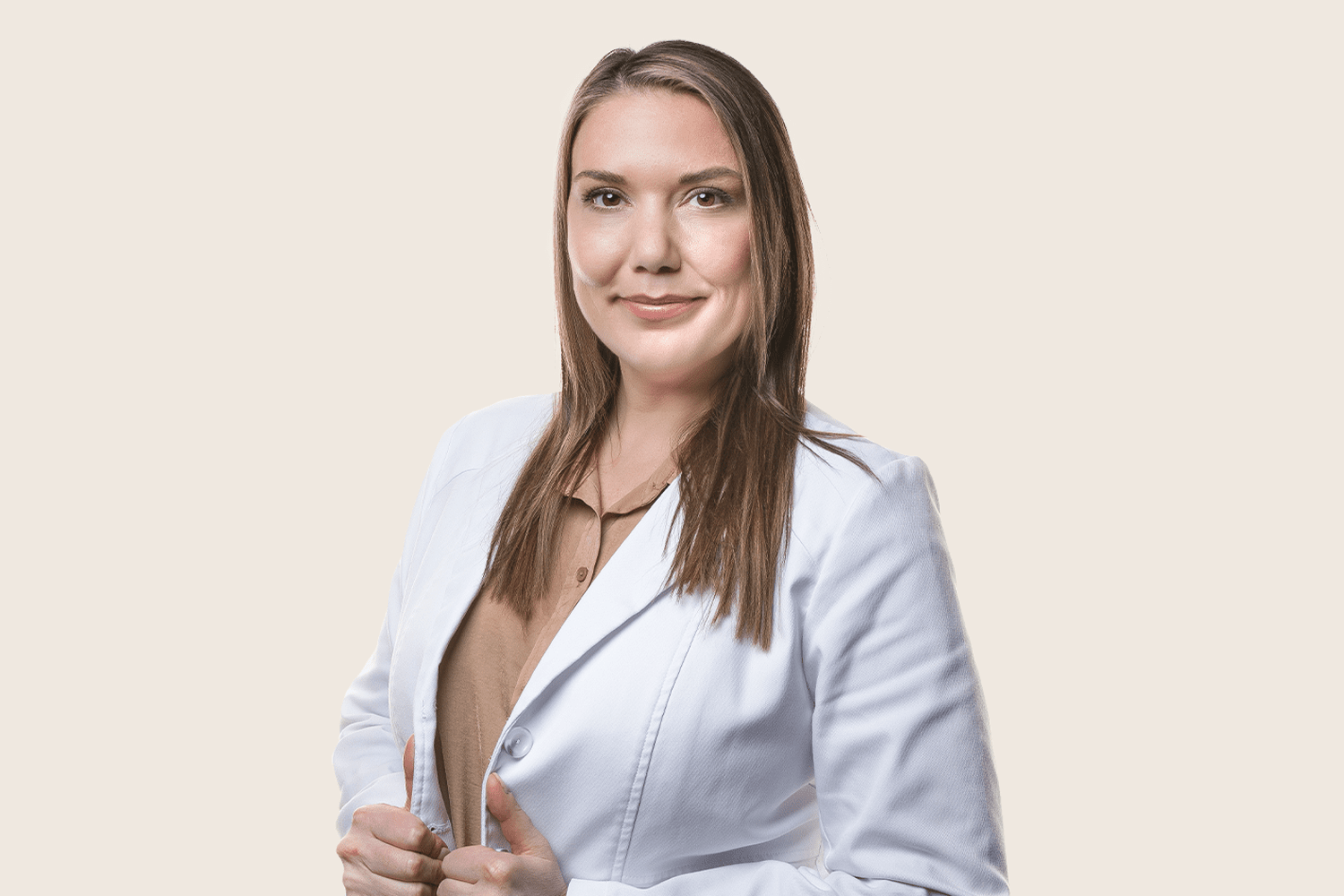 Radiofrequency vaginal rejuvenation is the best treatment for overall feminine rejuvenation
Is is worth is? 94% of women on RealSelf say, "Yes!" It's been awarded THE MOST WORTH IT treatment. There is no downtime, no pain, and no side effects. Feminine rejuvenation can help treat vaginal issues that are present and also prevent those yet to come.
FormaV treats:
Vaginal dryness
Loose or stretched vaginal tissue (including both after childbirth or due to aging)
"Sandy" feeling vagina
Pain with intercourse
Stress incontinence
Thinning of internal and external vaginal membranes
Decreased vaginal sensitivity
Radiofrequency Feminine Rejuvenation
A Step-by-Step Guide
FormaV requires no prior preparation. In either our Petoskey, Traverse City, or Naples location, you will have a consultation with a provider to assess your vaginal issues and symptoms and make sure the treatment is right for you. Many patients prefer to schedule their appointment date for when they aren't menstruating.
Frequently Asked Questions about FormaV