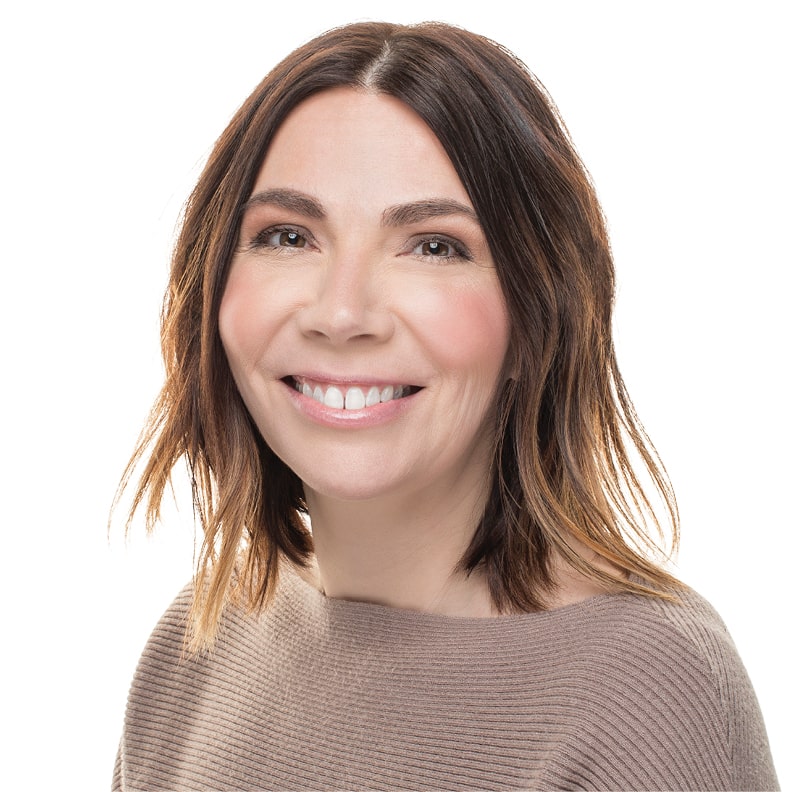 InMode Empower Specialist and Oh! Shot Provider
At RegenCen, Ambyr provides patient education and treatments for stress and urge incontinence and vaginal dryness. Every day she is filled with enthusiasm and reminding her teammates "how effective and life changing these vaginal treatments are - even for women in their 80s."

Ambyr has worked with Dr. Lo in his primary care practice and continues to assist him in laser liposuction. Her comprehensive experience in all facets of medicine and innate talent to connect with everyone immediately put patients at ease. Ambyr is experienced and certified in InMode women's health technology and hair loss treatments.

Ambyr is most excited to be part of a collaborative team that thrives on helping people improve their health and well-being at any age.