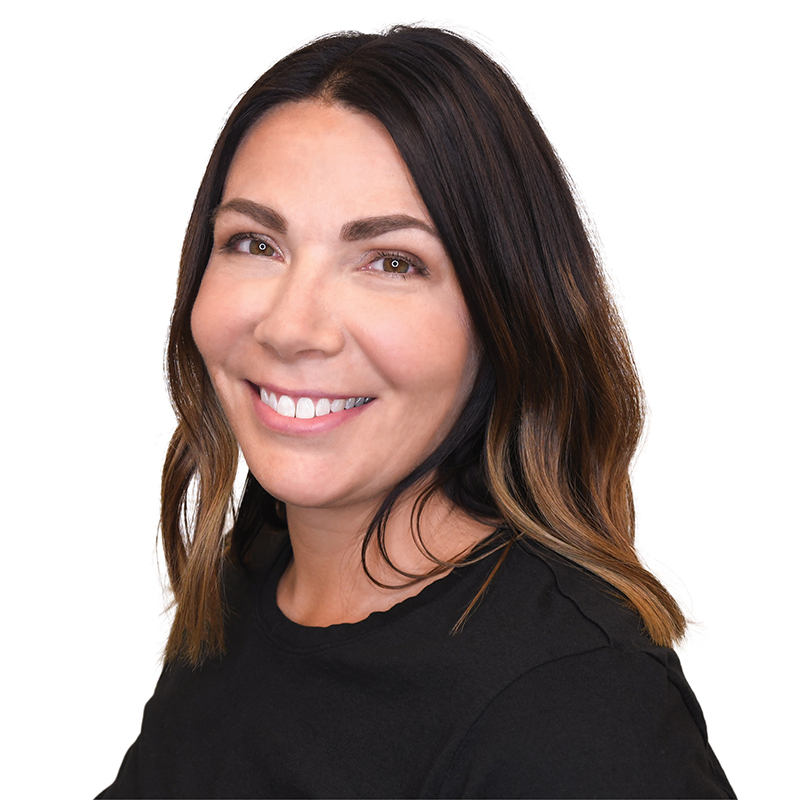 Patient Care Coordinator & Provider
Ambyr worked side by side with Dr. Lo in primary care for over 10 years, offering compassionate care, patient education, and serving as the primary point of contact for all his patients.

At RegenCen and CSLC, Ambyr coordinates Dr. Lo's surgical cases, provides patient education, and also performs provides Body and RegenCen treatments. Her comprehensive experience in all facets of medicine and innate talent to connect with everyone immediately puts patients at ease.

Ambyr is most excited to be part of a collaborative team who help people improve their health and well being at any age.