Dr. Gustav Lo, MD
Founder, Medical Director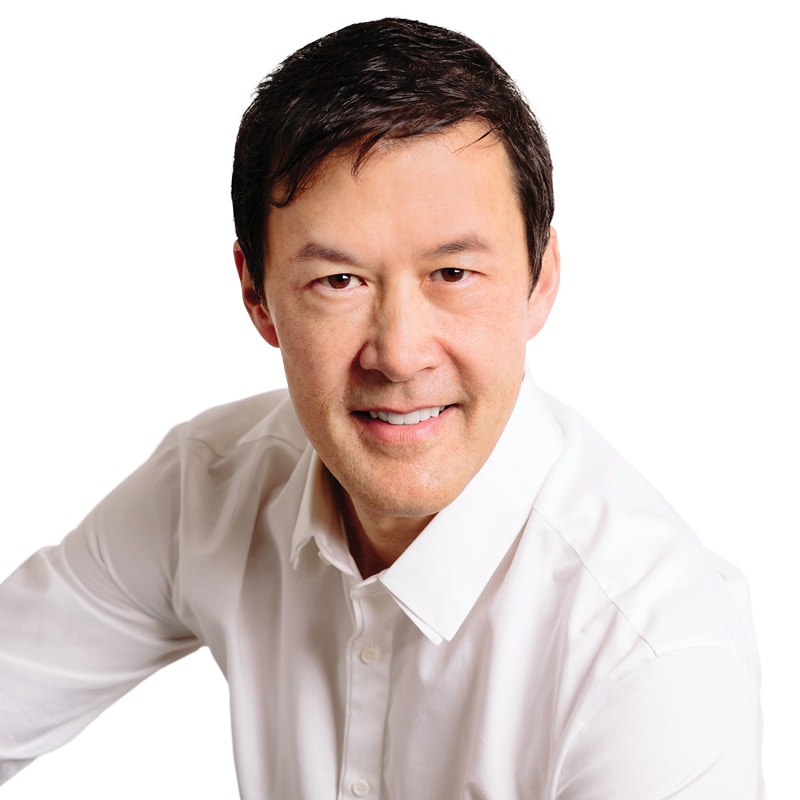 About Gustav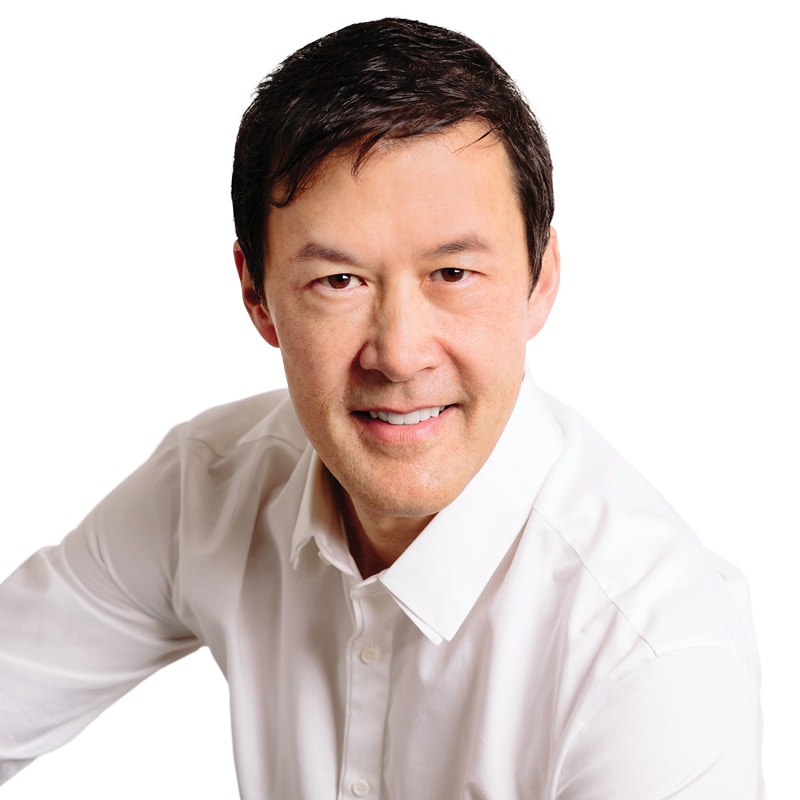 Founder, Medical Director
Dr. Gustav Lo, MD
During his 30 year career as a primary care physician, Dr. Gustav Lo used regenerative medicine primarily of orthopedic conditions, then later in aesthetic medicine. He founded RegenCen (a separate division of Cosmetic Skin & Laser Center) – in two locations in Northern Michigan – which merges both specialities into a treatment center that helps you turn back the clock on aging after 40.
Dr. Lo earned his MD from Michigan State University and his undergraduate degree from the University of Michigan. As regenerative medicine continues to advance, Dr. Lo and his team are dedicated to ongoing education and bringing exciting, scientifically proven treatments to patients in Traverse City and Petoskey who want to feel and look better at every stage of life.
Dr. Lo is extremely hands-on in his approach, personally consulting with his clients to ensure the best aesthetic outcome.
Kolleen, PA-C
Medical Lead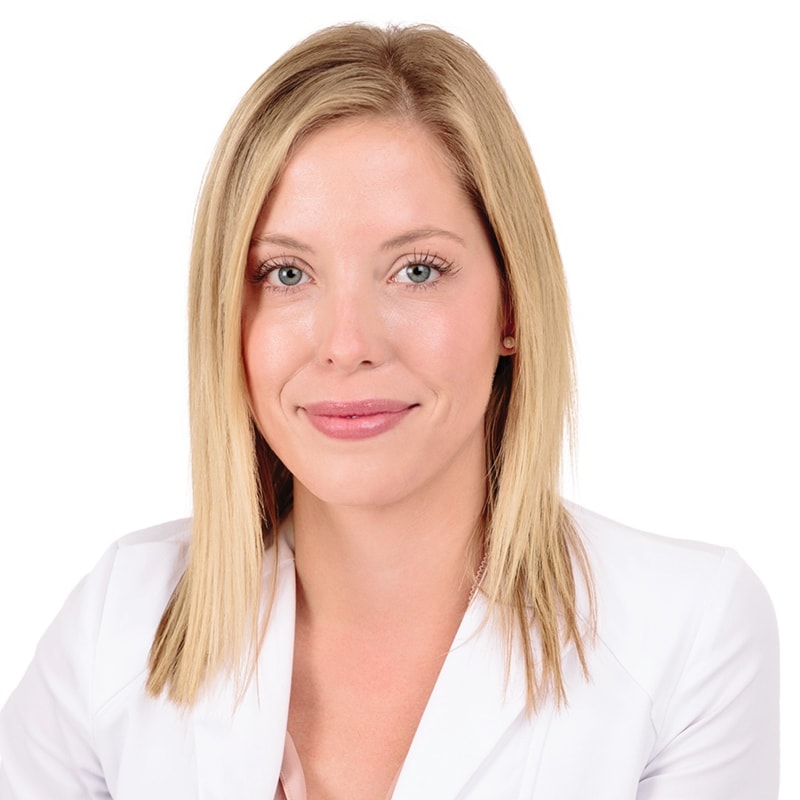 About Kolleen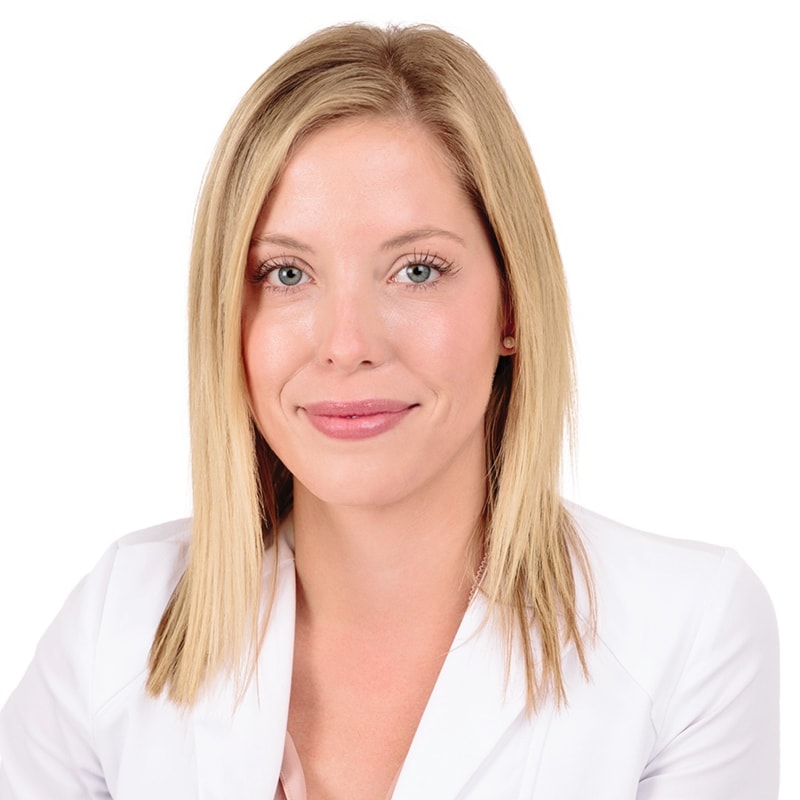 Medical Lead
Kolleen, PA-C
"The most satisfying part of working with patients is seeing how minor changes in a person's appearance can have such a measurable impact on their happiness and self-esteem," she says. "And RegenCen improves daily life in a very similar way. When women eliminate stress incontinence and elevate life in the bedroom-those are game changers."
Amanda, PA-C
Medical Lead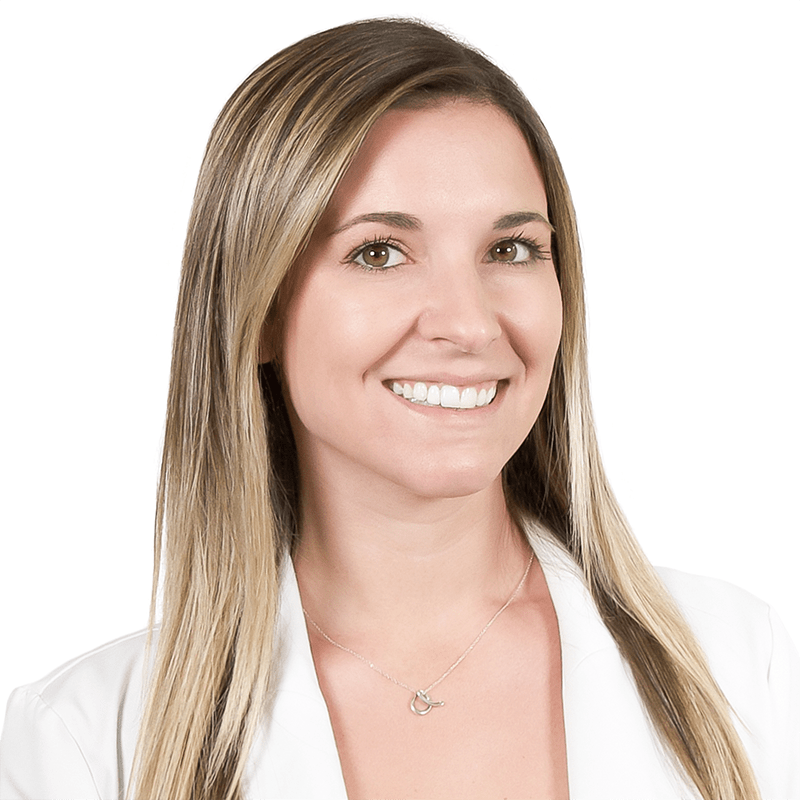 About Amanda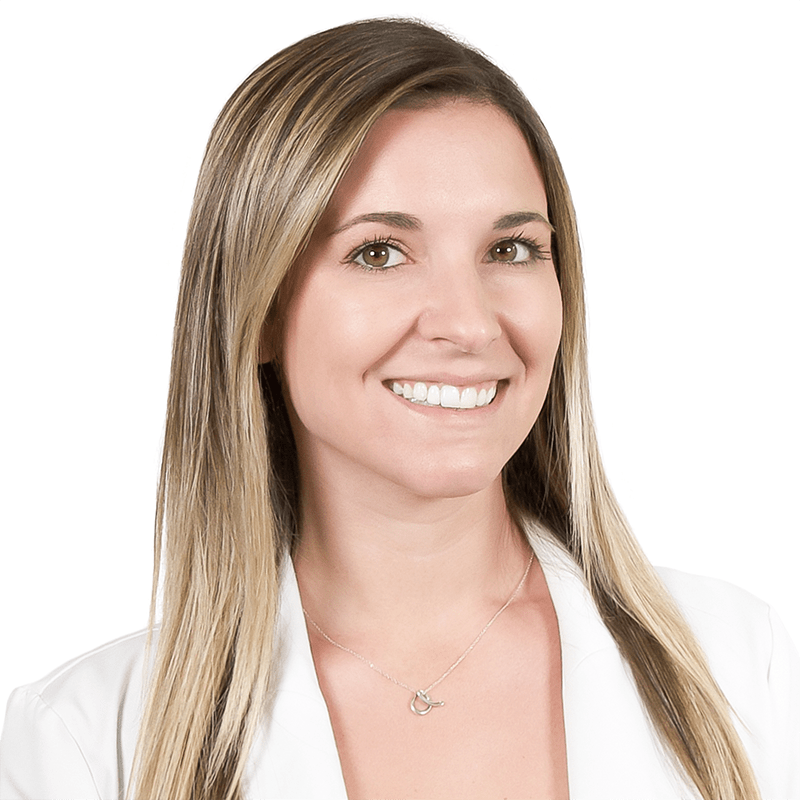 Medical Lead
Amanda, PA-C
Amanda is our Medical Lead Physician Associate in the Petoskey office. After working as a PA at an ob-gyn and medical spa center in lower Michigan, Amanda brought her experience to Northern Michigan and joined CSLC and RegenCen.
She's passionate about collaborating with patients to create personalized treatment plans that incorporate the most up-to-date techniques and treatments – as well as evidence-based medicine – to help them meet their aesthetic and regenerative goals.
"The health and happiness of my patients is my top priority," she says.
A Central Michigan University Bachelors and Masters degree graduate, Amanda is a Midland, MI native, and is excited to now call Petoskey, Michigan her home.
Ambyr, LPN
Patient Care Coordinator & Provider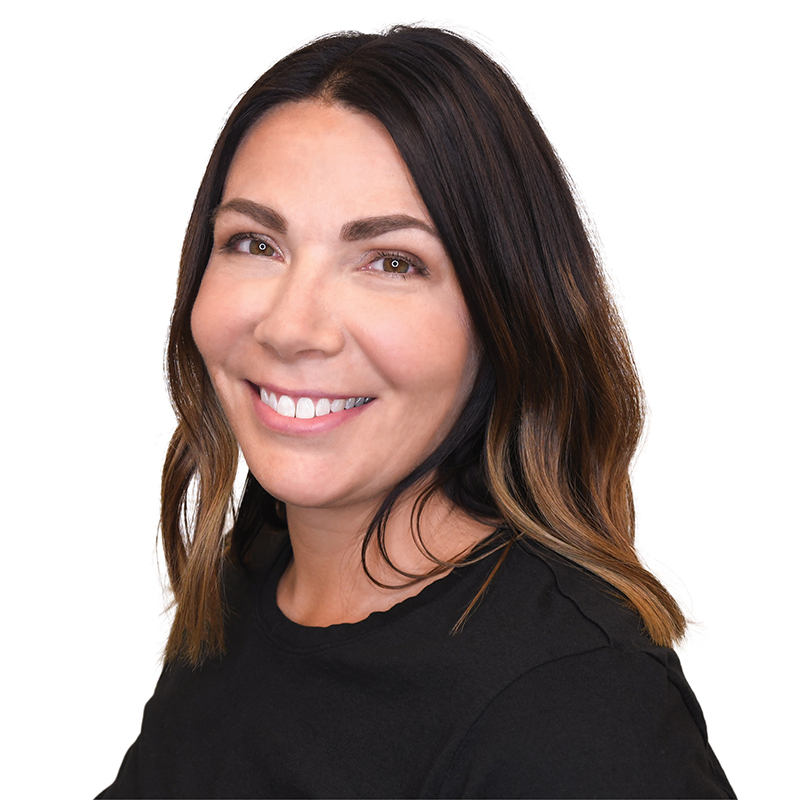 About Ambyr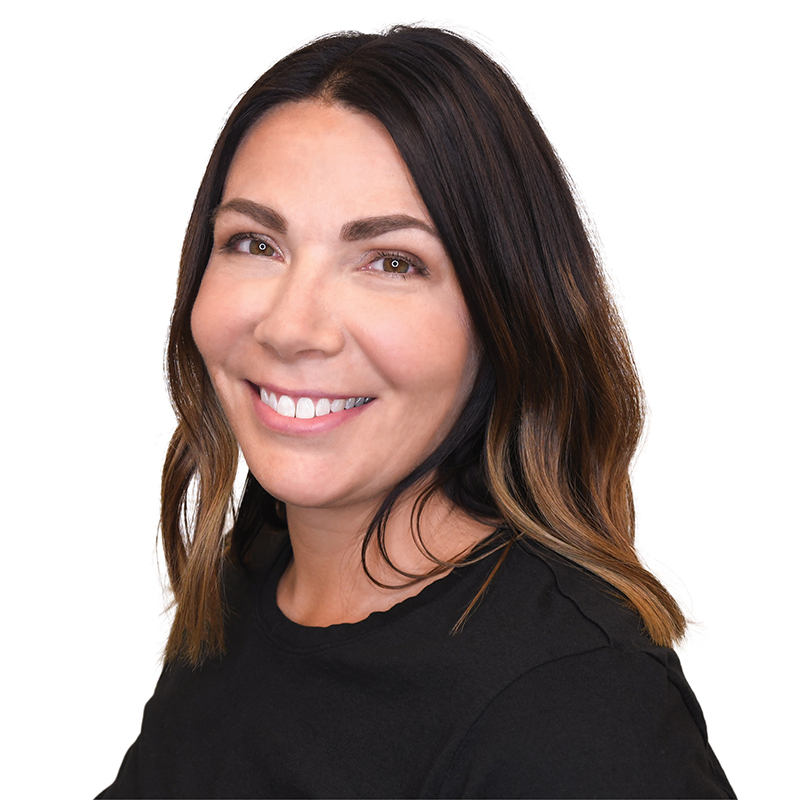 Patient Care Coordinator & Provider
Ambyr, LPN
Ambyr worked side by side with Dr. Lo in primary care for over 10 years, offering compassionate care, patient education, and serving as the primary point of contact for all his patients.

At RegenCen and CSLC, Ambyr coordinates Dr. Lo's surgical cases, provides patient education, and also performs provides Body and RegenCen treatments. Her comprehensive experience in all facets of medicine and innate talent to connect with everyone immediately puts patients at ease.

Ambyr is most excited to be part of a collaborative team who help people improve their health and well being at any age.
Sarah
Master Provider, Patient Care Coordinator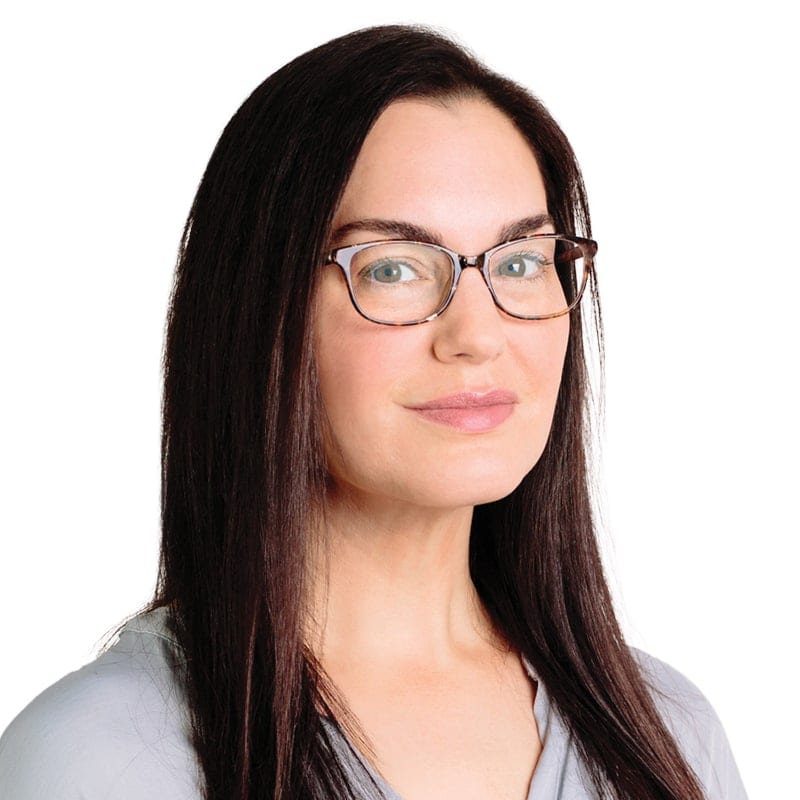 About Sarah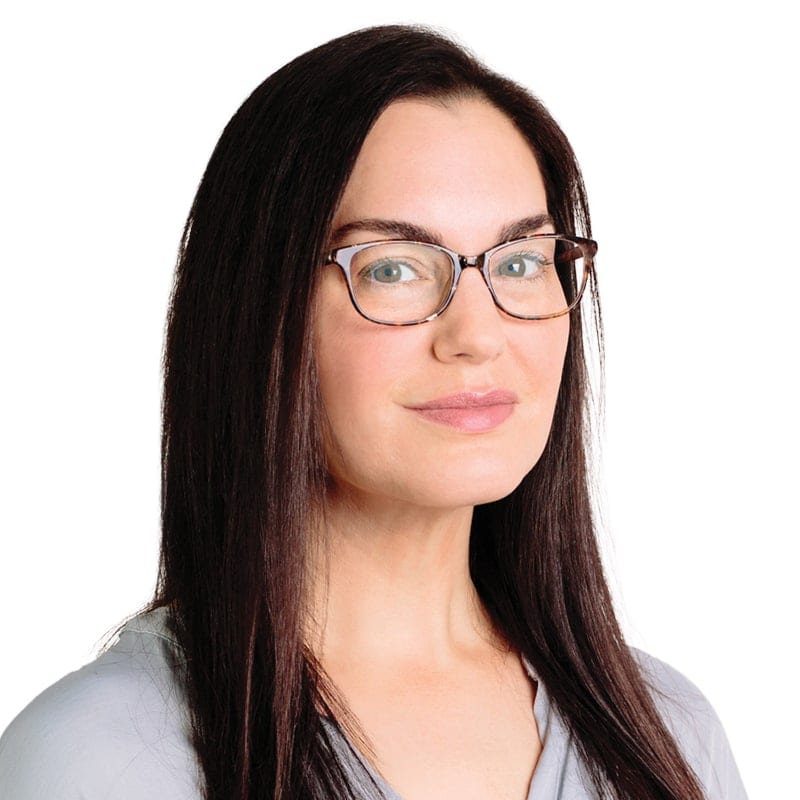 Master Provider, Patient Care Coordinator
Sarah
Sarah has worked at Cosmetic Skin & Laser Center since 2008 and is expertly trained and most recently has specialized in Body and RegenCen treatments.
Sarah has been providing PRF injections for hair rejuvenation, skin rejuvenation, and vaginal rejuvenation for 3 years. Certified in Coolsculpting Elite, laser hair removal, laser resurfacing, and Morpheus, Sarah can help you tweak or transform pretty much any annoyance from head to toe.
She's always had a special interest in overall health and wellness so working with a team committed to the same goals is what she values most about her career.
Paige
Master Provider, Phlebotomist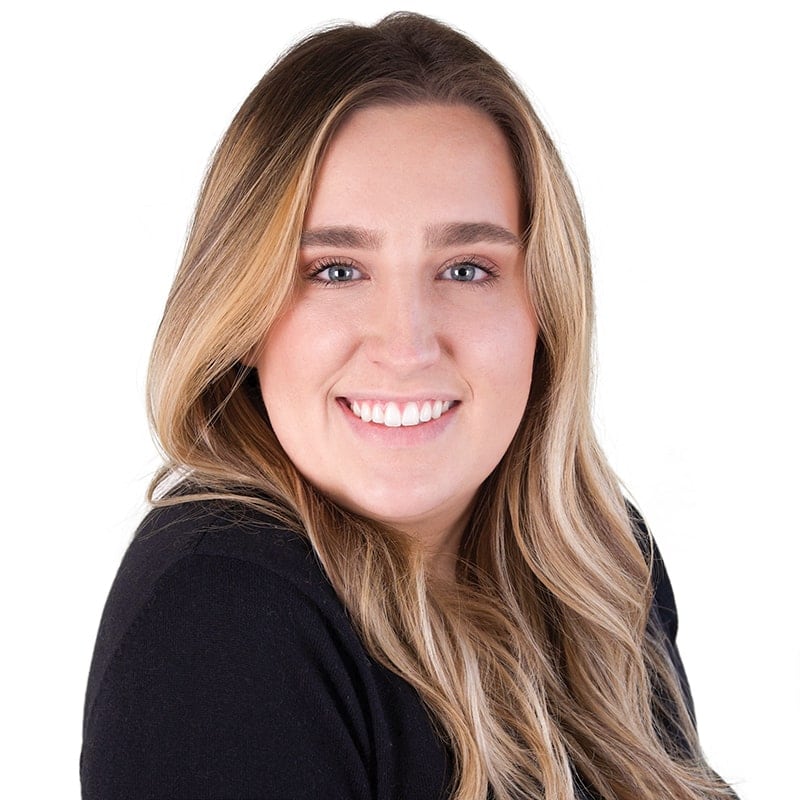 About Paige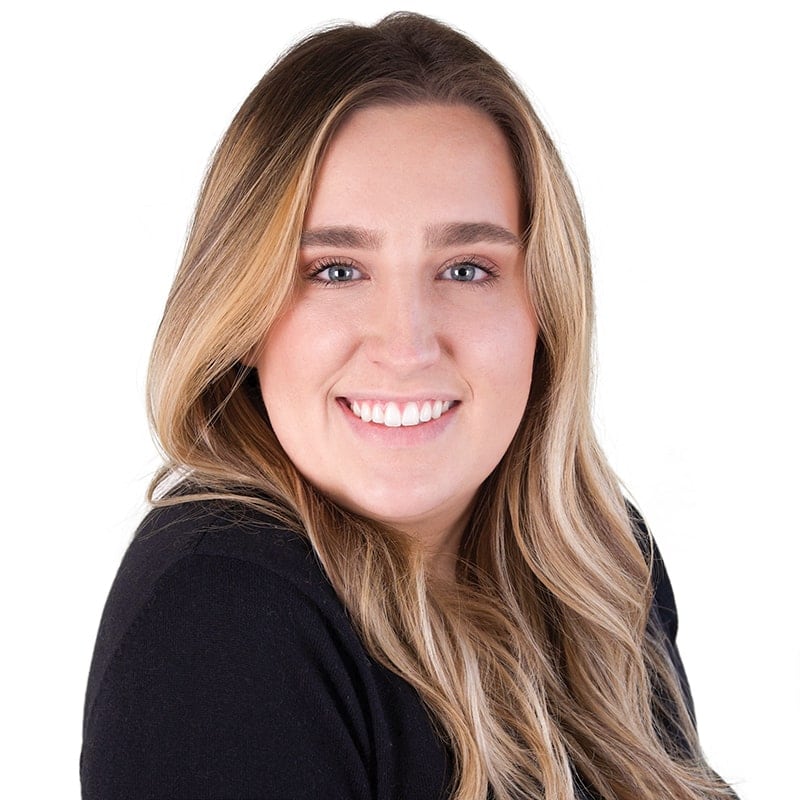 Master Provider, Phlebotomist
Paige
From the moment she graduated from Tricoci University of Beauty Culture, Paige knew she wanted to work at Cosmetic Skin & Laser Center. As an Aesthetician, Laser Specialist, and Phlebotomist at CSLC and RegenCen, Paige's love for her work comes from the satisfaction of patients who tell her their visit is the best part of their days.
"A big part of why I joined CSLC is our focus on helping you enhance the beauty you already have," she says. "And RegenCen is such an exciting new division because now in addition to the confidence they can achieve by looking better, now they can live more fulfilling lives with less joint pain, a fuller head of hair, better bladder control, and improved sexual health and function. It's liberating."