Founders & Providers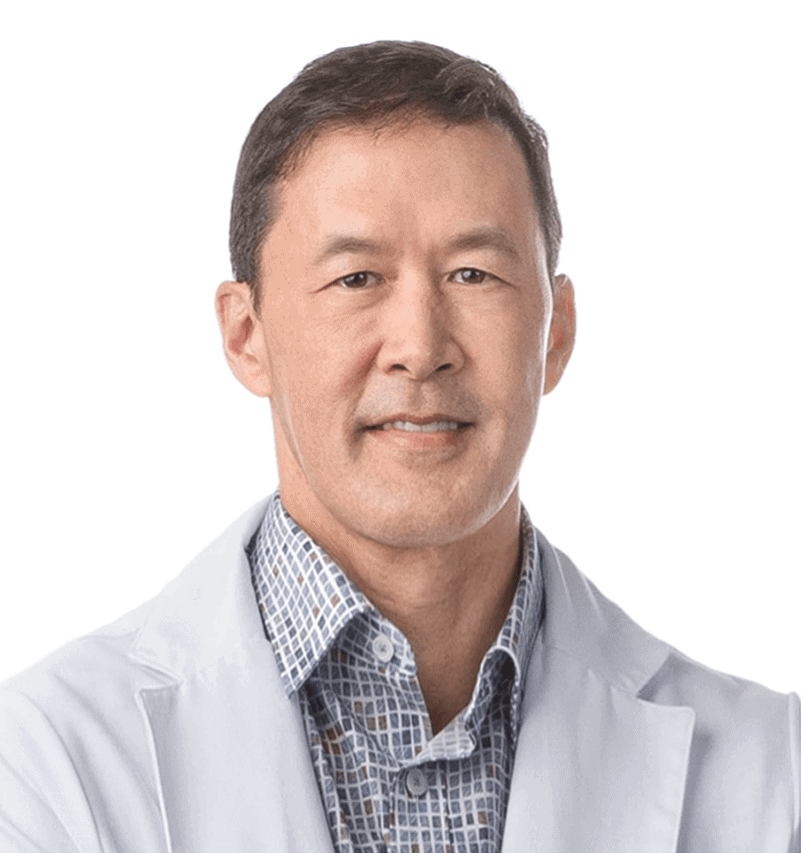 During his 30 year career as a Primary Care Physician, Dr. Lo first applied regenerative medical techniques such as PRP injections to orthopedic cases in the early 2000's; following those successes, he then brought similar techniques to our aesthetic practice. Our results mirrored the research findings in other centers - regenerative techniques can reverse some degenerative conditions and "youthify" our tissues and physiology. With that, he founded RegenCen (a separate division of CSLC) in two northern Michigan locations as a treatment center focused on helping patients age better. RegenCen merges the most proven regenerative therapies with bioidentical hormone programs for men and women, tackling some of the biggest impediments to living well over 50.
Dr. Lo earned his undergraduate degree from the University of Michigan and his MD from Michigan State University. He founded Northern Michigan MedCenter primary care and urgent care centers, operating them for 30 years with over 1 million total patient visits. Since 2009, Dr. Lo has offered treatments at CSLC in liposuction and laser surgery. He has performed over 4000 liposuction procedures in Petoskey and Traverse City and thousands of Laser Lift treatments for aging. The remainder of his professional time as a physician is at RegenCen. He continues seeing patients and offering general anti-aging therapies and regenerative treatments for specific conditions like  erectile dysfunction, arthritis/tendinitis and male testosterone replacement, was well as supervising our Physician Associates who specialize in women's care.
Under Dr. Lo's guidance and supervision, RegenCen also began to offer a results-proven prescription weight loss program with semagutide, or Ozempic, and the Skinny Shot as well as NAD+ therapy to help patients lose unwanted weight and keep it off.
As regenerative medicine continues to advance, Dr. Lo and his team are dedicated to the "youthification" of our clients, bringing exciting, scientifically proven treatments to patients in Traverse City and Petoskey who want to look, feel, and live better at every stage of life.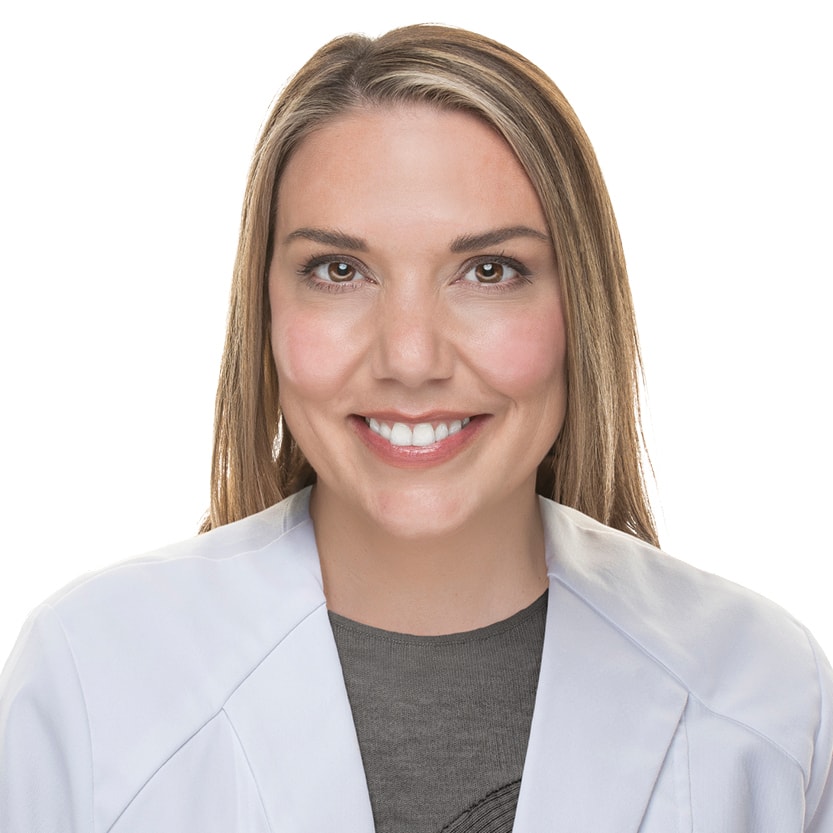 Anna treats patients full time in our Traverse City and Petoskey location. Anna received her RN and MSN at Michigan State University. After her board certification as a Nurse Practitioner, Anna spent 6 years practicing in women's health and family practice prior to joining RegenCen.
Anna is certified in Biote Pellets and helps men and women with hormone optimization and NAD+ infusions. She also provides regenerative platelet-rich fibrin (PRF) joint injections and tendonitis treatments, hair rejuvenation treatments, and vaginal rejuvenation. She supervises the weight loss program in Traverse City and Petoskey.
Anna immediately puts patients at ease with her warm, outgoing personality. Her favorite part of her job? "After years of hearing women discuss the disheartening changes that happen with childbirth, menopause, and aging, I feel so fortunate to offer treatments for dryness, bladder control, and sexual changes that work. Women are so grateful to feel normal again."
In her free time, Anna enjoys sailing on her Sunfish and photography.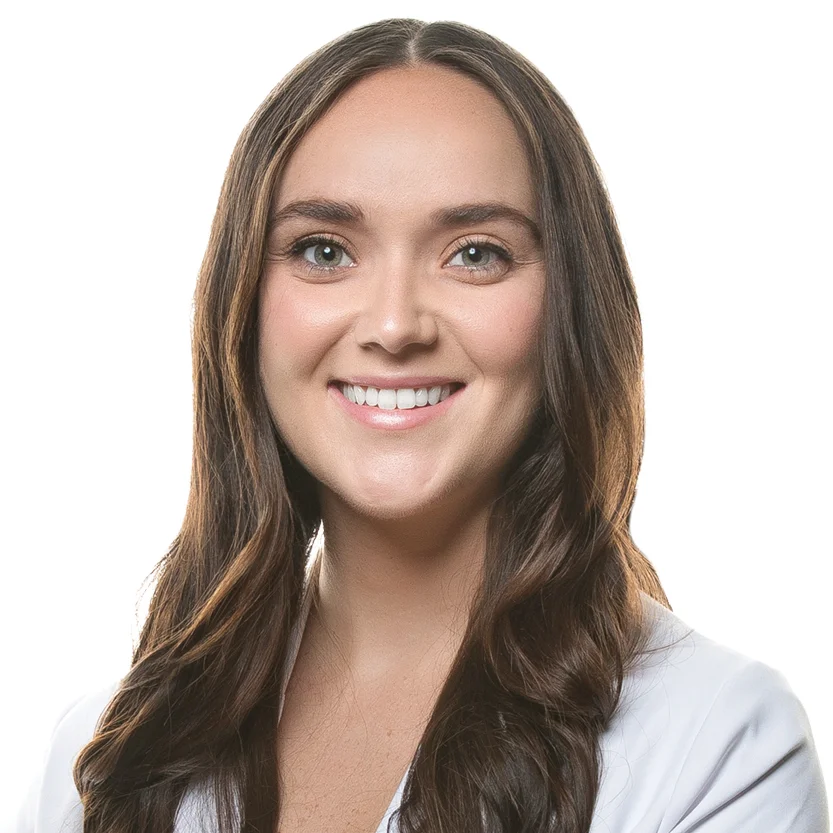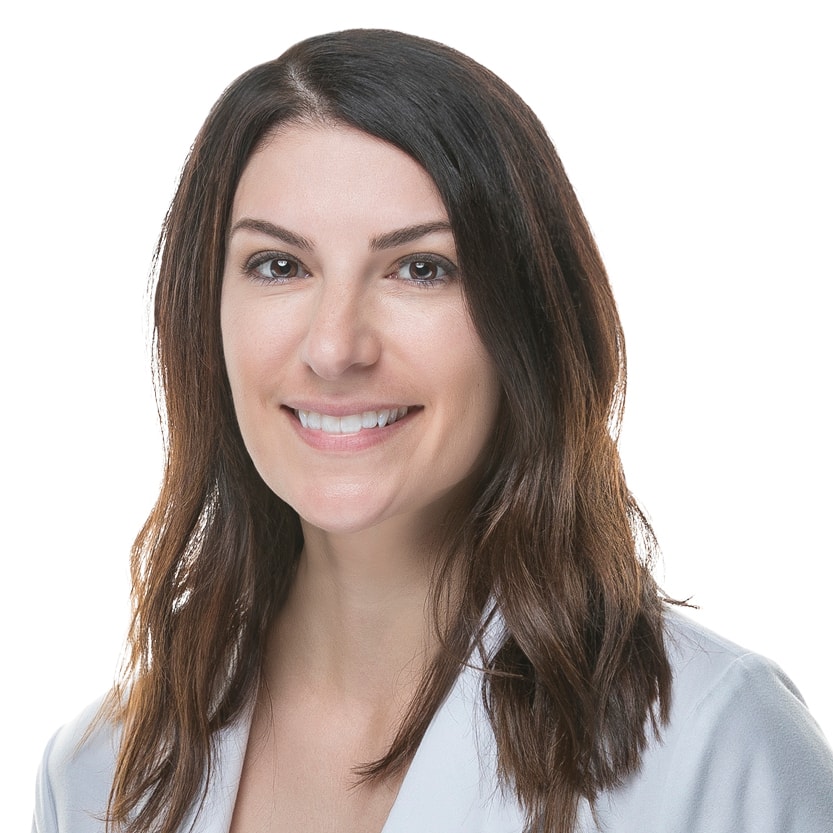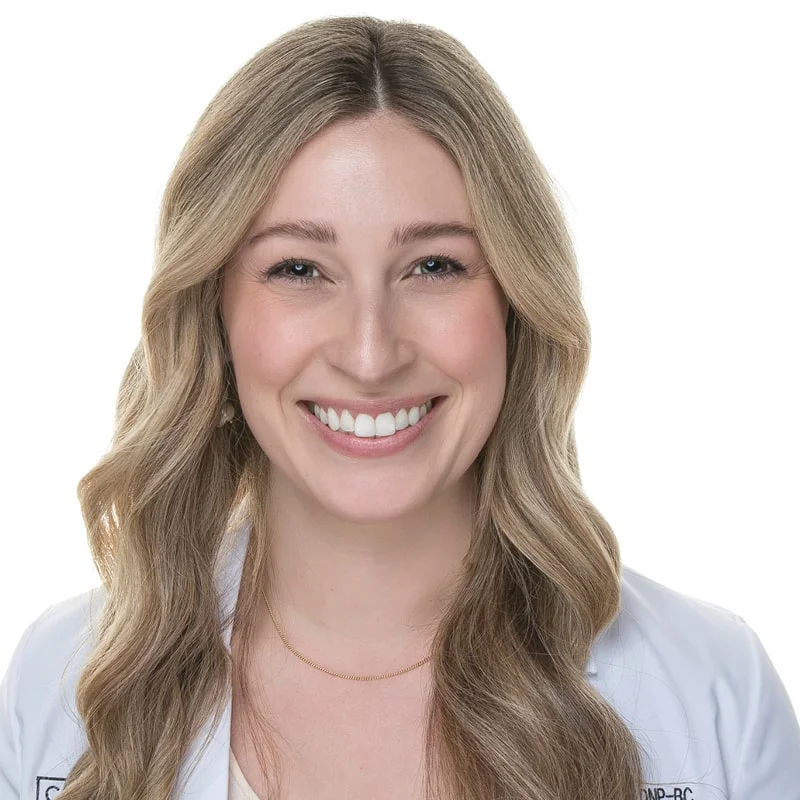 Shauna Stark, DNP-BC joined RegenCen as our Doctor of Nursing Practice in our Petoskey, Michigan office in 2023. She holds her DNP and BSN from the University of Michigan-Flint, her BS in Biology from University of Detroit Mercy, and also obtained her EMT before pursuing nursing. She is a current standing Professor of Graduate Pathophysiology at her alma mater, University of Michigan-Flint.
She uses her extensive medical expertise to practice as a well-rounded, proficient, and trustworthy provider and aesthetic treatment consultant. Prior to discovering her passion for the industries and launching her career in Regenerative Medicine and Aesthetics, Shauna worked in Critical and Acute Care at McLaren. She has traveled internationally to Kenya, Cambodia, and the Dominican Republic as a provider and educational lead with the University to educate nursing students and help patients worldwide.
As a compassionate individual and talented provider in every facet of the industry, she is proud to help extend the healthspan of RegenCen patients. Shauna is passionate about travel and art. In her spare time, she enjoys spending time with her husband and golden retriever, being outside and drawing.
At RegenCen, Shauna offers:
PRF (platelet-rich fibrin) injections
Feminine or vaginal rejuvenation
Hormone replacement
IV therapy
Complimentary regenerative consultations