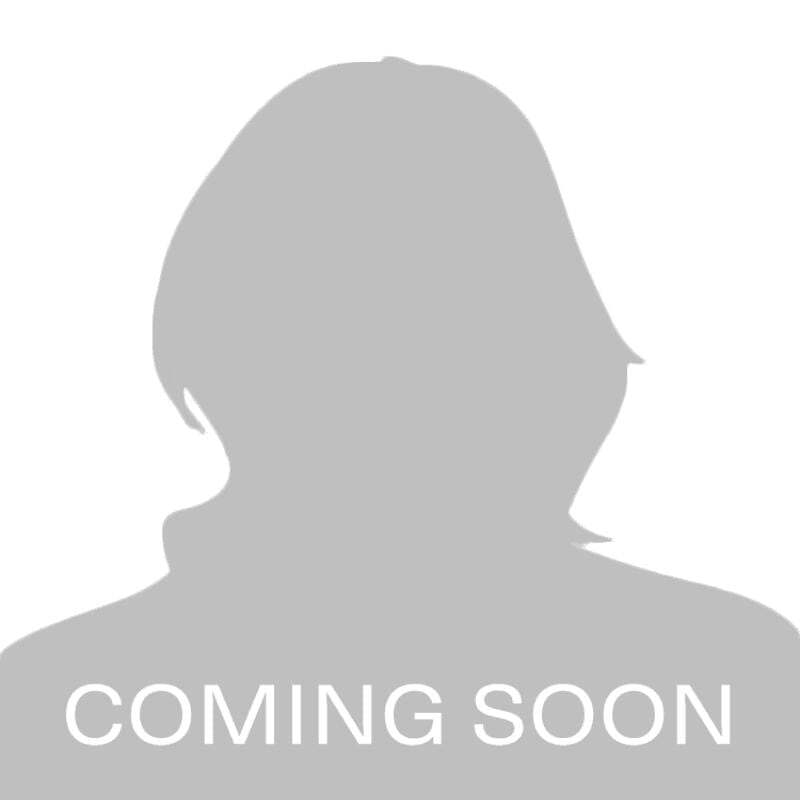 Heather Bur, BSN, RN is our trusted regenerative specialist. She thrives on helping women through perimenopause and menopause and has vast experience in bioidentical hormone replacement, aesthetic treatments, dermatology, and primary care.
Heather offers Empower vaginal rejuvenation and PRF / PRP injections for both orthopedic conditions and hair loss. And she also specializes in feminine rejuvenation treatments for vaginal dryness and bladder control.
"The most satisfying part of working with patients is seeing how minor changes can have such a measurable impact on their happiness and self-esteem," she says. "And RegenCen treatments have the power to revolutionize daily life. When women eliminate stress incontinence and elevate life in the bedroom - those are game changers."
When not in the office, Heather loves to golf, hike, paddleboard, be outdoors, read, write, cook, and paint.
Schedule your consultation with Heather at www.regencenonlinebooking.com.
Heather offers:
Vaginal Rejuvenation
PRF for Scarring
PRF Injections
Weight Loss Treatments
Vitamin Infusions
IV Therapy
NAD+ IVs
Bioidentical Hormone Replacement
PRF Injections for Joint Pain
PRF Injections for Hair Loss