Cosmetic Skin & Laser Center
RegenCen is a division of Cosmetic Skin & Laser Center.
At Cosmetic Skin & Laser Center, "look and feel" doesn't describe something you can hold in your hand – it's about how you take care of yourself.
Northern Michigan's premiere aesthetic practice since 2001, we offer complimentary individualized consultations for all of your aesthetic needs.
When you want to LOOK and FEEL better, we're here for you.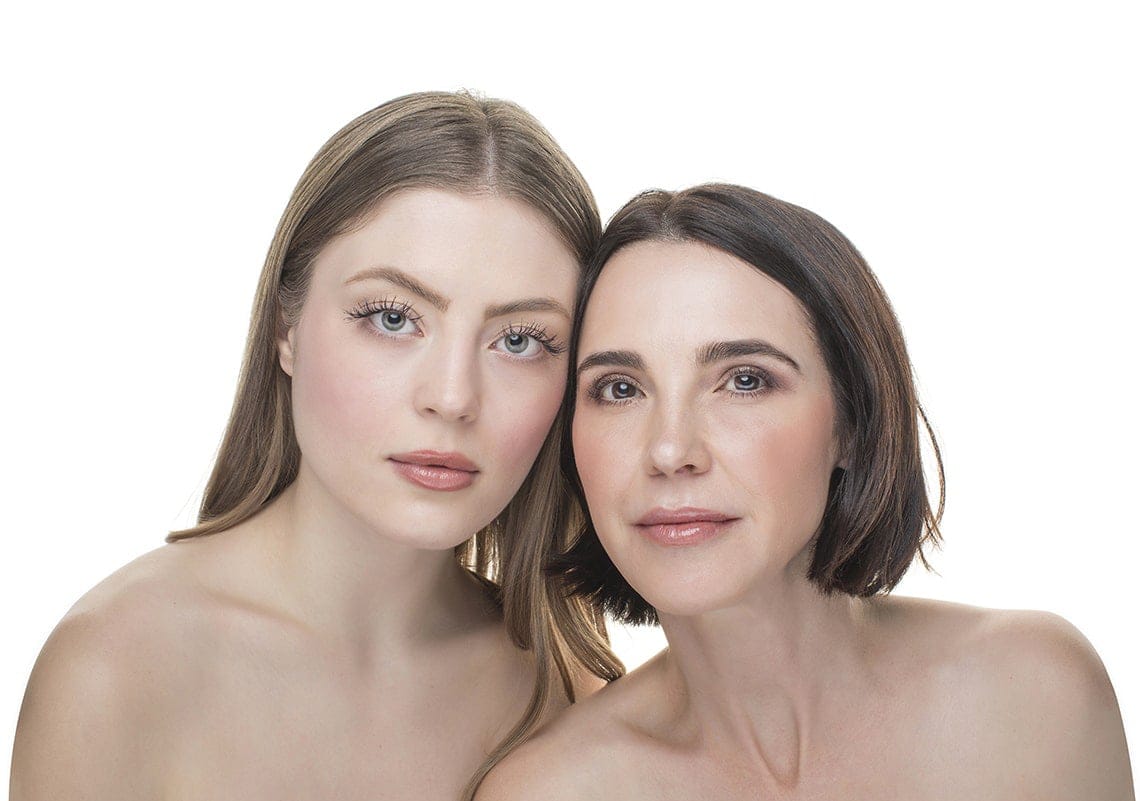 Some of our areas of expertise...
From tweaks to transformations, our state of the art in-office aesthetic treatments for the face or body offer the best correction without surgery and no to minimal downtime.
Injections

Preventive
Aesthetic Treatments

Facial & Skin
Rejuvenation

Lifting
& Tightening

Laser Lift
Smartlipo
& Coolsculpting

Tattoo, Vein, Underarm
Sweat & Hair Removal

Radiofrequency-assisted
Liposuction

TotalFX
Laser

PRF
"I used to think getting aesthetic treatments was vain. But now I value my regular Botox and filler treatments as essential investments in myself. When I show up at a management meeting or go out on a date with my husband, I don't feel vain – I feel confident."
Jackie Senske, CSLC patient
Our expertise is unmatched
Medically trained & licensed
Led by Gustav Lo, MD and Courtney Lo, PA, CSLC has hand chosen a team of medically trained and licensed professionals who care about their clients, are dedicated to achieving the best results, and genuinely enjoy helping you look and feel your best. Our traditionally educated and licensed providers are continuously trained on-site in our unique, CSLC Expert Approach to ensure consistent, optimal results.
Our highly qualified staff receives extensive ongoing training at national conferences and individualized trainings by our founders and CSLC clinical trainers. Galderma and Allergan experts and nationally recognized physicians and trainers provide additional, on-site training in the latest advancements in aesthetic techniques and procedures.
From smoothing your brow to lifting sunken cheeks, we've been a Platinum Plus Level Botox Provider for more than a decade, the #1 Restylane provider in Michigan for 6 years and were recently named the #1 Sculptra provider in Michigan.

Not sure what you need? No problem! Our clients call us their trusted advisors. We'll talk with you, first about what you need and desire, and then advise you on a treatment plan that gets you the right results. The best part? Our no-pressure consultations are always complimentary.