The Skinny Shot in Petoskey, Traverse City, & Naples.
The Skinny Shot makes it easier to lose weight.
The Skinny Shot or "slim shot" uses a combination of vitamins, amino acids and minerals to help your body turn fat into energy, boost energy, help you lose weight fast, increase metabolism, and provide more efficient breakdown of carbs and fat.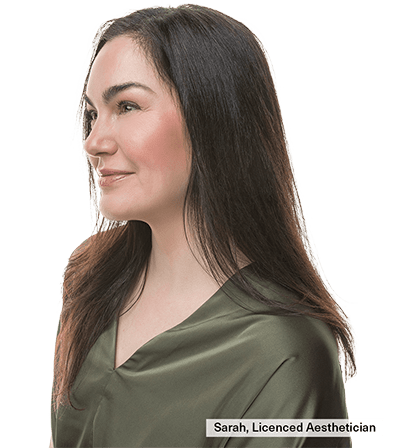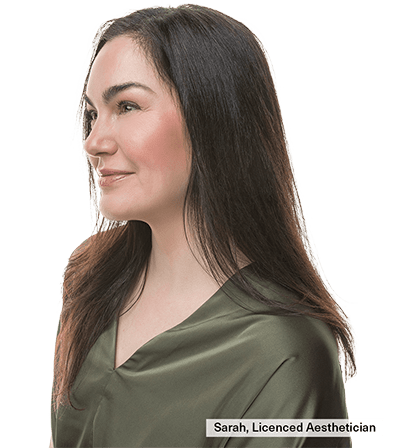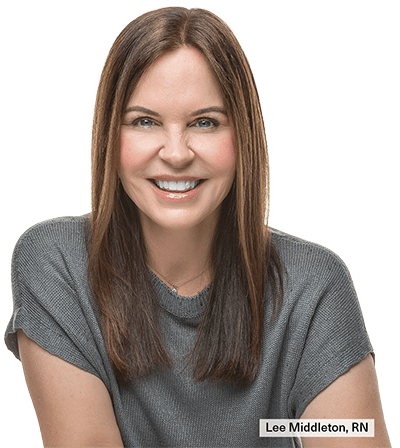 Skinny Shots for weight loss-what do they do?
Those who get routine Skinny Shots report just "feeling better" along with more energy and they say that losing weight seems a little easier. The Skinny Shot is often given 1-2 times per week for weight loss. Once patients have achieved their goal weight, skinny shots are used to maintain weight loss results, stay at a healthy weight and increase energy.
SKINNY SHOTS NAPLES - SKINNY SHOT PETOSKEY - SKINNY SHOT TRAVERSE CITY
The Skinny Shot and the benefits.
Skinny Shot - what are the side effects?
Skinny Shots have next to no potential for any adverse side effects due to the ingredients being the natural vitamins and minerals our bodies rely upon to function.
Skinny Shots help you lose weight faster.
The Skinny Shot helps your body to efficiently convert fat into energy and also, help with your weight loss efforts, or help to maintain results from body sculpting treatments such as BodyTite, Coolsculpting, or Smartlipo.
Skinny Shots help maintain weight loss.
This treatment works best for weight loss for those who are active, eat well, and have healthy lifestyle habits. Many of our patients also do hormone optimization at RegenCen to help with weight maintenance, and lose weight fast with hormone balancing in addition.
The Skinny Shot benefits skin and hair, too.
With Vitamin B6 and Vitamin B12 as part of the Skinny Shot, many clients notice healthier skin and hair, too!
The Skinny Shot - how does it work?
The Skinny Shot - how does it work?
If you are constantly feeling like you're run down, tired, or just in need of a metabolic boost, you're not alone! Did you know it's estimated that up to 90% have at least one vitamin and essential nutrient deficiency? This is an easy way to get back on track both nutrient-wise and weight-wise.
Skinny Shots are given in the hip muscle and are fast (they only take about 5 minutes and are a quick add-on treatment). The solution injected is a mixture of amino acids, two different B vitamins, choline, and a few other natural and beneficial nutrients.
Benefits of Skinny Shot treatments:
boosted metabolism
more energy
reduced appetite
easier weight management
longer endurance
better overall well-being
Skinny Shot Frequently Asked Questions
Our patients come in one to two times weekly for the Skinny Shot for as long as it takes to get to their goal weight. The Skinny Shot potentially helps with weight loss. This injection is also used to maintain weight loss or maintain liposuction results. The Skinny Shot is offered in Petoskey, Michigan, near Harbor Springs, Traverse City, and Naples, Florida.
Methionine is an essential amino acid - a nutrient our bodies need to function properly. Methionine assists in the breakdown of fat. It is also instrumental in helping to detoxify or cleanse the liver of the toxins that the liver normally removes from the circulating blood. These toxins are the byproducts of foods, alcohol and medications/drugs that you consume and everyone has the potential for buildup of these damaging toxins.
Choline is essential for fat metabolism and also assists in the detoxification of the liver.  Choline is converted into a neurotransmitter called acetylcholine. Most choline is metabolized in the liver and then converted to phosphatidylcholine, which assists in building fat-carrying proteins and breaking down cholesterol.
Inositol is a vitamin-like substance that is instrumental in breaking down fat molecules and reducing cholesterol in the body. Medical studies have shown inositol treatment led to significantly decreased BMI.
Vitamin B6 is needed by your body for the utilization of energy in the foods you digest, production of red blood cells, and proper functioning of nerves.
Vitamin B12 is a necessary nutrient primarily found in red meat. Many people who take Vitamin B12 on a regular basis report they have more energy, healthier immune systems, fewer allergies, decreased stress, better moods, more stamina, and better sleep.
At RegenCen, we help you achieve your ideal weight
Petoskey & Traverse City, MI, Naples & Boca Grande, FL