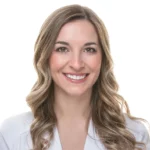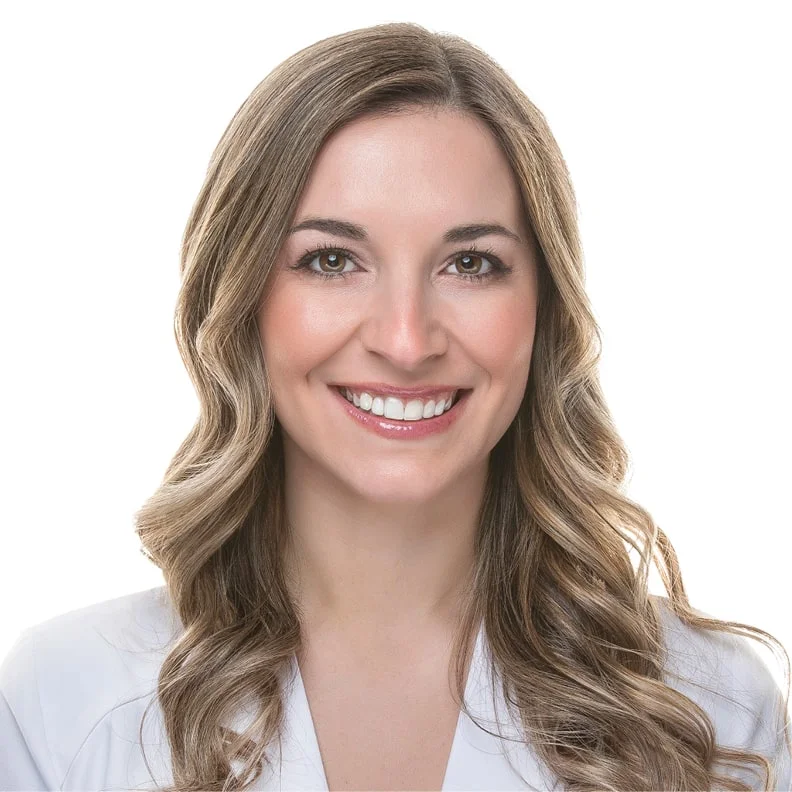 Amanda is our Medical Lead Physician Associate in the Traverse City office. After working as a PA at an OB-GYN and medical spa center in lower Michigan, Amanda brought her experience to Northern Michigan and joined CSLC and RegenCen.
She's passionate about collaborating with patients to create personalized treatment plans that incorporate the most up-to-date techniques and treatments – as well as evidence-based medicine – to help them meet their aesthetic and regenerative goals.
Amanda offers consultations on hormones replacement and education on pellet therapy. She performs all treatments at RegenCen including PRF injections for thinning hair, arthritic and orthopedic injections, and pelvic floor treatments.
"The health and happiness of my patients is my top priority," she says.
A Central Michigan University Bachelors and Masters degree graduate, Amanda is a Midland, MI native, and is excited to now call Traverse City, Michigan her home.