Dr. Gustav Lo, MD
Founder, Medical Director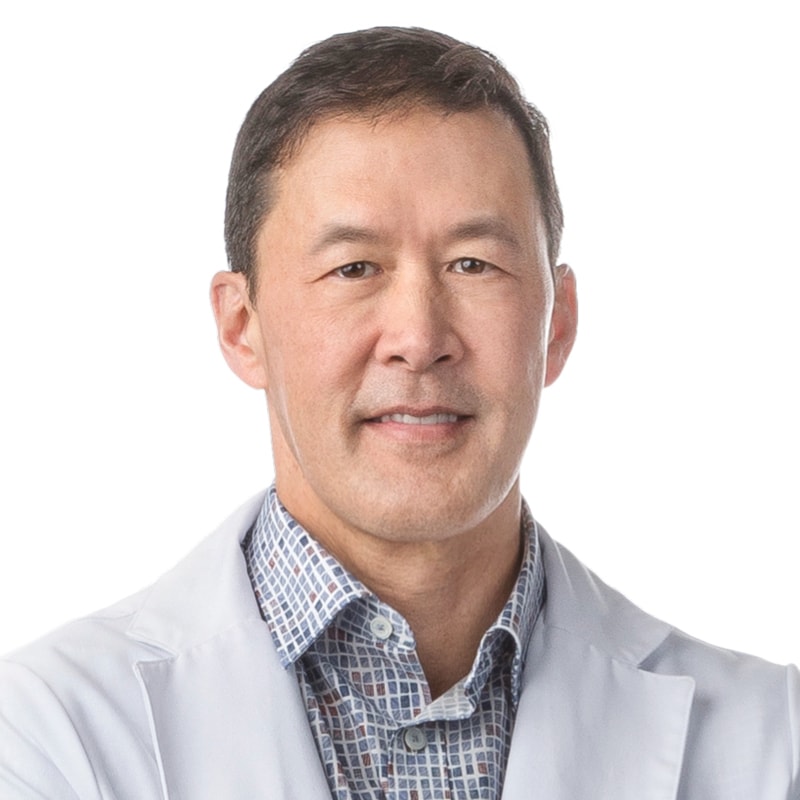 About Dr. Gustav Lo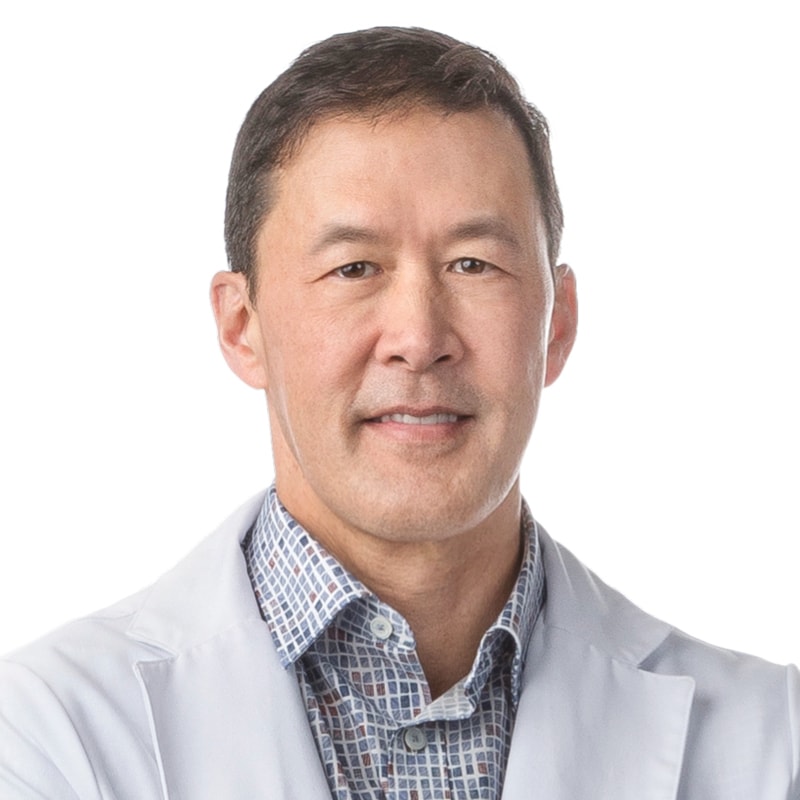 Founder, Medical Director
Dr. Gustav Lo, MD
During his 30 year career as a primary care physician,
Dr. Lo
first applied regenerative medical techniques such as PRP injections to orthopedic cases in the early 2000's; following those successes, he then brought similar techniques to our aesthetic practice. Our results mirrored the research findings in other centers – regenerative techniques can reverse some degenerative conditions and "youthify" our tissues and physiology. With that, he founded
RegenCen
(a separate division of
CSLC
) in two northern Michigan locations as a treatment center focused on helping you age better. RegenCen merges the most proven regenerative therapies with
bioidentical hormone
programs for men and women, tackling some of the biggest impediments to living well over 50. Dr. Lo earned his undergraduate degree from the University of Michigan and his MD from Michigan State University. He founded Northern Michigan MedCenter primary care and urgent care centers, operating them for 30 years with over 1 million total patient visits. Since 2009, Dr. Lo offered treatments at CSLC in
liposuction
and laser surgery. He has performed over 4000 liposuction procedures in Petoskey and Traverse City and thousands of Laser Lift treatments for aging. The remainder of his professional time as a physician is at RegenCen. He continues to see patients and offering regenerative therapies and remedies for erectile dysfunction, orthopedic conditions, arthritis and male testosterone replacement, was well as supervising our physician associates who specialize in women's care. As regenerative medicine continues to advance, Dr. Lo and his team are dedicated to the "youthification" of our clients, bringing exciting, scientifically proven treatments to patients in Traverse City and Petoskey who want to look, feel, and live better at every stage of life.
Kolleen Werly, PA-C
Medical Lead, Expert Women's Care Provider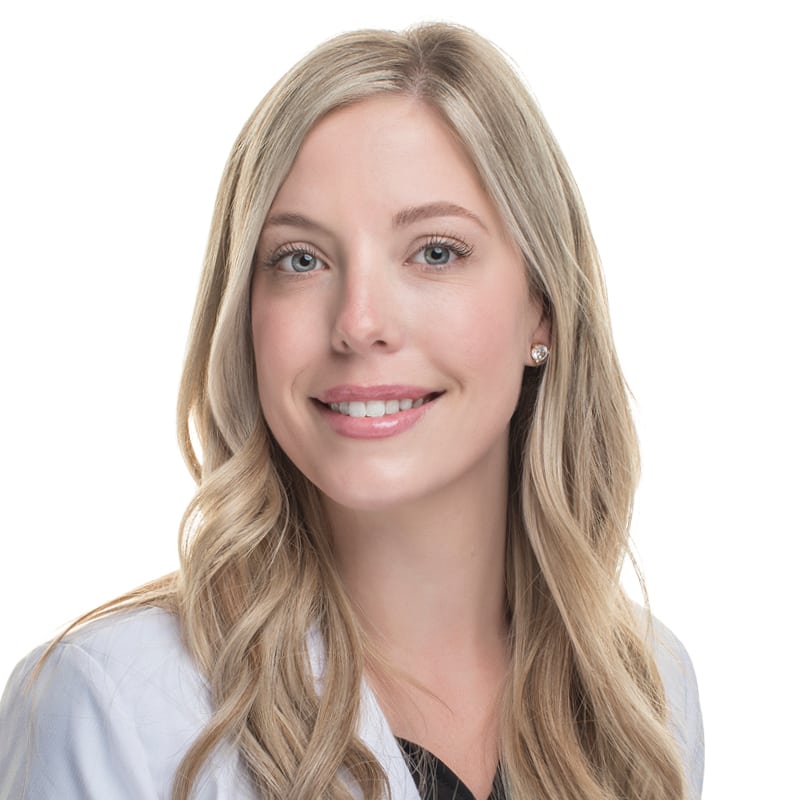 About Kolleen Werly, PA-C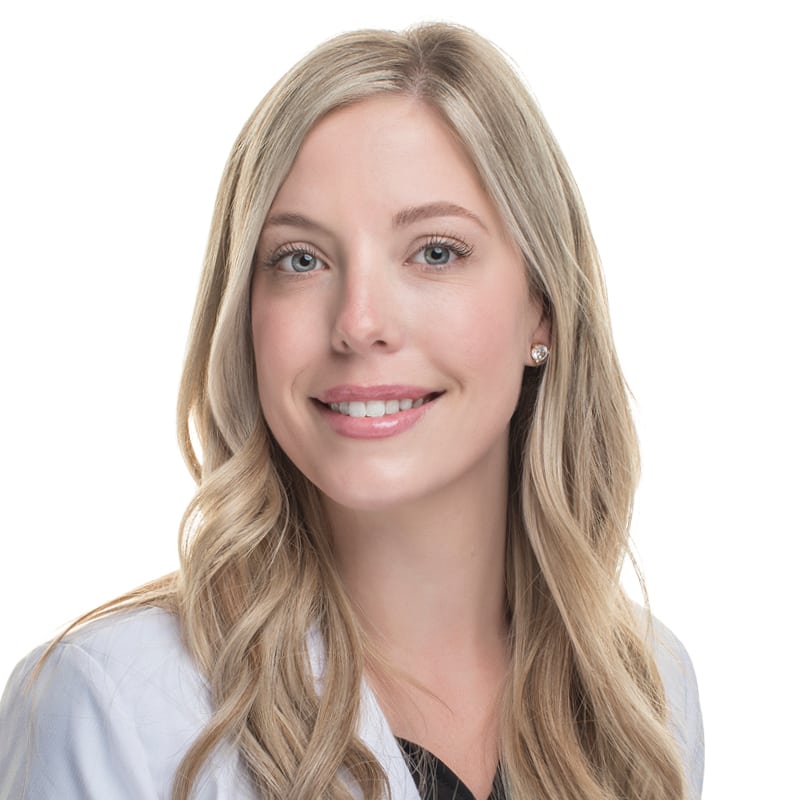 Medical Lead, Expert Women's Care Provider
Kolleen Werly, PA-C
Kolleen knew she'd found her career calling here when she met an advancing, experienced group of medical and aesthetic clinicians who offer clinical treatments to help people live better, look better and feel better. "I walked in to my dream job," she says.
As CSLC and RegenCen's Medical Lead and a Physician Associate in Traverse City, she thrives on educating patients on new techniques, products and procedures that help them reach their goals.
Kolleen offers hormonal consultations, bioidentical hormone replacement with pellets, and PRF / PRP injections for both  orthopedic conditions and hair loss. And she also specializes in feminine rejuvenation treatments for vaginal dryness and bladder control.
"The most satisfying part of working with patients is seeing how minor changes in a person's appearance can have such a measurable impact on their happiness and self-esteem," she says. "And RegenCen improves daily life in a very similar way. When women eliminate stress incontinence and elevate life in the bedroom – those are game changers."
Amanda Rapanos, PA-C
Medical Lead, Expert Women's Care Provider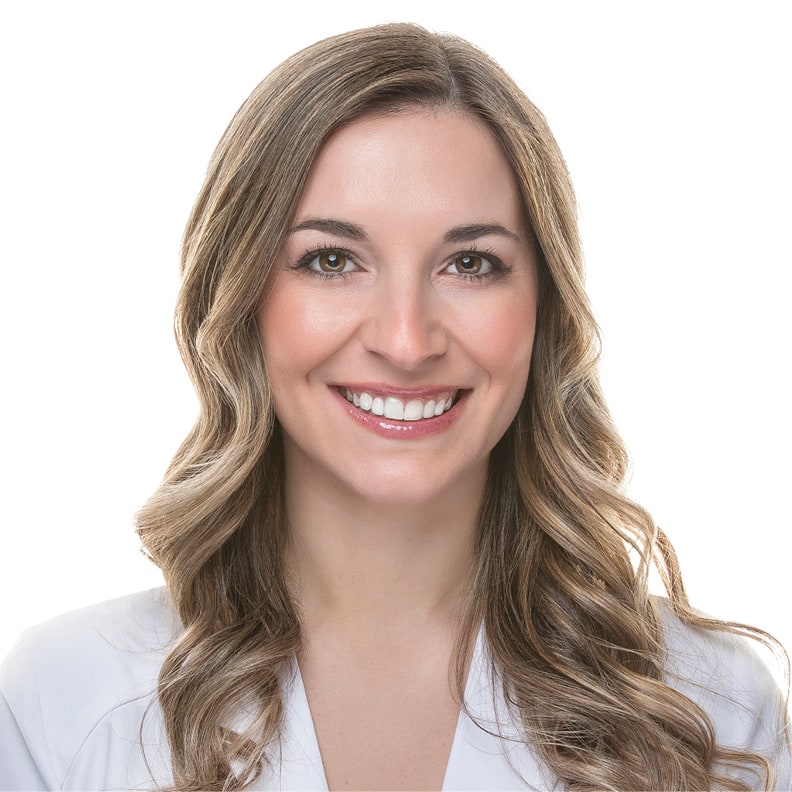 About Amanda Rapanos, PA-C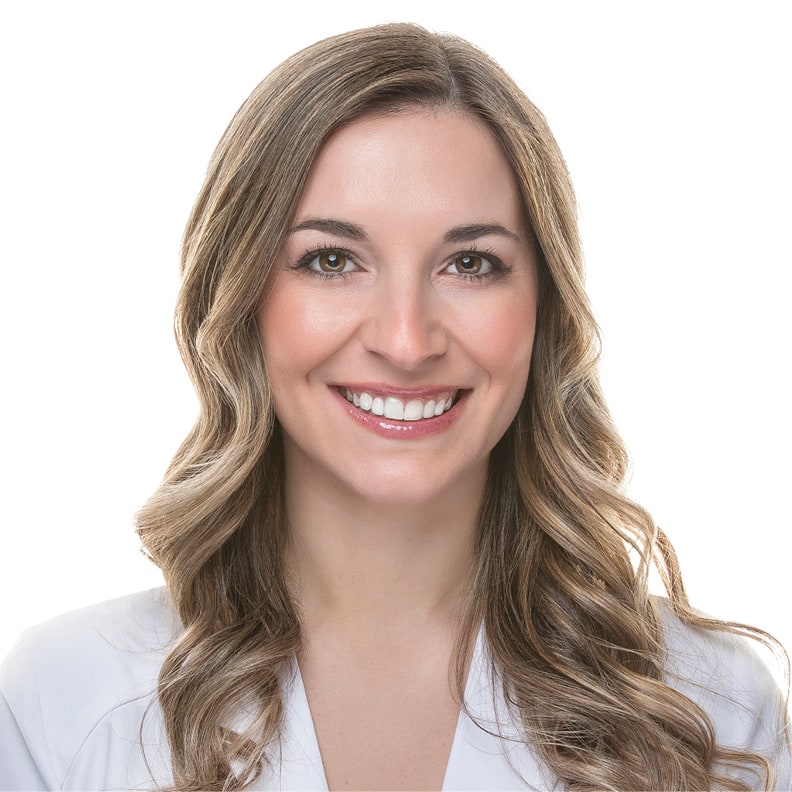 Medical Lead, Expert Women's Care Provider
Amanda Rapanos, PA-C
Amanda is our Medical Lead Physician Associate in the Petoskey office. After working as a PA at an OB-GYN and medical spa center in lower Michigan, Amanda brought her experience to Northern Michigan and joined CSLC and RegenCen.
She's passionate about collaborating with patients to create personalized treatment plans that incorporate the most up-to-date techniques and treatments – as well as evidence-based medicine – to help them meet their aesthetic and regenerative goals.
Amanda offers consultations on hormones replacement and education on pellet therapy. She performs all treatments at RegenCen including PRF injections for thinning hair, arthritic and orthopedic injections, and pelvic floor treatments.
"The health and happiness of my patients is my top priority," she says.
A Central Michigan University Bachelors and Masters degree graduate, Amanda is a Midland, MI native, and is excited to now call Petoskey, Michigan her home.
Anna Cox, NP-C
Medical Lead, Expert Women's Care Provider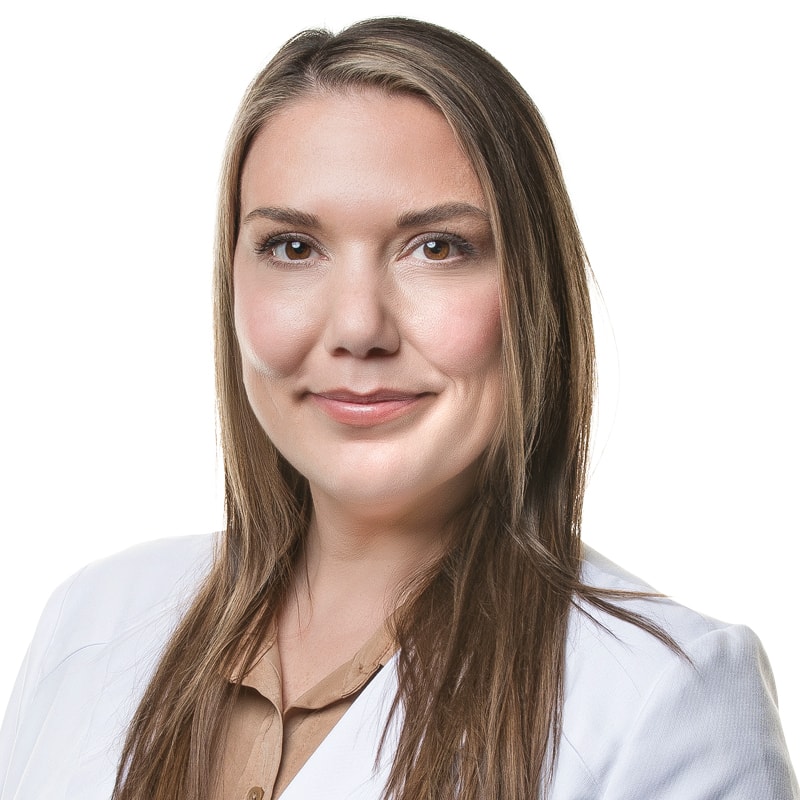 About Anna Cox, NP-C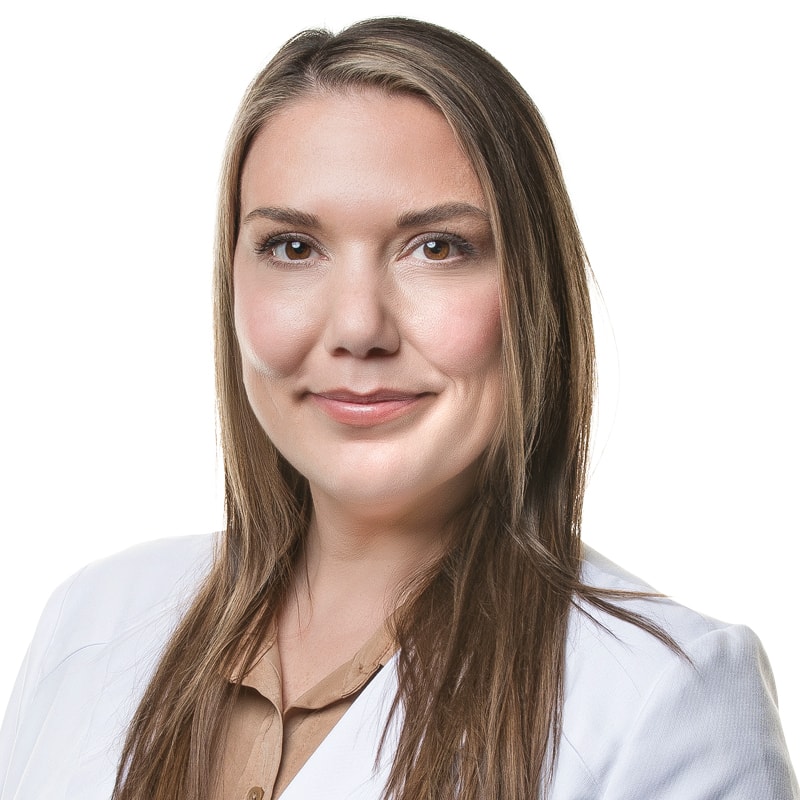 Medical Lead, Expert Women's Care Provider
Anna Cox, NP-C
A Michigan native, Anna treats patients full time in our Traverse City location. Anna received her RN and MSN at Michigan State University. After her board certification as a Nurse Practitioner, Anna spent 6 years practicing in women's health and family practice prior to joining RegenCen.
Anna immediately puts patients at ease with her warm, outgoing personality. Her favorite part of her job? "After years of hearing women discuss the disheartening changes that happen with childbirth, menopause, and aging, I feel so fortunate to offer treatments for dryness, bladder control, and sexual changes that work. Women are so grateful to feel normal again."
Anna provides regenerative medical treatments with hormonal replacement, platelet-rich fibrin (PRF), platelet-rich plasma (PRP), and feminine rejuvenation with modern medical technology.
In her free time, Anna enjoys sailing on her Sunfish and photography.
Ambyr, LPN
Patient Care Coordinator & Provider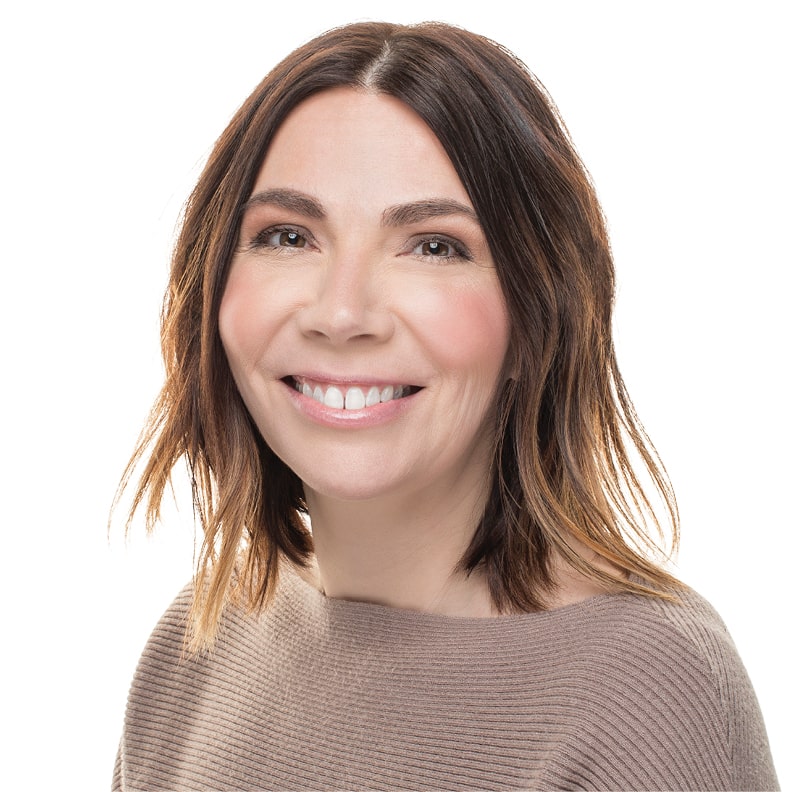 About Ambyr, LPN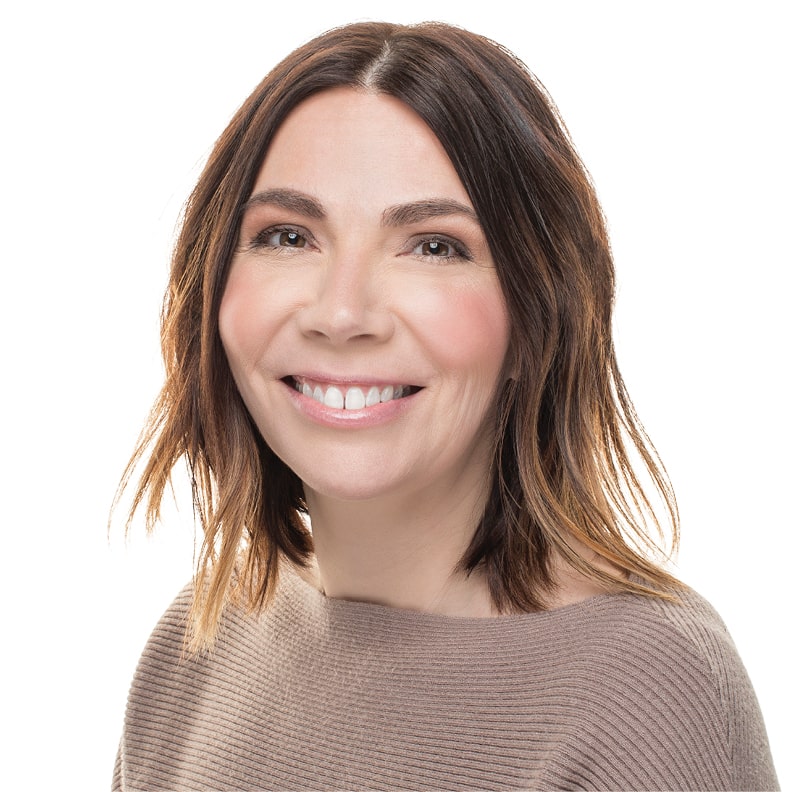 Patient Care Coordinator & Provider
Ambyr, LPN
At RegenCen, Ambyr provides patient education and provides treatments for stress and urge incontinence and vaginal dryness. Every day she is filled with enthusiasm and reminding her teammates "how effective and life changing these vaginal treatments are – even for women in their 80's." Ambyr has worked with Dr. Lo in his primary care practice and continues to assist him in laser liposuction. Her comprehensive experience in all facets of medicine and innate talent to connect with everyone immediately put patients at ease. Ambyr is experienced and certified in InMode women's health technology and hair loss treatments. Ambyr is most excited to be part of a collaborative team that thrives on helping people improve their health and well-being at any age.
Sarah, LA
Phlebotomist, Master Regenerative Provider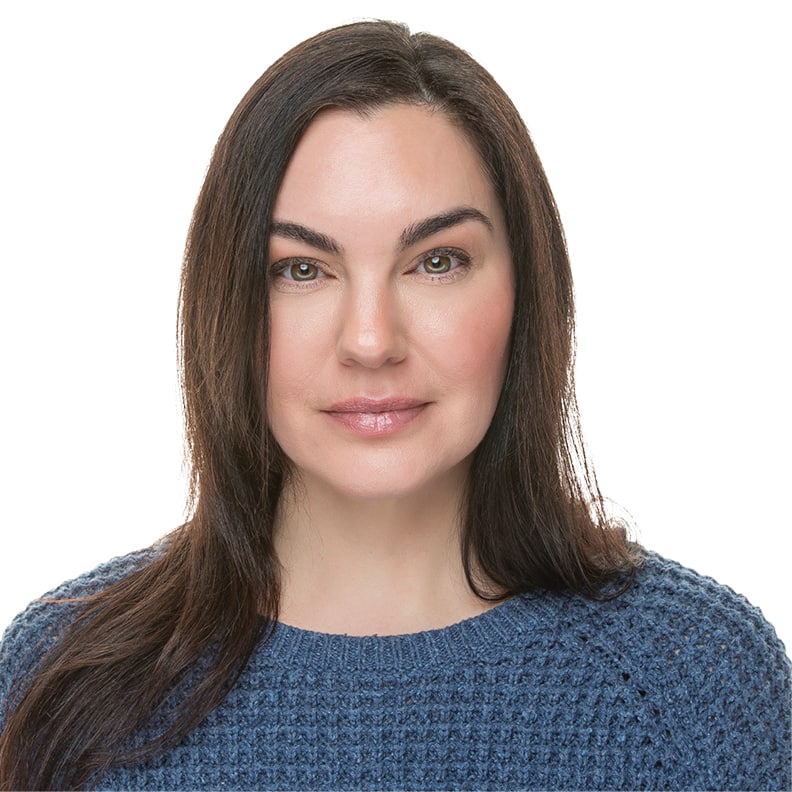 About Sarah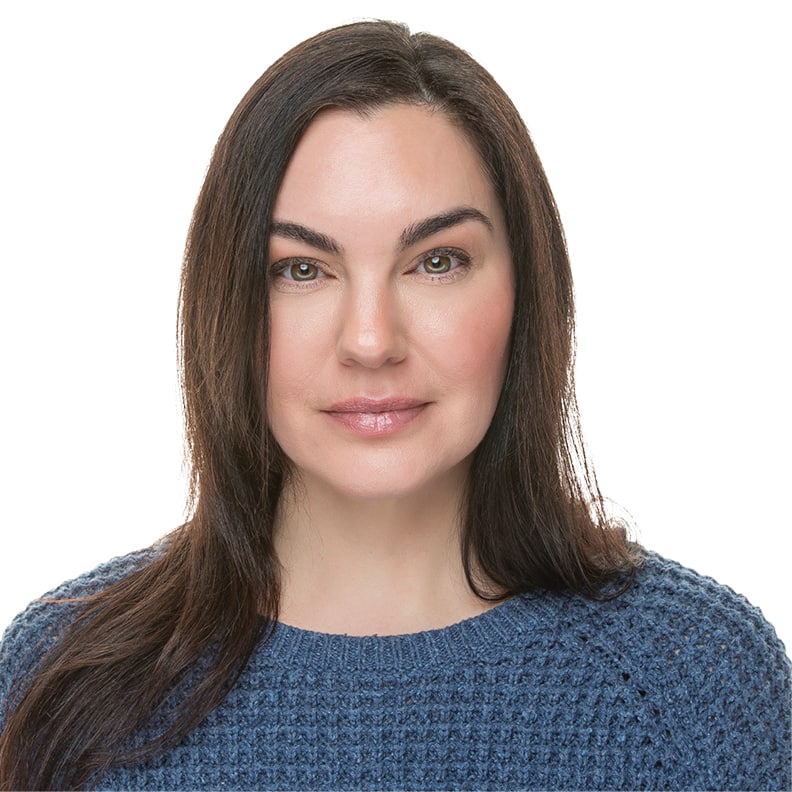 Phlebotomist, Master Regenerative Provider
Sarah, LA
At RegenCen, Sarah provides PRF and PRP injections for hair rejuvenation, treatments for bladder control, and vaginal rejuvenation alongside our Physician Associates and MD.
Sarah has been a familiar face at our aesthetic clinic, CSLC, since 2008. Now she provides treatments to look and feel better in both of our divisions.  Her attention to detail and calming demeanor will immediately put you at ease. And she can help you tweak or transform pretty much any annoyance from head to toe.
She's always had a special interest in overall health and wellness, so working with a team dedicated to the same goals is what she values most about her career. Sarah enjoys time at home with her husband, pets, and three beautiful children.
Paige, LA
Aesthetician, Phlebotomist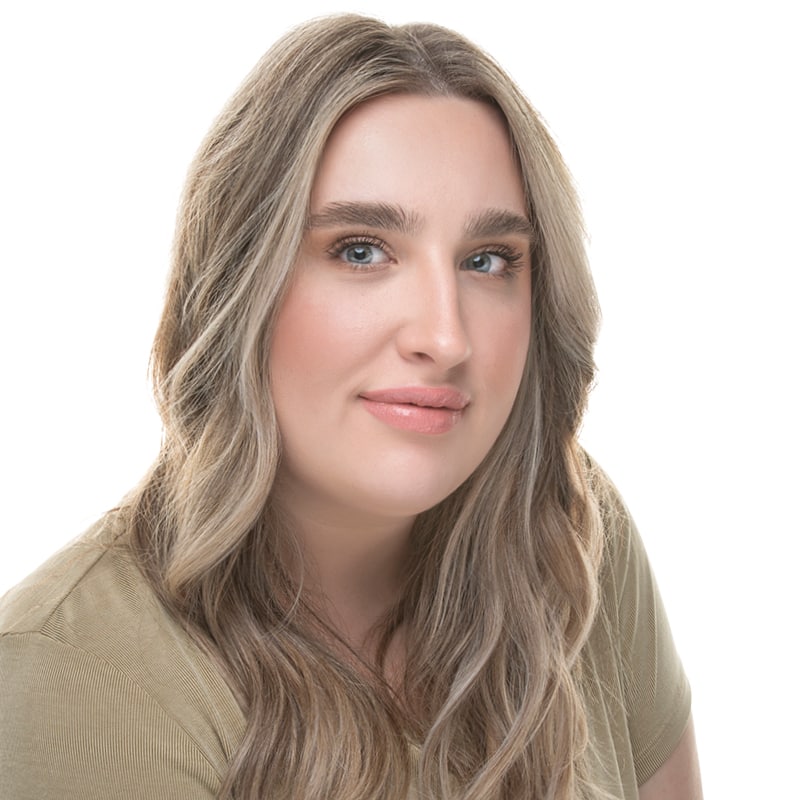 About Paige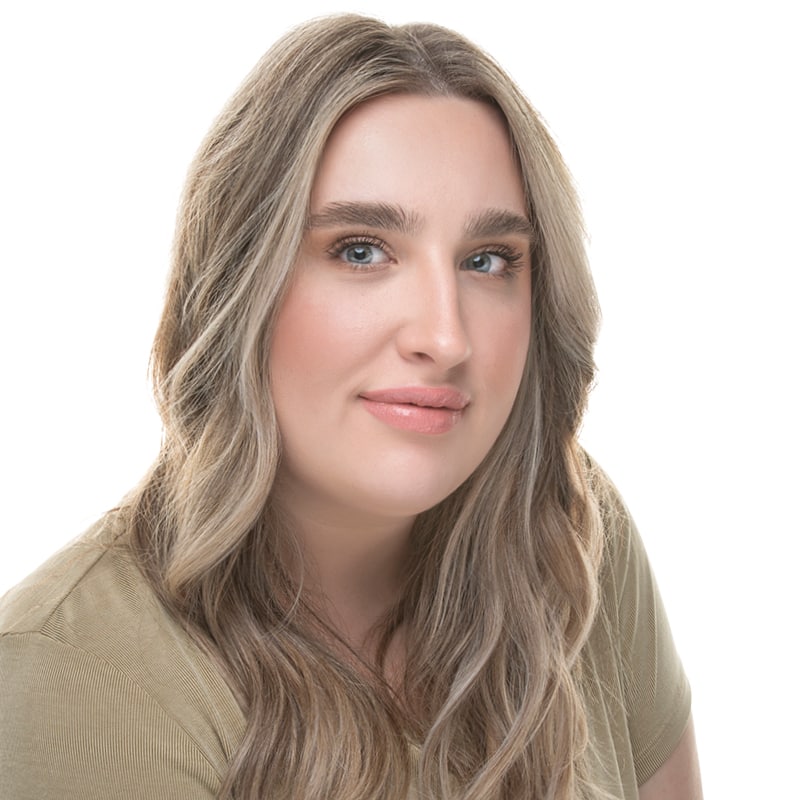 Aesthetician, Phlebotomist
Paige, LA
From the moment she graduated from Tricoci University of Beauty Culture, Paige knew she wanted to work at Cosmetic Skin & Laser Center. She launched her career at Sephora, where she was provided with professional skin care education. She joined our northern Michigan aesthetic practice in 2019. During liposuction procedures and PRP treatments , Paige assists Dr. Gustav Lo, MD and our Petoskey and Traverse City regenerative medicine Physician Associates.
As an Aesthetician, Laser Specialist, and Phlebotomist at CSLC and RegenCen, Paige's love for her work comes from the satisfaction of patients who tell her their visit is the best part of their days. Paige also performs laser hair removal with the diode lasers at CSLC.
"A big part of why I joined CSLC and RegenCen is our focus on helping you enhance the beauty you already have," she says. "And RegenCen is such an exciting new division because now in addition to the confidence they can achieve by looking better, now they can live more fulfilling lives with regenerative medicine. I love hearing the success stories. It's liberating."