formav Vaginal Rejuvenation
petoskey, traverse city, & naples 
Vaginal dryness and painful sex –
it doesn't have to be your normal
FormaV (formerly known as Votiva) gently uses radiofrequency heat internally on the vaginal tissue and externally on the labia to encourage new collagen and blood flow. After 3-6 gentle, pain-free treatments, vaginal membranes are firmer and restored. And patients report significant improvement in vaginal dryness.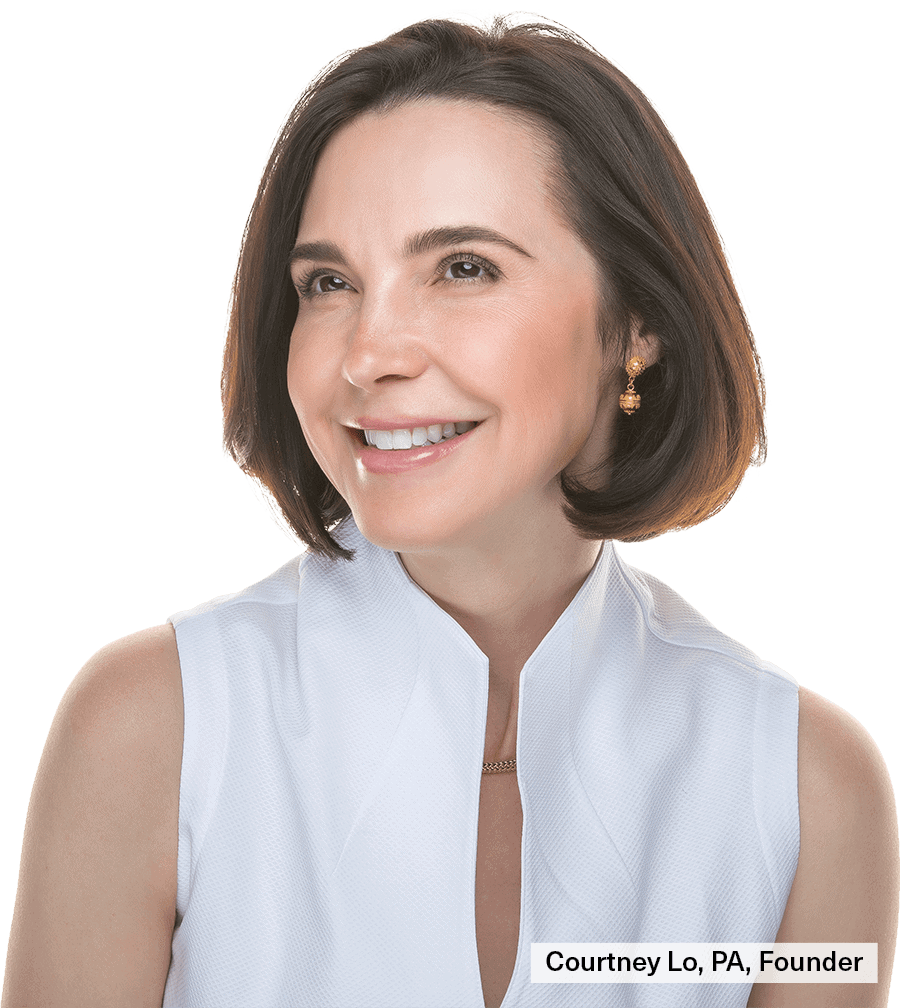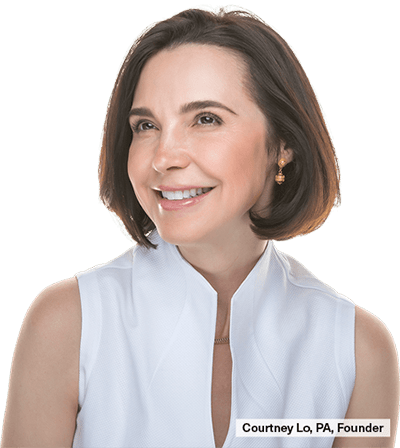 FormaV rebuilds collagen and elastin.
FormaV rebuilds collagen and elastin.
With aging and hormonal changes, collagen is lost in the vaginal area just like the thin skin around your eyes or on your neck or face. When collagen cushioning is lost, the vaginal membranes become thin and dry, leading to pain or bleeding with intercourse, a "sandy feeling" or irritated vagina and a change in the appearance of the labia.
With a FormaV treatment, your provider gently heats the external and internal vaginal tissue, instantly firming the area. Over the next few weeks, your body produces more collagen in the treatment area. After 3 sessions, most women report almost complete resolution of vaginal dryness and a return of firmer, healthier surface.
FormaV also improves mild stress incontinence and labial laxity. At RegenCen, FormaV is our go to hormone-free treatment for vaginal dryness. It's effective during peri-menopause, after menopause, and even after breast cancer treatment.
FormaV is also used by many women as a treatment to maintain their vaginal appearance and function. A series of treatments improves vaginal moisture and reduces the appearance of prominent labia (for the most dramatic nonsurgical treatment to shrink enlarged labia, consider our Aviva treatment).
There is no pain and no downtime after FormaV (Votiva) or the first generation treatment, ThermiVa.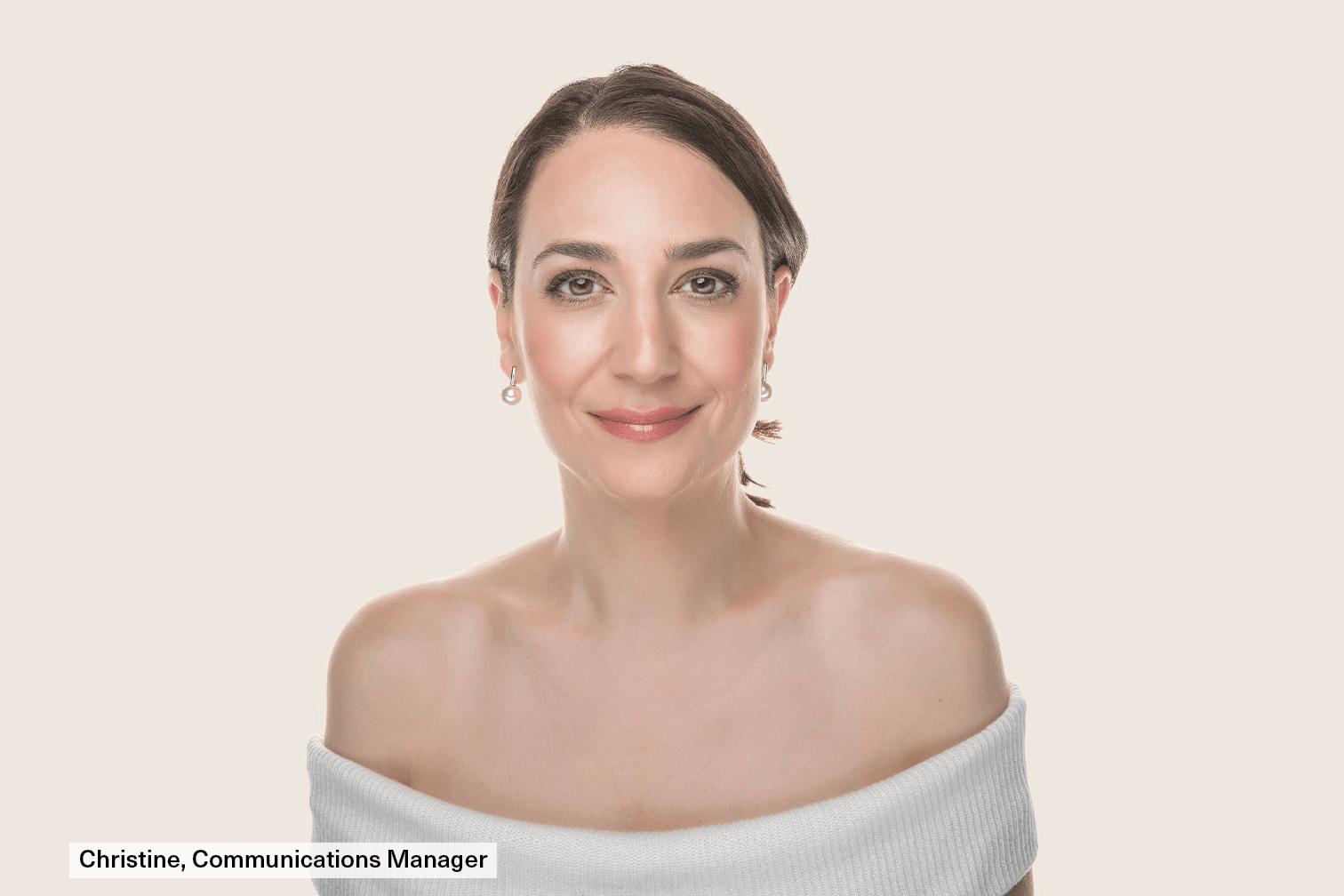 FormaV Vaginal Rejuvenation treatments
How FormaV / Votiva works
FormaV is a pain-free, in-office procedure and requires no prior preparation. With a single-use wand about the size of a small tampon,topical radiofrequency heat to the internal vaginal walls and external labia. This stimulates tissue remodeling and new collagen, allowing the skin to expand and contract comfortably, giving results you can both see and feel. You can leave immediately after treatment and resume all normal activities, including intimacy.

Is FormaV or ThermiVa better for vaginal dryness?
Both are very effective for gentle vaginal rejuvenation and to improve vaginal lubrication. FormaV is a bipolar radiofrequency treatment and ThermiVa is a monopolar radiofrequency treatment.
Although the results seem to be similar, FormaV by InMode is a faster, more convenient vaginal rejuvenation treatment compared to ThermiVa. It is our go-to choice for gentle, effective vaginal rejuvenation.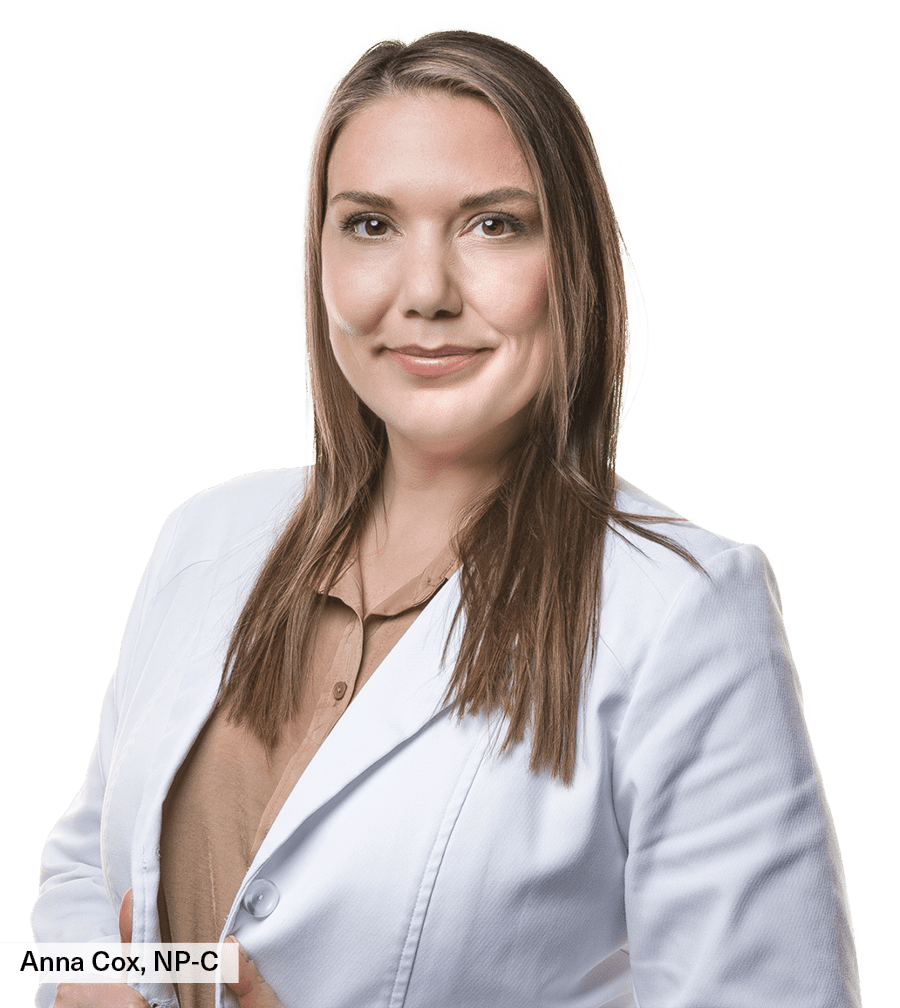 Do FormaV and ThermiVa RF vaginal rejuvenation treatments work?
Is it worth it? 94% of women on RealSelf say, "Yes!" RF vaginal rejuvenation has been awarded THE MOST WORTH IT treatment. There is no downtime, no pain, and no side effects. Feminine rejuvenation can help treat vaginal issues that are present and also prevent those yet to come.
FormaV (Votiva) and ThermiVa help with:
Vaginal dryness
Loose or stretched vaginal tissue (including both after childbirth or due to aging)
"Sandy" feeling vagina
Pain with intercourse
Stress incontinence
Thinning of internal and external vaginal membranes
Decreased vaginal sensitivity

Radiofrequency Feminine Rejuvenation
A Step-by-Step Guide to FormaV
FormaV requires no prior preparation. It is preferable if you aren't menstruating.
You will have a vaginal rejuvenation consultation with a RegenCen provider to assess your vaginal issues and symptoms and make sure this is the best treatment for you (we have 7 nonsurgical options for vaginal restoration and rejuvenation).
FormaV is offered in Naples, Petoskey and Traverse City.
FormaV (Votiva, ThermiVa) Frequently Asked Questions
FormaV works for all ages. Women with no self-reported vaginal issues who do treat for self-care report improved sexual satisfaction, and women with vaginal issues praise the treatments for improved sensation, tightening, lubrication, and reduced stress incontinence.
Women who've had children find that their treatments effectively address "looseness" after vaginal delivery.
It really depends on you. Notice things aren't quite the same "down there"? Sometimes it's subtle. You might be a great candidate for this completely safe, highly praised treatment.
Radiofrequency vaginal rejuvenation boasts an astonishing 94% "worth it" rating on patient review website RealSelf.
Results are gradual over 6-12 weeks. Some women notice some immediate improvement, but the best results are with multiple treatments, spaced about a month apart.
We advise women to maintain their initial results with annual maintenance treatments.
There's no recovery process or downtime after FormaV, which means you can have sex the same day.
FormaV is one of the safest medical treatments we've performed. With no downtime, no pain, no surgical complications, no anesthesia, and near immediate results, vaginal RF treatments truly offer a game-changing procedure for the woman who wants to feel better and more confident with all of her vaginal functions.
Many women report their treatments are easier, faster, and more comfortable than their annual OB-GYN visits.
For women who've recently given birth, treatment is safe 6 weeks after natural childbirth.
While surgical vaginal rejuvenation can tighten and restore laxity in the labia, resulting in a neater vaginal appearance, surgical vaginal rejuvenation is only superficially effective. Vaginal rejuvenation surgery does not improve lax internal vaginal muscles or improve lubrication, whereas FormaV address both internal vaginal issues as well as external appearance - all without incisions, complications, downtime, or anesthesia.
Yes. One change aging or menopausal women notice is vaginal discomfort and dryness. Because aging impacts both blood flow, and tissue regeneration, the vagina is affected in a similar way to aging's effects on the face and body. Skin and tissue lose moisture and firmness due to decreased hyaluronic acid production and collagen production.
FormaV can help improve vaginal dryness by stimulating blood flow to the vaginal area. This increases the production of collagen, setting off a ripple effect where your cells naturally lubricate more easily and quickly than without treatment.
Radiofrequency vaginal rejuvenation treatments help make intercourse - and daily life - more comfortable. No more "sandy" feeling. No more discomfort from tight jeans or intercourse.
FormaV uses radiofrequency heat to tighten loose vaginal skin and increase blood flow in the vaginal area, delivered by a single-use wand. It's a similar process to the radiofrequency heat used in aesthetic treatments to decrease wrinkles and improve skin laxity.
The Oh! Shot uses your own body's PRF (platelet-rich fibrin), extracted from your blood and delivered via injections to the clitoris and vaginal membranes. PRF contains growth factors that improve blood flow, nerve sensitivity and collagen formation. The O-Shot® uses your body's own PRP (platelet-rich plasma).
Many patients choose both FormaV AND the Oh! Shot treatments because stacked together, they result in a better sex life, improved sensitivity, stronger orgasms and increased daily comfort.
Ready for a vagina that feels better?