The PRF Oh! Shot – Orgasm shot
Improve sex drive and orgasms with your body's own natural superpower.
Fewer and weaker orgasms are common during the peri-menopausal years and after menopause. And many women have difficulty achieving an orgasm even at a younger age for a variety of reasons. The O-Shot® and Oh! Shot are both also known as the orgasm shot. This quick, natural treatment almost immediately increases sexual arousal and orgasms.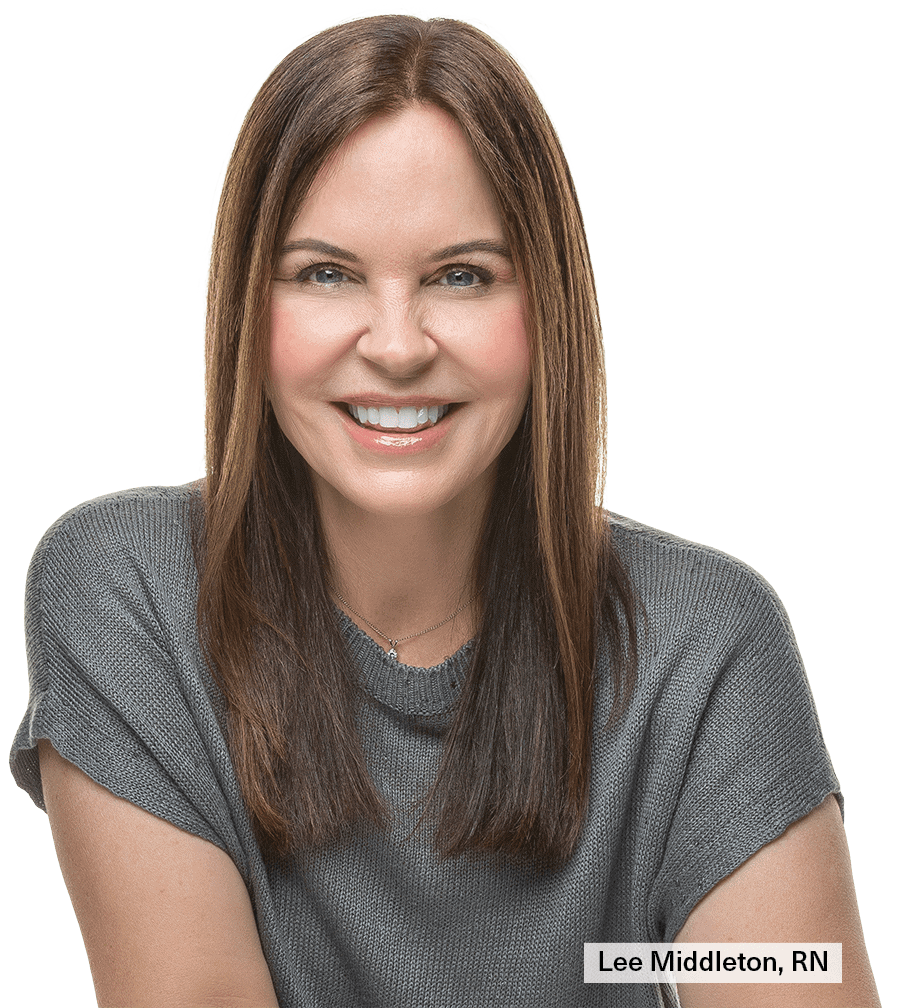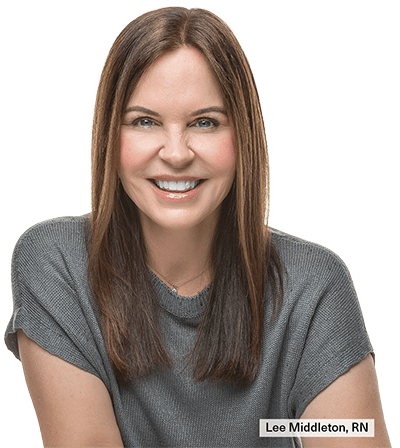 The Oh! Shot and O-Shot® help women have orgasms more easily.
The Oh! Shot and O-Shot® help women have orgasms more easily.
Looking for an easy way to increase sexual arousal and boost your orgasms? Oh! Shot and O-Shot® are game-changing, 30-minute, 100% natural PRF or PRP injections that increase sensitivity of the clitoris and G-spot area, boost sexual enjoyment, and result in quicker and stronger orgasms, increased vaginal lubrication, and decreased stress incontinence.
The Oh! Shot is a nearly painless treatment that harnesses the restorative powers of your own natural growth factors PRF (platelet-rich fibrin), and there are no negative side-effects since PRF comes from your own blood. Even better results can be achieved by combining feminine rejuvenation treatments like VTone for pelvic floor retraining, FormaV for dryness or Morpheus8V for overall rejuvenation.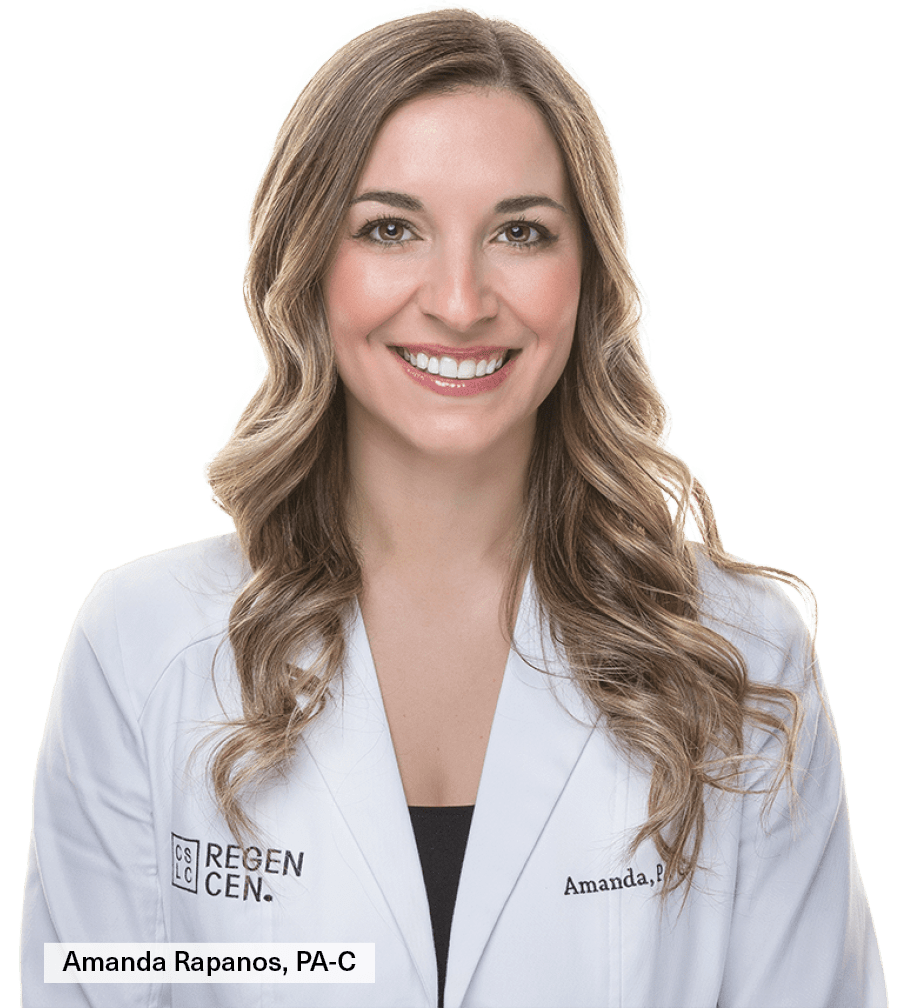 Patients report longer-lasting results from Oh! Shot compared to O-Shot®.
In 2017, we were certified by Dr. Charles Runels Institute in O-Shot® and P-Shot®. We treated hundreds of patients who reported improvement in both orgasms and urinary incontinence. The O-Shot is a treatment using your own platelet-rich plasma (PRP) which is injected into the clitoris and G-spot area to improve tissue blood flow, sensitivity and integrity. This enhances both sexual response and enjoyment, and in many cases improves urinary control.
Further studies quickly showed the benefits of platelet-rich fibrin (PRF) compared to the earlier PRP injections. PRF is harvested identically to PRP with a simple blood draw. However, PRF is spun in the centrifuge differently, retaining the important fibrin component. The fibrin in PRF turns to a gel after injection, keeping the platelets in the tissue longer. This turns the PRF into a time-released product, and longer it stays, the more complete the result. We call the PRF version of the O-Shot, the Oh! Shot.

Not being able to achieve an orgasm is common.
Women in every decade of life – from early 20s to late 80s – have difficulty reaching an orgasm. Studies show orgasmic dysfunction affects between 11-41% of women worldwide, and changes in sexual desire and responsiveness are common after hormonal changes from menopause and childbirth.
For too long a woman's only solutions for waning sexual satisfaction and sensitivity were limited to sex toys, over-the-counter lubricants, and therapy. The O-Shot® finally brought a scientific, medically proven treatment to improve a woman's sexual health.
The Oh! Shot promotes new youthful tissue growth. Just as platelet-rich fibrin stimulates collagen in aging faces, the Oh! Shot uses the same science to increase blood flow and nerve sensation in the clitoris. It's a game changer for any woman who wants a more satisfying sex life.
At RegenCen, our priority is helping our patients optimize every day and every decade. We believe that everyone has the right to feel his or her best, no matter what age – and that includes enjoying an active and healthy sex life.
"Most patients feel almost immediate improvement in arousal in a few weeks. You can see and feel the full results in a few months." – Amanda Rapanos, RegenCen PA-C
Learn more about the InMode Empower feminine rejuvenation platform with the video on the right. Many women benefit from the Empower treatments combined with the Oh! Shot.
Consultations are always complimentary. Book yours now.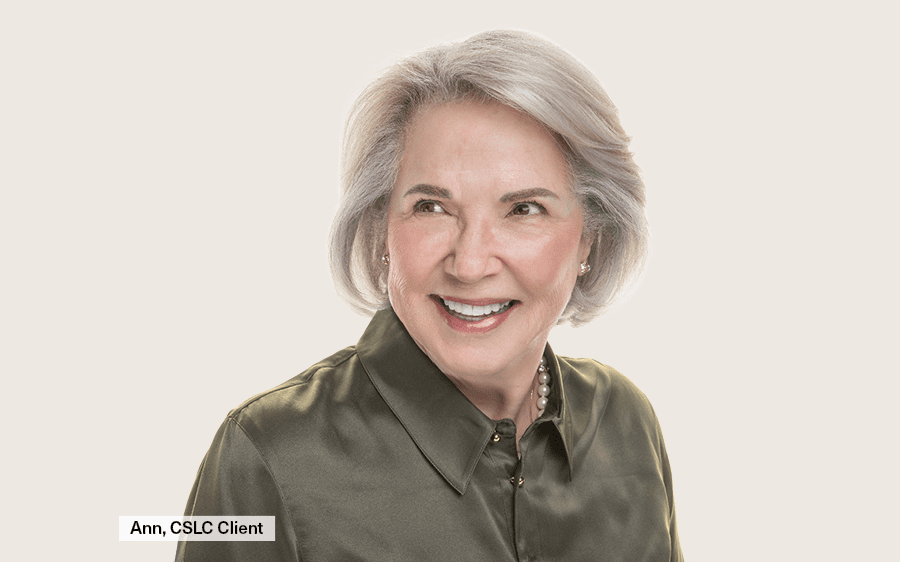 What is Female Sexual Dysfunction?
For women over 40, declining estrogen and collagen affect clitoral and vaginal tissue response. If you feel less aroused and sensitive than you were in your youth, it's not just in your head. It takes more effort to orgasm and the ones you do have often feel weaker. Equally frustrating is the loss of lubrication as you age, leading to painful intercourse and an everyday sandy feeling in and around your vagina.
Symptoms of FSD include:
Decreased sensitivity
Decreased lubrication
Painful intercourse
Loss of libido
Inability or difficulty achieving an orgasm
Do the Oh! Shot and the O-Shot® help female sexual dysfunction?
FSD is so common and the Oh! Shot is a very natural way to help. Benefits of the Oh! Shot include:
Reduction in vaginal dryness
Improvement in urinary continence
Enhanced sexual comfort and pleasure
Increased clitoral sensitivity and arousal
More intense and frequent orgasms
Increased sex drive
You don't have to suffer or "live with it." There are many effective treatments for FSD. Our approach can be simple or comprehensive and we have one goal: for you to feel good.
Get started by coming in for a complimentary consultation with one of our female Physician Associates. Then we can discuss your medical history and discuss hormone replacement therapy, Oh! Shot or the InMode Empower treatments. And it's not all about the sex – many of our patients aren't sexually active but they simply want to get rid of vaginal itching and pain or are looking for nonsurgical treatments for stress incontinence.
The Oh! Shot
A Step-by-Step Guide
There is very little preparation needed for an Oh! Shot. In an initial consultation with one of our female Physician Associates, either in our Petoskey, Traverse City, Naples, or Boca Grande office, she'll make sure the treatment is right for you, and also discuss your health history, so bring a list of current medications and any other health conditions you're being medically treated for.
Oh! Shot / O-Shot® Frequently Asked Questions
Platelet-rich fibrin (PRF) comes from your own blood, which we draw from you in either our Traverse City, Petoskey, Naples, or Boca Grande offices. Used for decades in the medical field to help accelerate post-surgical tissue healing and to treat orthopedic conditions like arthritis and tendonitis, PRF is composed of platelets, fibrin, and a small number of white blood cells.
PRF stimulates tissue regeneration, and it's believed that growth factors in the platelets and the fibrin scaffold are what helps tissue regenerate.
When we inject PRF directly into your numbed clitoris, these platelets immediately go to work stimulating regrowth of blood vessels and healthy new tissue, which - in turn - improves sexual response, clitoral and vaginal sensitivity and increases vaginal lubrication. The new tissues also help improve mild-to-moderate stress incontinence by adding "bulk" around the urethra. This added tissue bulk helps stop urine from leaking.
Most women report feeling a more rapid sexual response, stronger orgasms, and decreased urinary leaks within weeks of their Oh! Shot.
PRF works both immediately and over time. Most patients report improved sensation and responsiveness within days of their injection, with the best overall results around 6 weeks post procedure.
No. It's safe to resume sex immediately, and it will not adversely affect your sexual responsiveness.
PRF is 100% natural because it's from your own blood, reducing or eliminating any risk of reaction because your body recognizes its own cells. Although any injection procedure has minor risks, complications are rare. We have never seen a complication from the Oh! Shot or O-Shot® at RegenCen. We've been performing PRF and PRP injections for ED and orgasms since 2017.
Though every patient is different, many women repeat PRF treatments every 6-12 months for ongoing, improved sexual sensitivity, decreased urinary leaks and improved vaginal lubrication.
The Oh! Shot uses your own PRF (platelet-rich fibrin), extracted from your blood. PRF contains growth factors that improve blood flow, nerve sensitivity and collagen formation.
FormaV / ThermiVa uses radiofrequency heat to tighten loose vaginal skin and increase blood flow in the vaginal area.
Many patients opt for both the Oh! Shot and FormaV / ThermiVa because stacked together, they result in a better sex life, improved sensitivity, stronger orgasms and increased daily comfort.
The O-Shot® is the same procedure utilizing platelet-rich plasma. We were originally trained on the O-Shot® in 2017, but advanced our treatment when studies showed that platelet-rich fibrin is clearly superior to platelet-rich plasma.
PRF is now preferred over PRP for regenerative procedures as the growth factors stay in the treated region longer (up to two weeks, instead of just a day).
YES! We've performed hundreds of these over the past couple of years and many of us have had the Oh! Shot ourselves. Come in for a complimentary consultation and we can discuss. We're women. We've been there. We get it!
We offered the O-Shot® for a few years before switching to the Oh! Shot. The O-Shot® is performed by injecting PRP into the clitoris and vaginal membranes. The Oh! Shot is performed by injecting PRF into the clitoris and vaginal membranes and offers longer-lasting results.
After we draw your blood for the Oh! Shot or O-Shot®, we prepare it in a centrifuge. During that time, our female Physician Associates will numb your clitoris and vagina, making it virtually painless. Most women tell us it's both a faster and more comfortable procedure than their annual OB-GYN exams. The entire time in the office is about 30-45 minutes.
Ready for better, easier orgasms?