Regenerative treatments and bioidentical hormones help RegenCen clients live their fullest lives.
RegenCen providers are proud to bring the amazing results of regenerative therapies to Traverse City clients.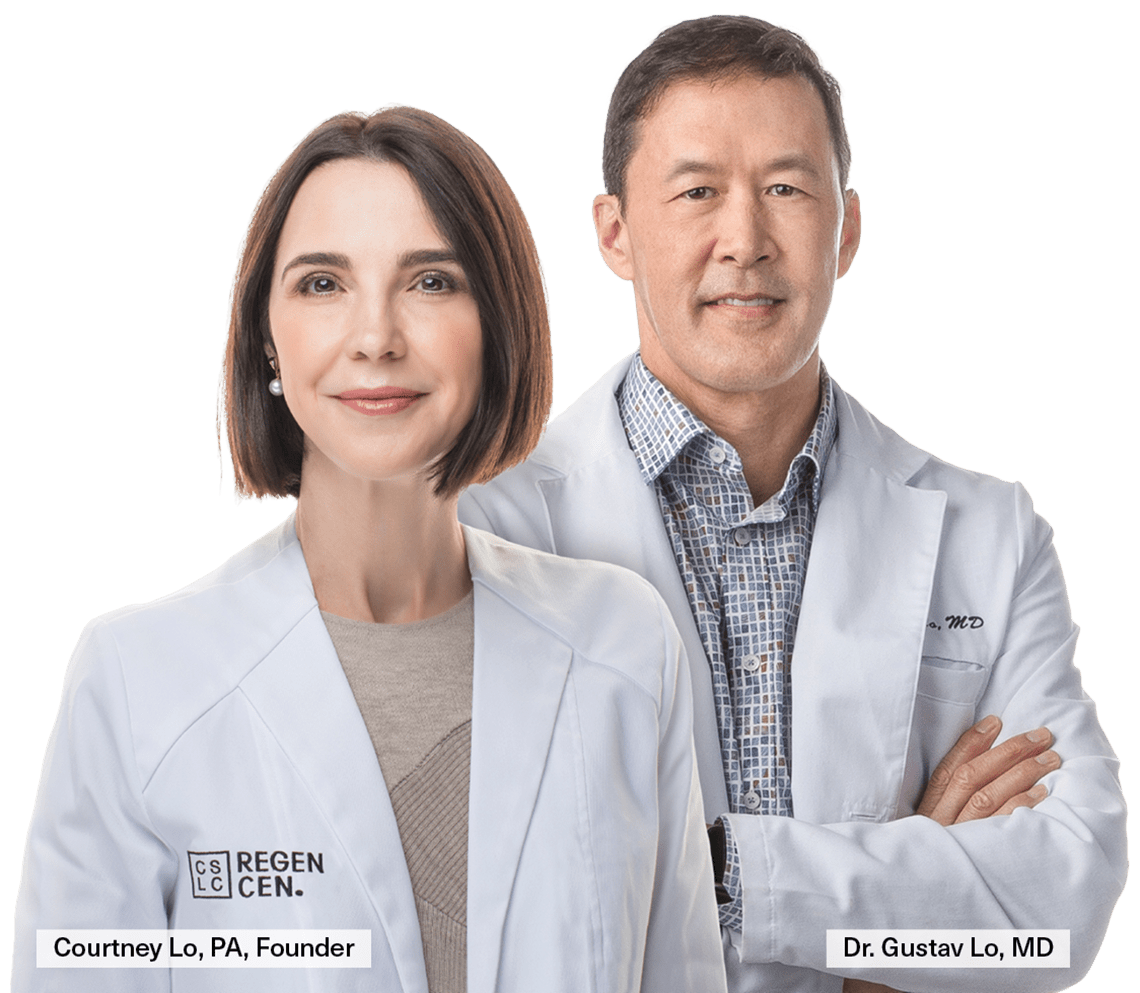 Traverse City RegenCen Location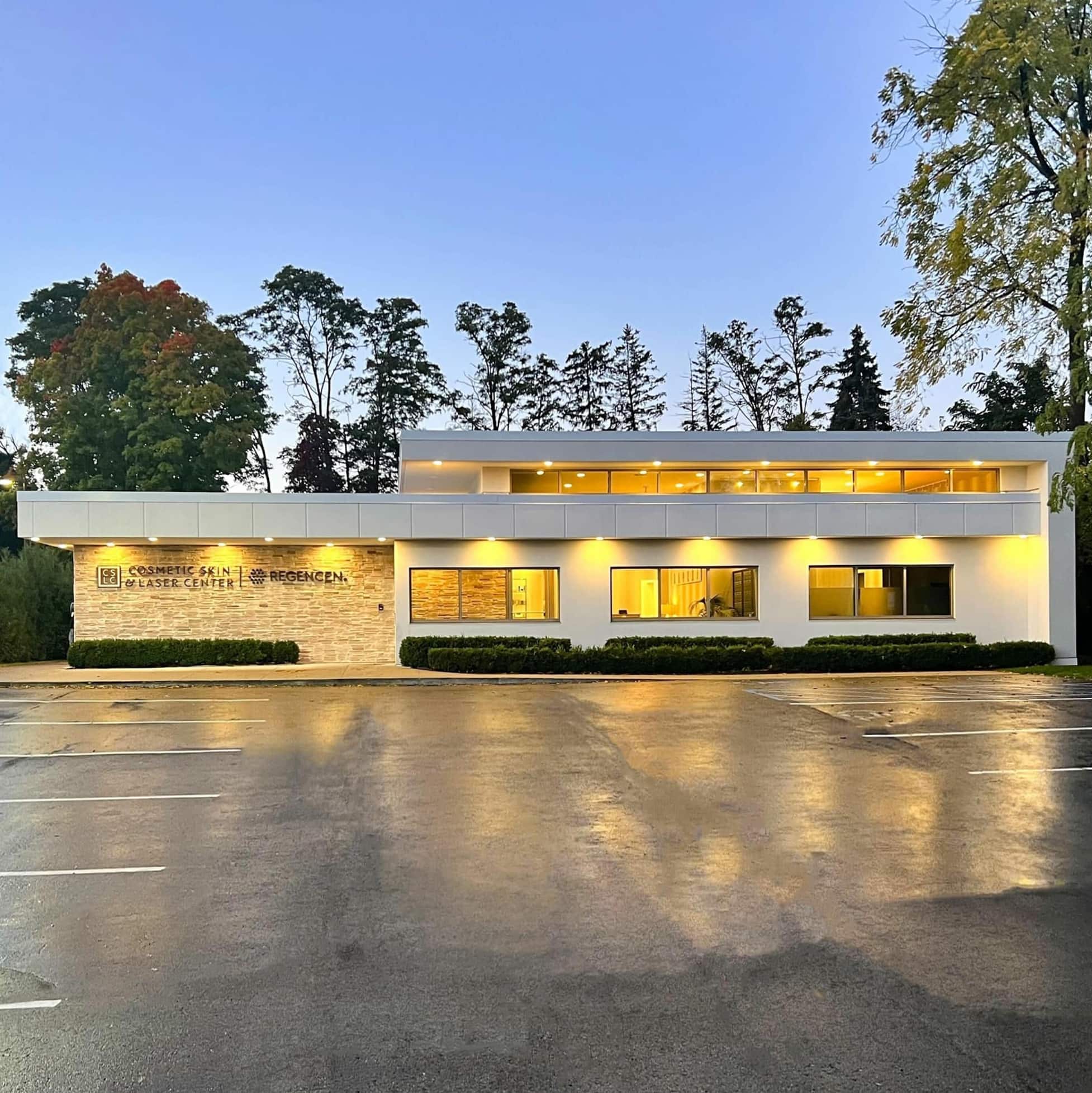 How do I get to RegenCen regenerative medical clinic in Traverse City?
RegenCen is located in Traverse City at 3529 W Front St, Traverse City, MI 49684 – just west of US-31 and one mile west of the downtown area.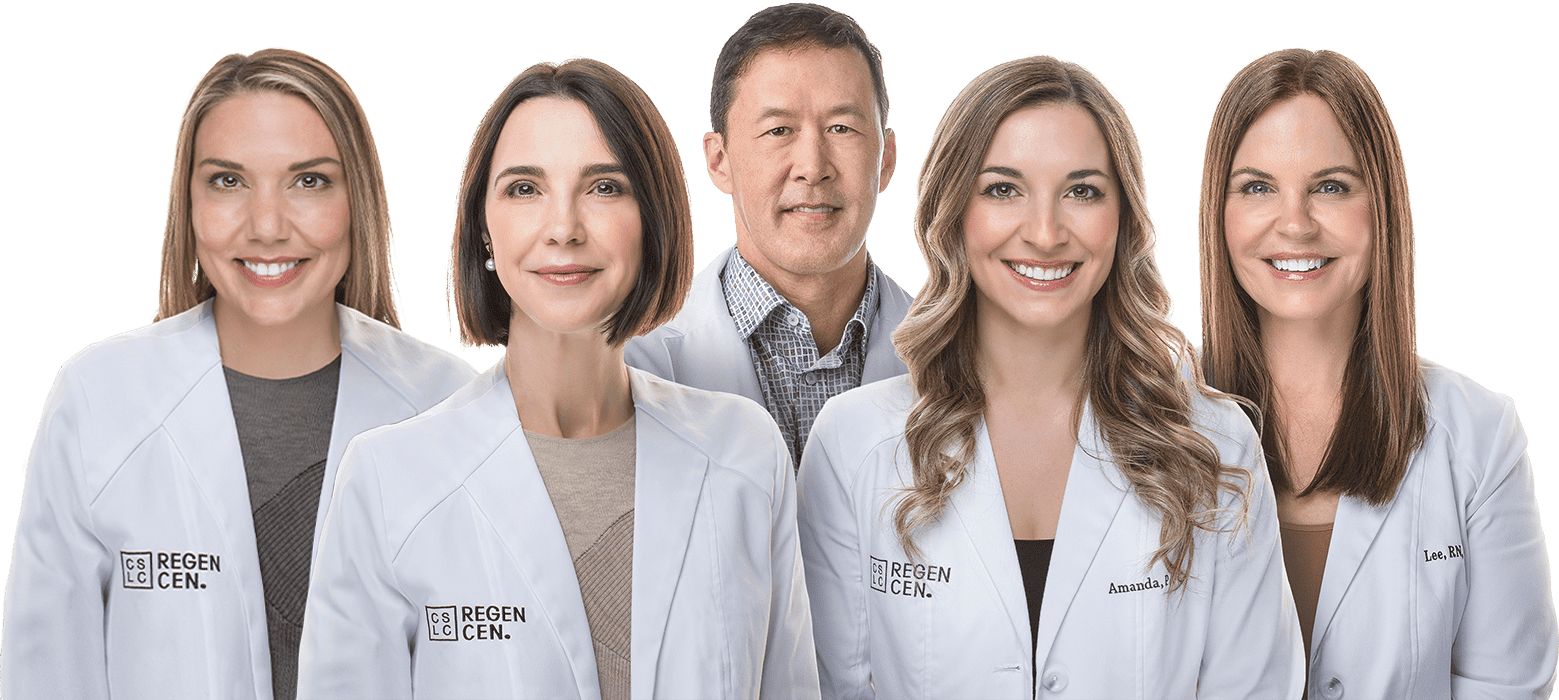 In Traverse City, RegenCen provides:
Hormone Optimization and Hormone Replacement
Platelet Therapy with Platelet-rich Fibrin (PRF)
Vaginal Rejuvenation & Urinary Incontinence Treatments
Energy & Weight Loss Program in Traverse City
Frequently Asked Questions about RegenCen Traverse City
RegenCen is the regenerative department of Cosmetic Skin & Laser Center. In addition to aesthetic treatments to help our clients look their best, we wanted them to also feel their best too.
Regenerative medicine is the process teaching our cells to behave like they did when they were younger. This can be done with PRP (platelet-rich plasma), PRF (platelet-rich fibrin), EMS (electrical muscle stimulation), radiofrequency, or bioidentical hormone replacement. Our expert providers will help you choose which treatments would benefit you the most at your consultation in Naples, Boca Grande, Petoskey, or Traverse City.
Let's get you functioning and feeling your best.