VTone – petoskey / traverse city / naples
The new Kegels competitors tighten your pelvic floor and vaginal muscles.
InMode VTone is one of the few FDA approved nonsurgical treatments for urinary stress incontinence. It painlessly provides electrical muscle stimulation (EMS) to rehabilitate weak pelvic floor muscles.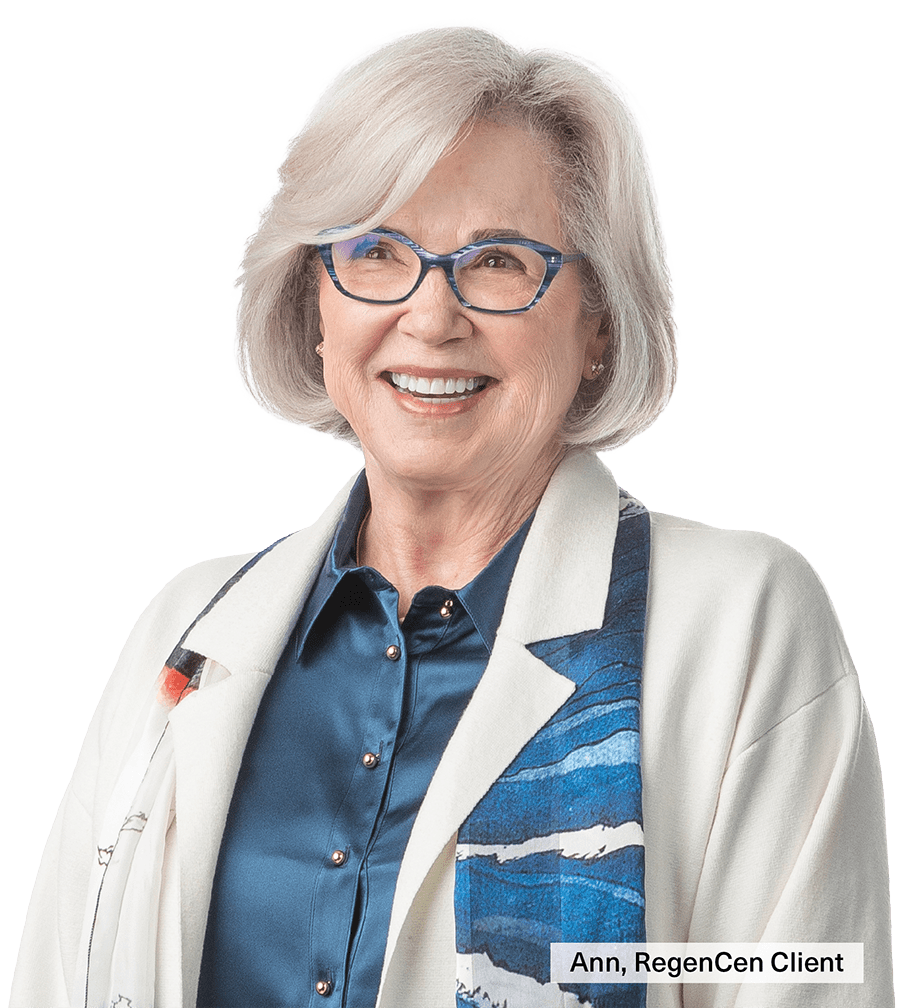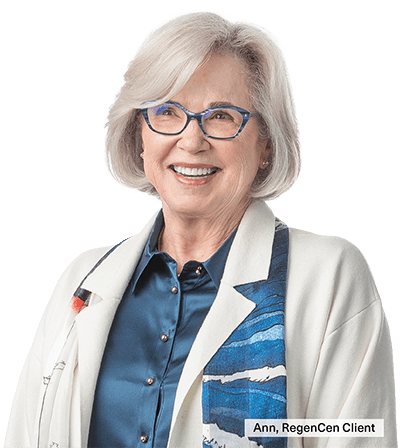 VTone feminine rejuvenation helps stress incontinence.
VTone Vaginal Rejuvenation helps stress incontinence.
Intravaginal electrical muscle stimulation (EMS) and neuromuscular re-education rehabilitates weak pelvic floor muscles for the treatment of stress, urge, and mixed urinary incontinence.
Like "super Kegels," VTone gives you all the benefits of a month's worth of regular Kegels (plus more!) in one painless treatment with no downtime. Combine with other feminine rejuvenation treatments for even better results.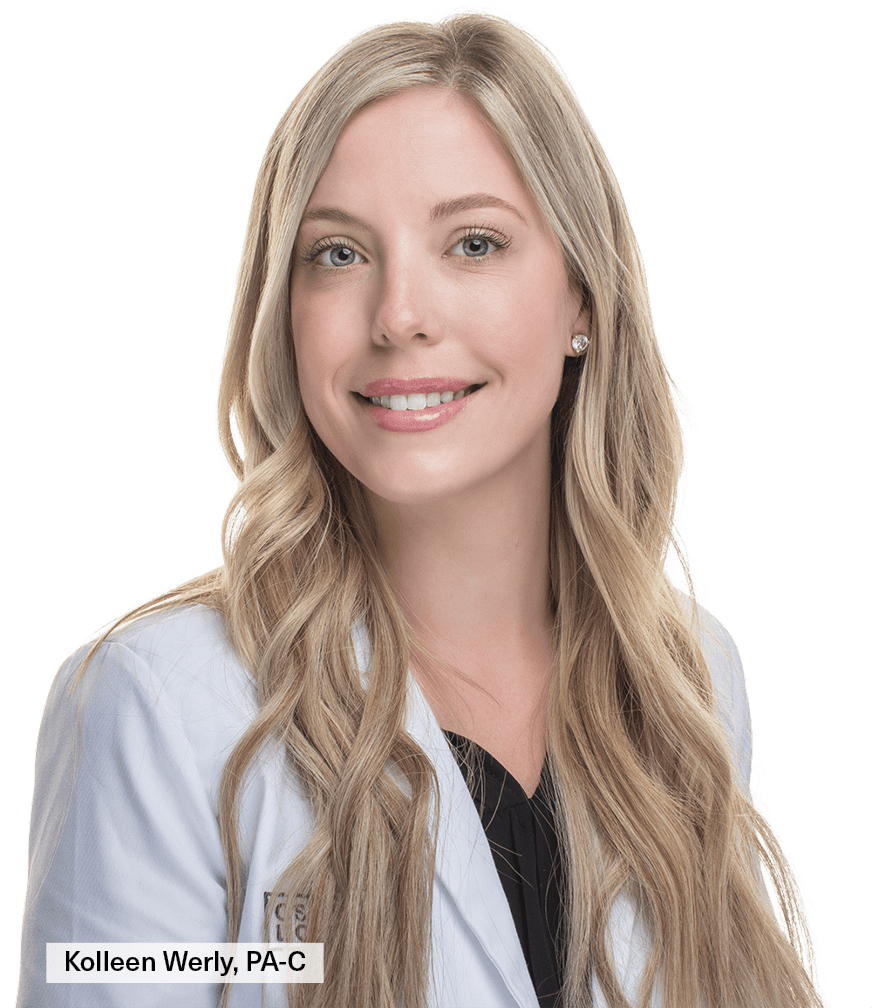 strengthen and tighten pelvic muscles after childbirth
VTone's EMS brings back a strong and tight pelvic floor.
Highly effective, noninvasive, in-office procedure to strengthen weak pelvic floor muscles and improve urinary incontinence symptoms
Single use, two-sided tip inserts quickly and comfortably into the vaginal canal
Treatment is practically painless
Restores patient self-confidence and quality of life without surgery or prolonged downtime

Your pelvic floor is powerful. VTone helps it work like it was designed to.
Imagine feeling both sexual and sensual again without surgery or pain. It's possible with VTone.
Childbirth and changing hormones, including declining estrogen, weaken women's pelvic floors and vaginal muscles. This leads to weakened sensitivity during sex, bladder leakage, and even increased urinary tract infections. Until now, Kegel exercises were the main way doctors recommended women strengthen their vaginal muscles, but modern regenerative medicine makes Kegels look like child's play (warning: Kegels are still recommended! )
VTone strengthens your pelvic floor. During treatment, a small electrostimulator is inserted just inside the vaginal opening, causing involuntary muscle contraction. This exercises, tightens, and strengthens your pelvic floor and vaginal muscles. (Check out the video below to see exactly how it works.)
As one of the few FDA-approved nonsurgical treatments for urinary stress incontinence, VTone's results can be spectacular, eliminating that embarrassing "sneeze n' pee" so many women face.
What makes VTone unique is how powerfully it targets weakened or overstretched pelvic floor musculature (usually due to childbirth) with electro stimulation. This, in turn, induces a cascade of deep, firm muscle contractions not possible to achieve with simple Kegel exercises.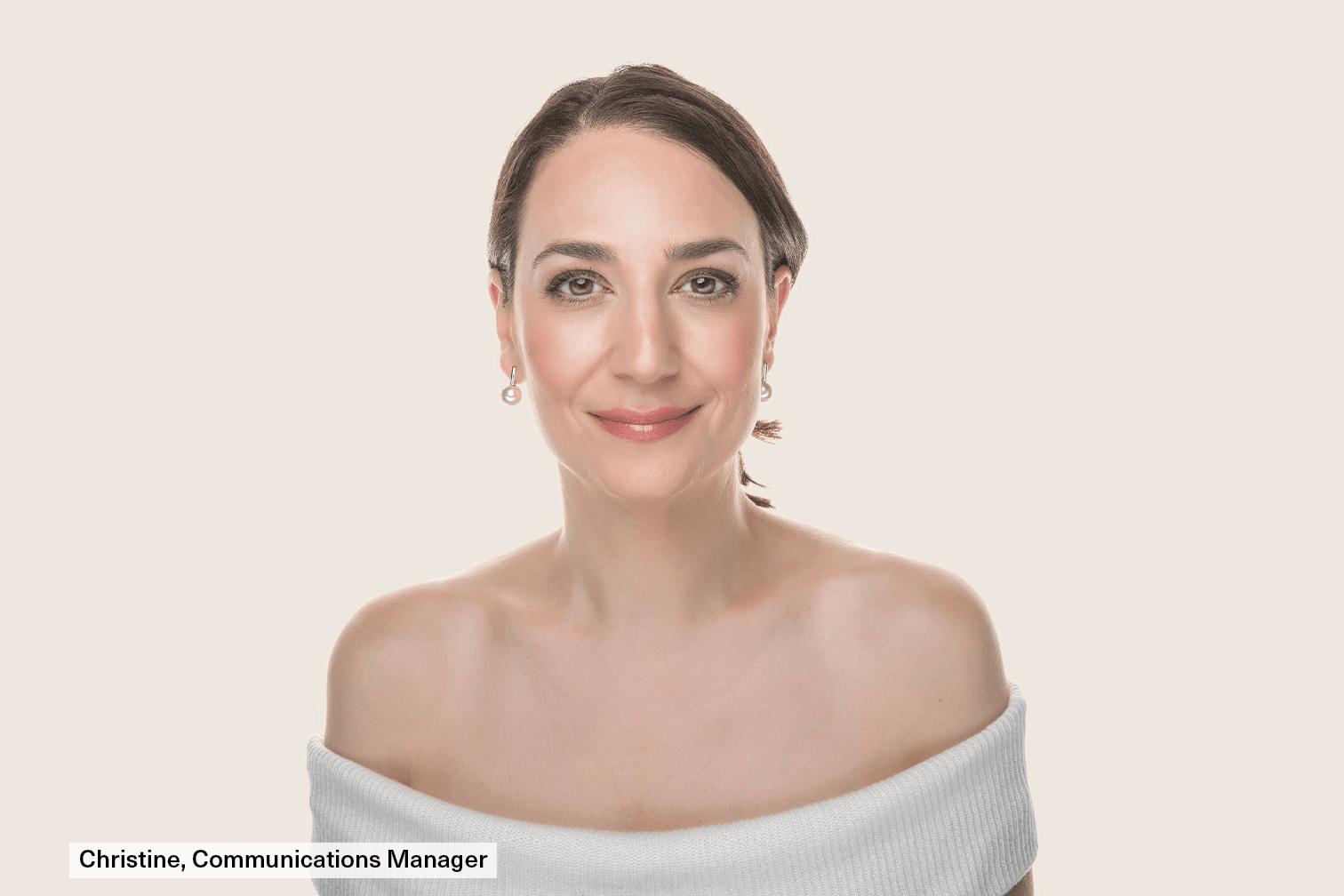 FDA-approved VTone is like a personal trainer for your pelvic and vaginal muscles.
Like any other muscle in your body, your pelvic floor and vagina muscles will respond positively to exercise and training. But Kegels often aren't strong enough to build the kind of life-changing results that just 10 sessions of VTone provides in both the bathroom and the bedroom.
Most women notice much more reliable bladder control after their series of VTone (and a lot more pleasure in the bedroom, too!). Though a single individual session of VTone works wonders as a women's wellness maintenance treatment, a series of up to 10 twice weekly sessions are recommended for better bladder control – it's the kind of hybrid medical treatment / workout machine that makes it possible to feel confident in your yoga pants.
InMode VTone improves:
InMode VTone
A Step-by-Step Guide
After a complimentary consultation with one of our providers, we'll develop a women's wellness plan with you. If VTone is part of that plan, no preparation is needed for treatment although many women schedule for when they are not menstruating.
VTone Frequently Asked Questions
Not at all. VTone just feels like contractions and is downtime-free. You can return to normal activities and sexual activity the same day after treatment.
VTone treatments are kind of like going to the gym - the more the better!
Just a single or a few treatments are helpful but doing multiple treatments in a series can help with incontinence, urinary frequency and urgency, and vaginal muscle strength and tightness.
VTone is available at our offices in Petoskey and Traverse City, Michigan and Naples, Florida.
Schedule your complimentary consultation or treatment here.
Ready for more better bladder control?