Vaginal Rejuvenation naples, petoskey, traverse city
Reclaim your sexual health.
Restore your well being.
Revive your relationships.
Whether it's bladder control, discomfort during intimacy, vaginal appearance, or issues before, during, or after menopause, we can help! Starting is easy – just set up a consultation in our Petoskey, Traverse City, or Naples regenerative health clinic, RegenCen.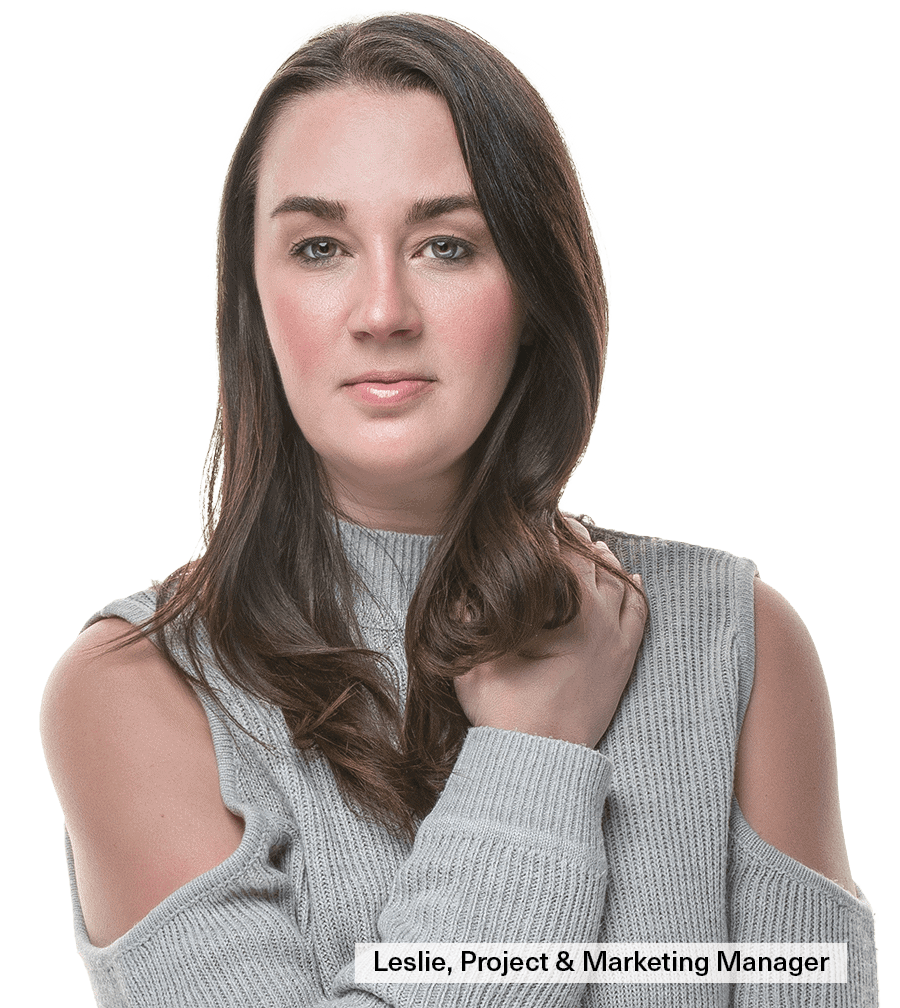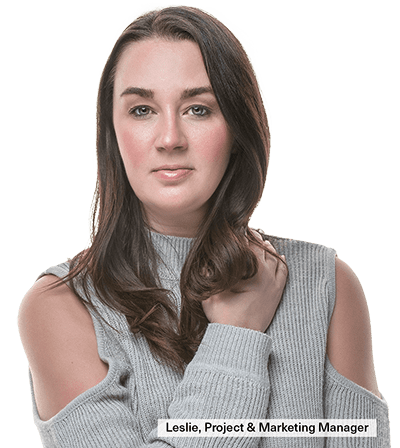 What is vaginal rejuvenation?
What is vaginal rejuvenation?
Vaginal rejuvenation is also known as "feminine rejuvenation" and is defined by the American Board of Cosmetic Surgery as one or more "procedures used to reduce, reshape, or tighten female genital tissues to restore a firmer tone and a more youthful and symmetrical appearance." Feminine rejuvenation can also alleviate problems caused by vaginal tissue laxity.
Depending on the treatment, feminine rejuvenation can:
improve vaginal tone and elasticity
treat dyspareunia (painful intercourse)
reduce or eliminate urinary incontinence (loss of bladder control)
relieve vaginal itching, burning, pain or dryness
It can be how it used to be
Revitalize without lengthy downtime
Bladder and incontinence solutions
Enhance your intimate pleasure
What you need to know about vaginal rejuvenation
Almost all women develop genitourinary syndrome after menopause. With lack of estrogen, tissues become weak and lose their structure. Symptoms include vaginal dryness, vaginal pain, bladder leakage, pain with intercourse, and incontinence.
Vaginal rejuvenation treatments are designed to: prevent genitourinary syndrome, maintain healthy vaginal tissue and restore pelvic floor strength. 
Second, the Inmode Empower treatments are much more advanced than the earlier versions of vaginal treatments like laser vaginal rejuvenation. Our success rate for treating bladder leakage, stress incontinence, orgasm dysfunction, and vaginal atrophy is nearly 100%. Empower even treats lichen sclerosis! Finally, new vaginal treatments- even the Oh! Shot are not painful (we know they can sound painful so we want to put that in here!). Many of us have had all the treatments.
Vaginal Rejuvenation and Sexual Health Treatments
With so much information out there, it can be hard deciding where to start. Don't stress – our RegenCen team has got you covered with complimentary consultations to figure out the best treatment method for you and your body.
Female Sexual Dysfunction and Treatment FAQ
Sexual dysfunction is when you struggle with vaginal lubrication, sensation, or climax. Symptoms of sexual dysfunction in women vary but include:
Low sexual desire. This is most common symptom of female sexual dysfunction.
Difficulty with sexual arousal. Your desire for sex is ok, but you have difficulty with arousal during sex.
Lack of orgasms. You have difficulty achieving orgasm
Sexual pain. You have vaginal or pelvic pain with sexual stimulation
Occasional female sexual dysfunction is usually normal but if you frequently have problems, regenerative medicine can generally turn back the clock. Usually sexual problems appear when your hormones are changing, such as after having a baby or during peri-menopause or menopause.
Sexual dysfunction may relate to underlying physical, hormonal and/or psychological issues.
Other things that can cause sexual dysfunction:
Mental health problems like depression and anxiety
Heart and blood vessel disease
Neurological diseases
Medication side effects
Emotional or psychological stress
The best treatment for sexual dysfunction approach depends on your symptoms, stage of life, and needs. At RegenCen, we take a multifaceted approach to sexual dysfunction. Advanced treatments for sexual dysfunction:
Bioidentical estrogen and progesterone
MorpheusV
Platelet-rich plasma (PRP) and platelet-rich fibrin (PRF) injections
FormaV and ThermiVa RF treatments
Bioidentical testosterone pellets
Our RF energy platforms are the go-to treatments for stimulating new collagen, elastin, and blood supply to normalize membrane function (e.g. lubrication, resiliency, and sensation). 
FormaV / Votiva treatment is designed to treat vaginal elasticity, dryness, sensitivity, painful intercourse, stress incontinence, overactive bladder syndrome, and vaginal laxity both internally and externally. Using radiofrequency (RF) energy and localized heat, FormaV / Votiva promotes the growth of collagen and stimulates vaginal tightening. FormaV / Votiva is a painless, in-office treatment in which RF energy is administered via a small wand to heat the tissue inside and out. 
This treatment is also ideal for women who struggle with low sexual desire or low blood flow. FormaV / Votiva can help patients with vaginal laxity, labial hypertrophy, urinary incontinency, vaginal dryness, and weak pelvic muscles. This procedure uses two applicators to transmit RF energy both internally and externally—this prompts the body to jumpstart the process of cellular regeneration and, you guessed it, stimulate new collagen! 
ThermiVa is a quick, low-risk, non-invasive procedure that treats vaginal dryness and laxity of the vulva. It can also increase a patient's sexual satisfaction and reduce urinary leakage and stress incontinence. Similar to our FormaV treatment, ThermiVa is a painless, non-surgical procedure that uses RF energy to stimulate new collagen production. What's more? Realself gives ThermiVa a 94% thumbs-up rating.
As shaving, waxing, and laser hair removal become almost universal, there's more focus on labial appearance than ever before. Vulvar aesthetic solutions firm loose tissue and shrink prominent inner labia. Along with enhanced appearance, women are thrilled to report two additional advantages: a tighter vaginal opening and no more chafing!
Aviva is a nonsurgical alternative to traditional labiaplasty. This minimally invasive procedure (which is performed under local anesthesia) firms and tightens the labia majora, labia minora, and vulvovaginal tissue. Aviva is very similar to AccuTite – a procedure we use to treat jowls and looseness under the chin. The only difference is that Aviva is performed using a specialized handpiece that's gentle enough to treat the vaginal area.
MorpheusV treats the big three: urinary leaks, sexual enjoyment and responsiveness, and vaginal atrophy and dryness. Using advanced RF microneedling technology, MorpheusV thickens and restores internal vaginal membrane feeling and function while simultaneously improving bladder control. 
Whether we use PRF injections or another device or technique, enhancing tissue function in the outer vaginal area simultaneously supports the urethra and improves bladder control.
VTone, our newest solution for stress incontinence uses electrostimulation to strengthen and tighten the pelvic floor (think: super-Kegels sans effort). VTone not only reduces stress incontinence and urinary urgency, but it provides vaginal muscular enhancement and improves tightness and orgasmic intensity, as well.
The Oh! Shot is a quick and easy way to increase your sexual arousal and rejuvenate the vagina. The Oh! Shot is a 30-minute, PRF treatment that increases the sensitivity of the clitoris and G-spot area, boosts sexual enjoyment, and results in stronger, better orgasms, increased lubrication, and decreased stress incontinence.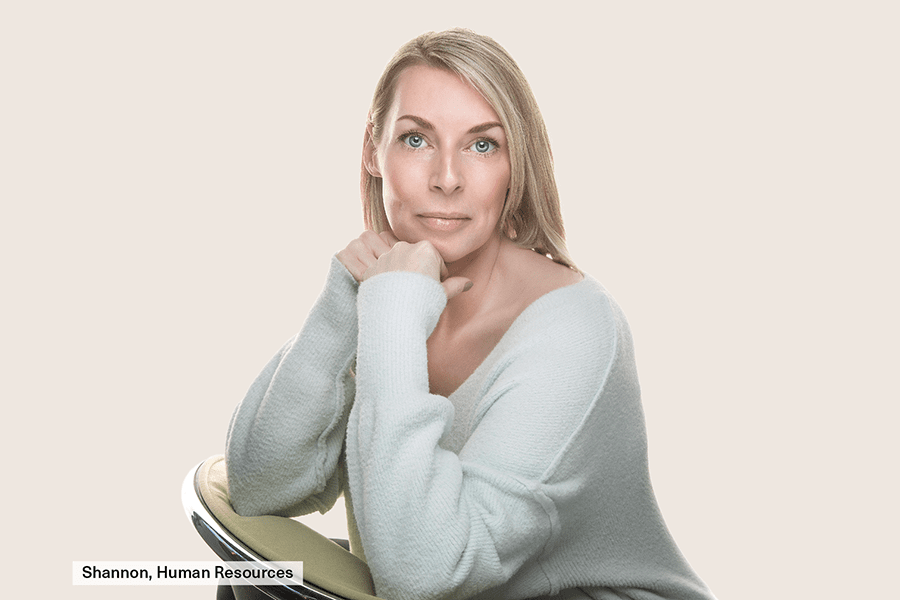 With so many options to choose from, you're bound to have questions. Here's a quick guide detailing what to expect before, during, and after your treatment:
Call or text us at (231) 347-7395 to schedule a complimentary consultation with one of our female Physician Associates. After discussing your concerns and health history, we can decide on an individual modality or combination of modalities to help you achieve your feminine rejuvenation goals.
Vaginal Rejuvenation Frequently Asked Questions
With so many feminine rejuvenation treatments at RegenCen, it can get a little confusing.
Remember this: most women have overlapping symptoms (for example, vaginal dryness and bladder control), so most vaginal rejuvenation treatments overlap as well. That's why all our feminine rejuvenation consultations are free – tell us everything, and we'll develop your treatment program.
Absolutely! Remember, hormone levels often drop 10 years before menopause, triggering vaginal changes, reduced sexual response, and bladder control issues. Childbirth changes your pelvic anatomy and function, too. 
The same issues causing internal changes (e.g. childbirth, hormone levels, and aging) affect the outside, too. Fortunately, the reverse is also true: internal vaginal rejuvenation with ThermiVa or Votiva can improve external shape and tone, whereas Aviva is designed to address vaginal and labial appearance—anyone considering labiaplasty should consider Aviva first!
For most vaginal rejuvenation treatments, there is no downtime at all – you can return to all normal activities, including sex, immediately. Some procedures have minor activity restrictions for up to three days.
Bladder control in women is complicated. Both muscular and membrane function of the vagina affect bladder control. When Kegel exercises fail, VTone, which is FDA-cleared for treating stress incontinence, works to stimulate more intense, high-repetition pelvic muscle contractions. Our vaginal rejuvenation treatments ThermiVa, FormaV, Votiva, and MorpheusV have also been shown to improve both stress and urge incontinence.