Bring back spontaneity in the bedroom.
Peri-menopausal, menopausal, and post-partum women commonly experience stress urinary incontinence, vaginal pain and dryness, weaker orgasms, and/or have a more difficult time achieving an orgasm. In a comfortable environment, we help you regain bladder control, boost your bedroom enjoyment, and just feel better overall.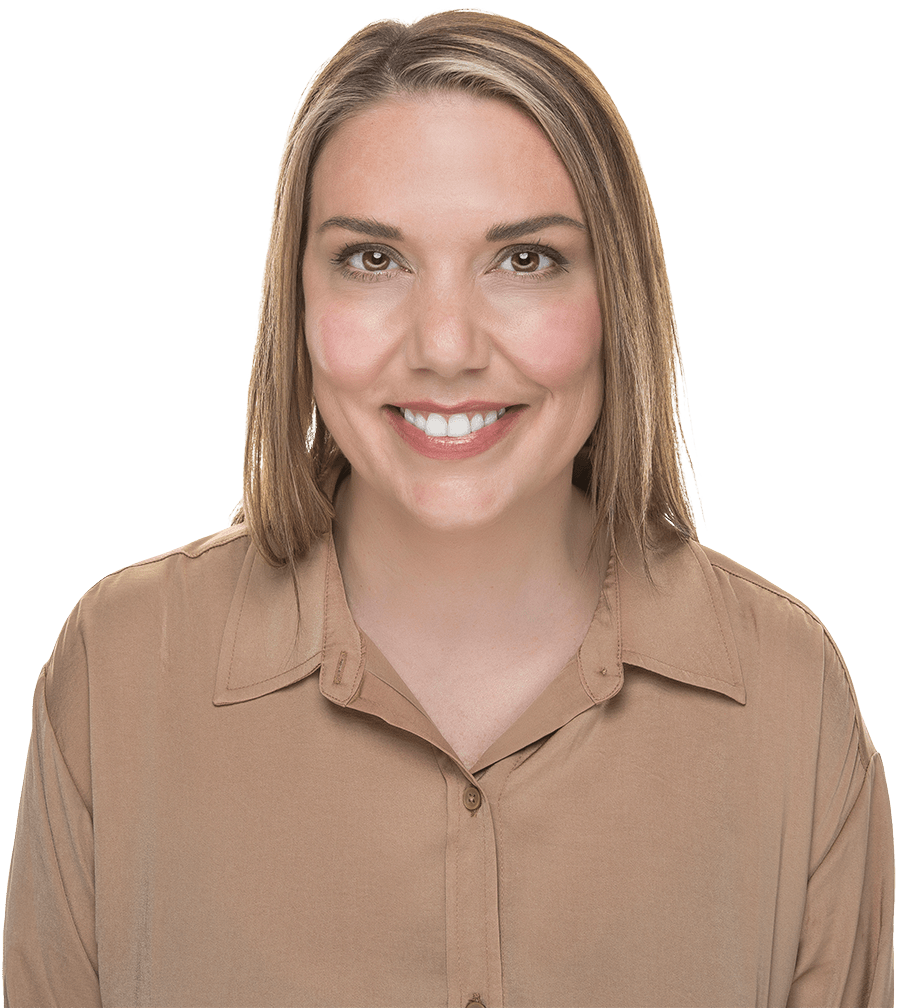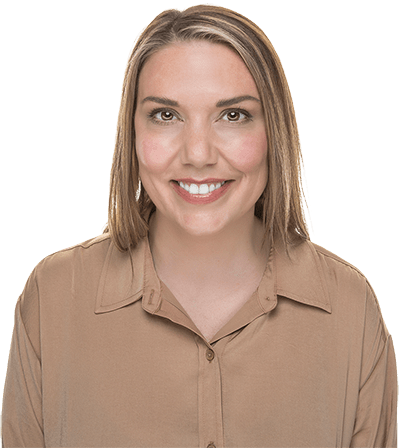 Enjoy intimacy the way it's meant to be.
Enjoy intimacy the way it's meant to be.
Collagen, the substance that holds your body together, declines as you age. Vaginal muscles atrophy from age and childbirth, too. Radiofrequency technology, EMS, and well-established PRF treatments help restore collagen and muscles, improving your feel, function, appearance and responsiveness both biologically and cosmetically.
At RegenCen, we believe that a healthy sex life is part of a happy life, and we're determined to remove the taboo and help women rediscover what has been lost – without invasive or risky surgery. Consultations with our female Physician Associates are always complimentary.
Aging doesn't have to
hurt your hips — or your sex life
Say goodbye to
stiffness and pain
Be in charge of your bladder — throw away the pads
Bring back spontaneity
in the bedroom
Advanced radiofrequency, EMS, & PRF treatments restore everything from lubrication to bladder control
Ready to regain the healthy, vibrant energy of your youth? At RegenCen, our highest priority is your comfort, outcome, and satisfaction. Every consultation starts with an open and informative conversation with one of our female Physician Associates or Nurses. Learn about your options, and together we'll decide a treatment plan to help you feel like your carefree, confident self again.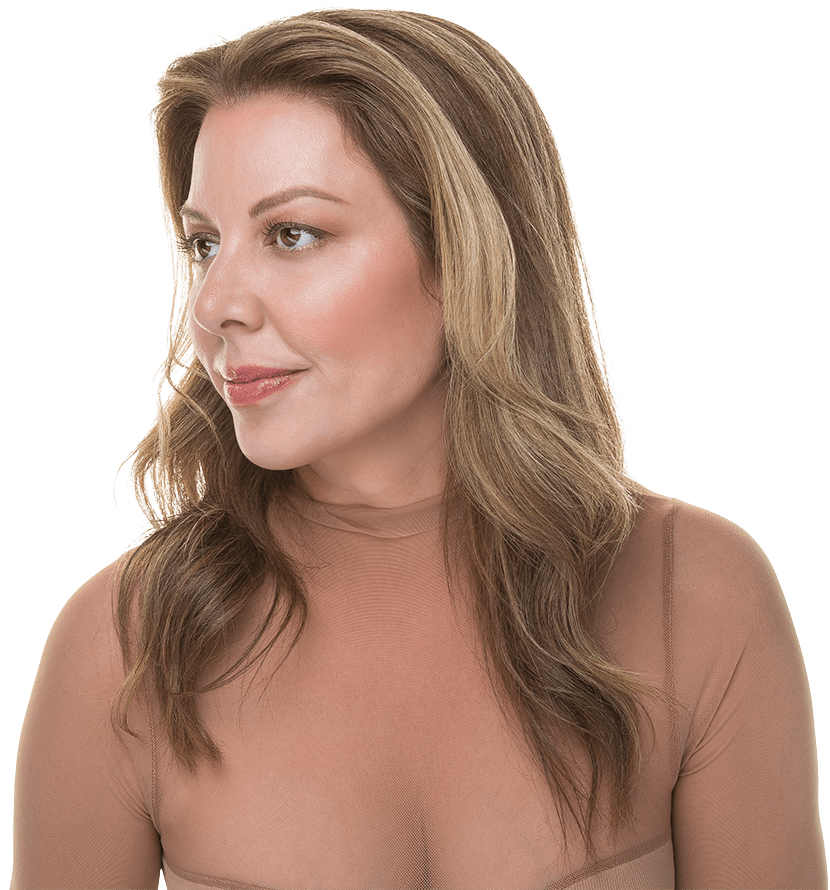 Quality-of-life enhancements for everything downstairs
Vaginas can change at any age, making everyday life uncomfortable and embarrassing.  We see women of all ages — from postpartum to menopausal — suffering from dryness, painful intercourse, stress incontinence, overactive bladder syndrome, and vaginal laxity (internally and externally).
Our diverse suite of nonsurgical feminine rejuvenation options are clinically proven treatments to help your vagina work like it used to.
Feel better inside and out with confidence-boosting feminine rejuvenation treatments
After a complimentary consultation with one of our female providers in Petoskey or Traverse City, we'll develop a treatment plan one or more of the modalities detailed on this page to address your specific concerns.
Women often find that combined treatments help achieve life-changing, powerful results, and they can be performed at the same visit. Because our bodies continue to change with age, we recommend maintaining your results with annual visits.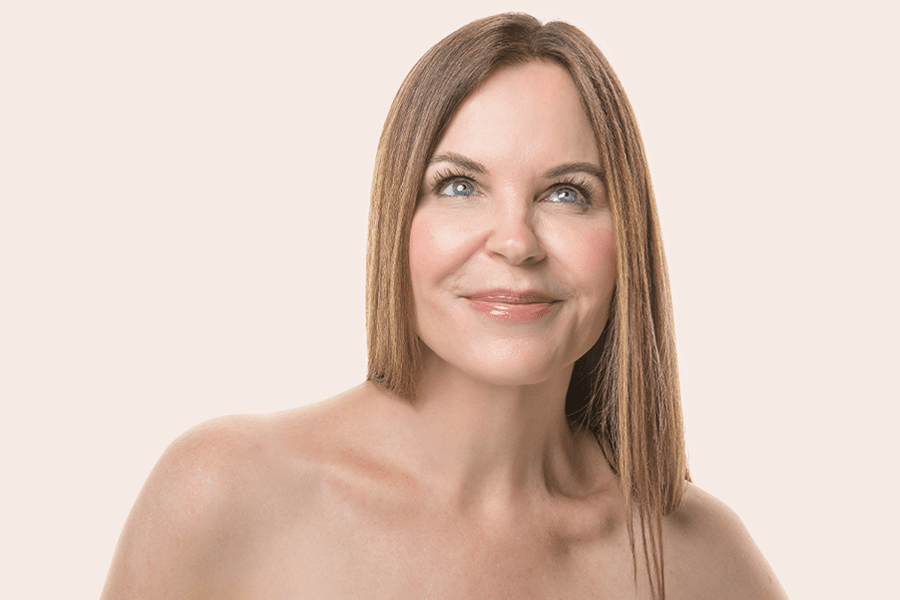 Our women's sexual health modalities include:
Lose yourself in the moment again.
More confidence in the bedroom

Improved lubrication and comfort during intercourse

Increased sensitivity

A tighter and more youthful vaginal appearance

Stronger and more frequent orgasms

Increased arousal

Improved pelvic floor muscle tone