RegenCen is located at 131 State St. in Harbor Springs, MI., 49740.
RegenCen Harbor Springs, MI
Gustav Lo, MD
Welcome to RegenCen. Enhance your healthspan through regenerative treatments and discover the power of wellness, anti-aging solutions and performance boosts.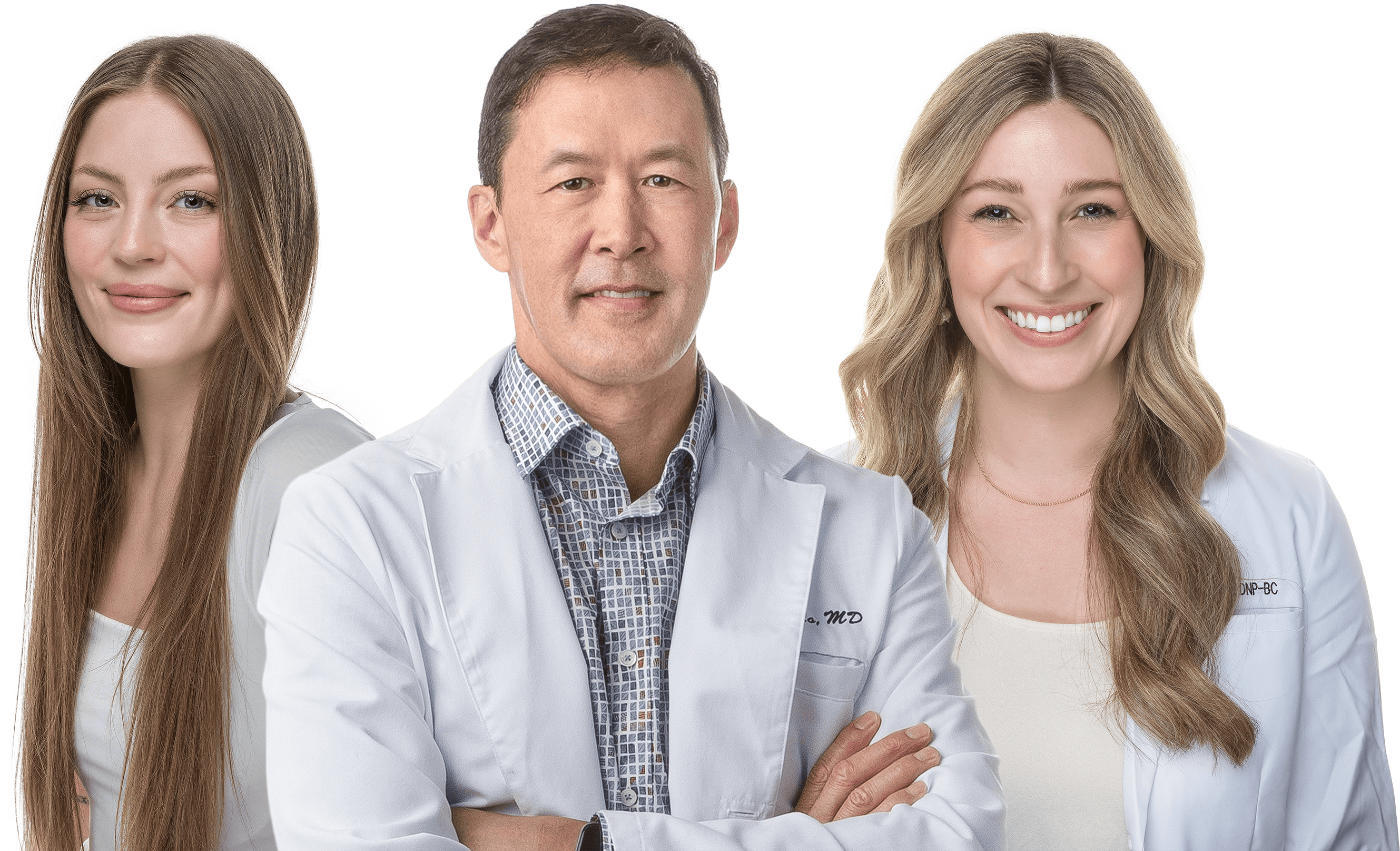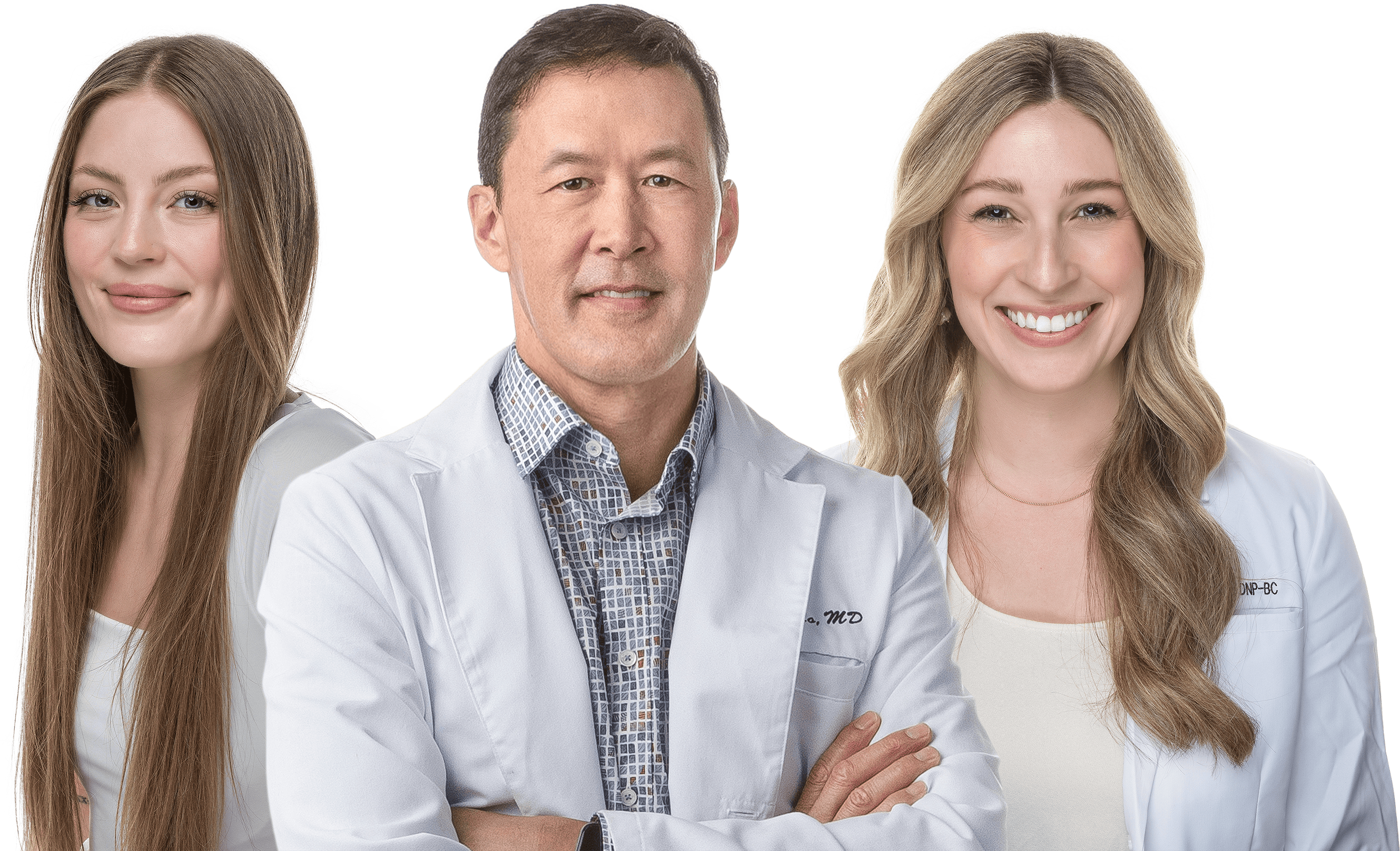 Harbor Springs RegenCen Location
Where is RegenCen regenerative medical clinic in Harbor Springs?
RegenCen Harbor Springs is conveniently located downtown Harbor Springs right next to The New York Restaurant. Our address is 131 State Street, Harbor Springs, MI 49740. If you need help finding us, or would like to make an appointment, please call or text (231) 347-7395.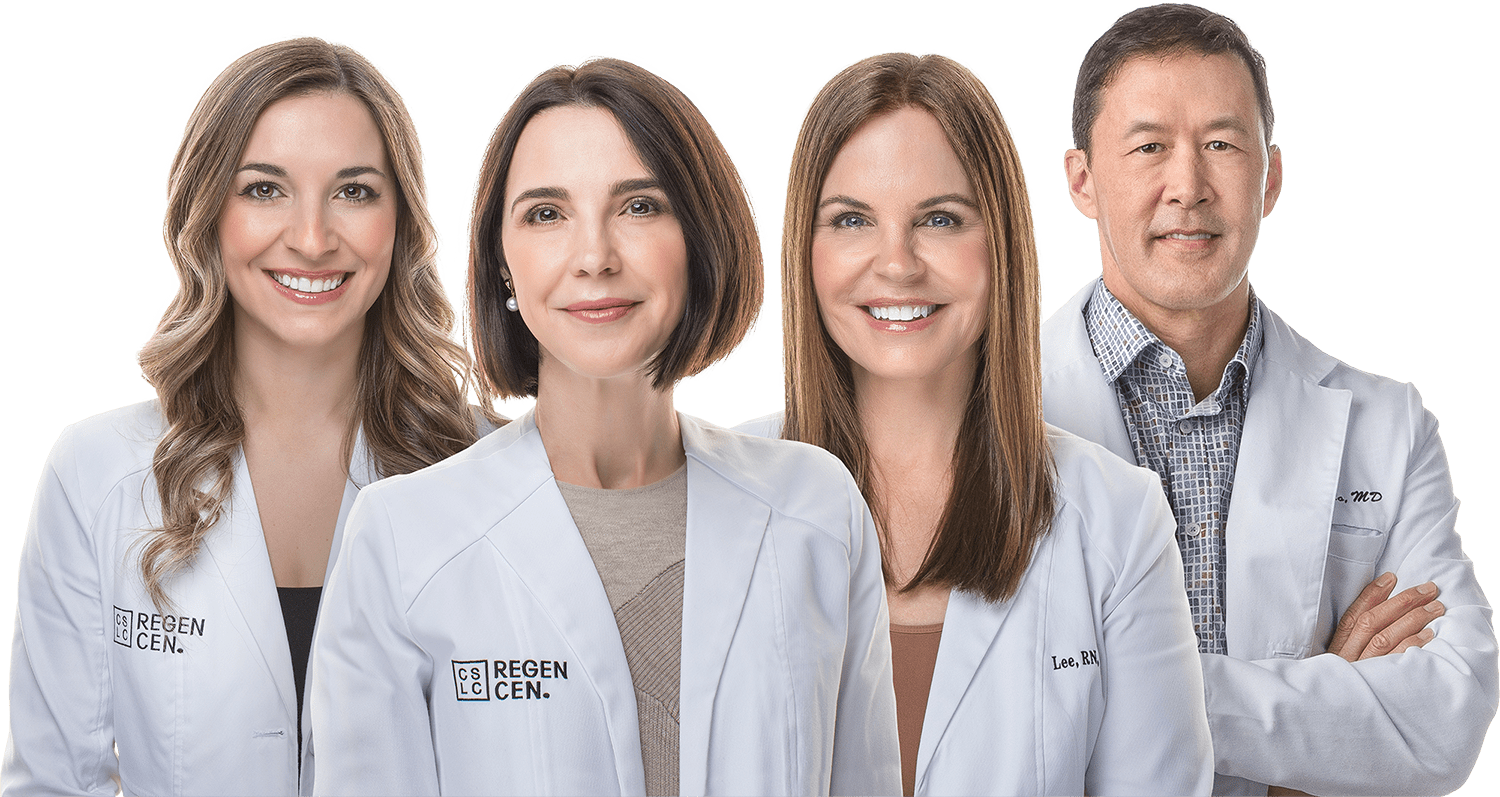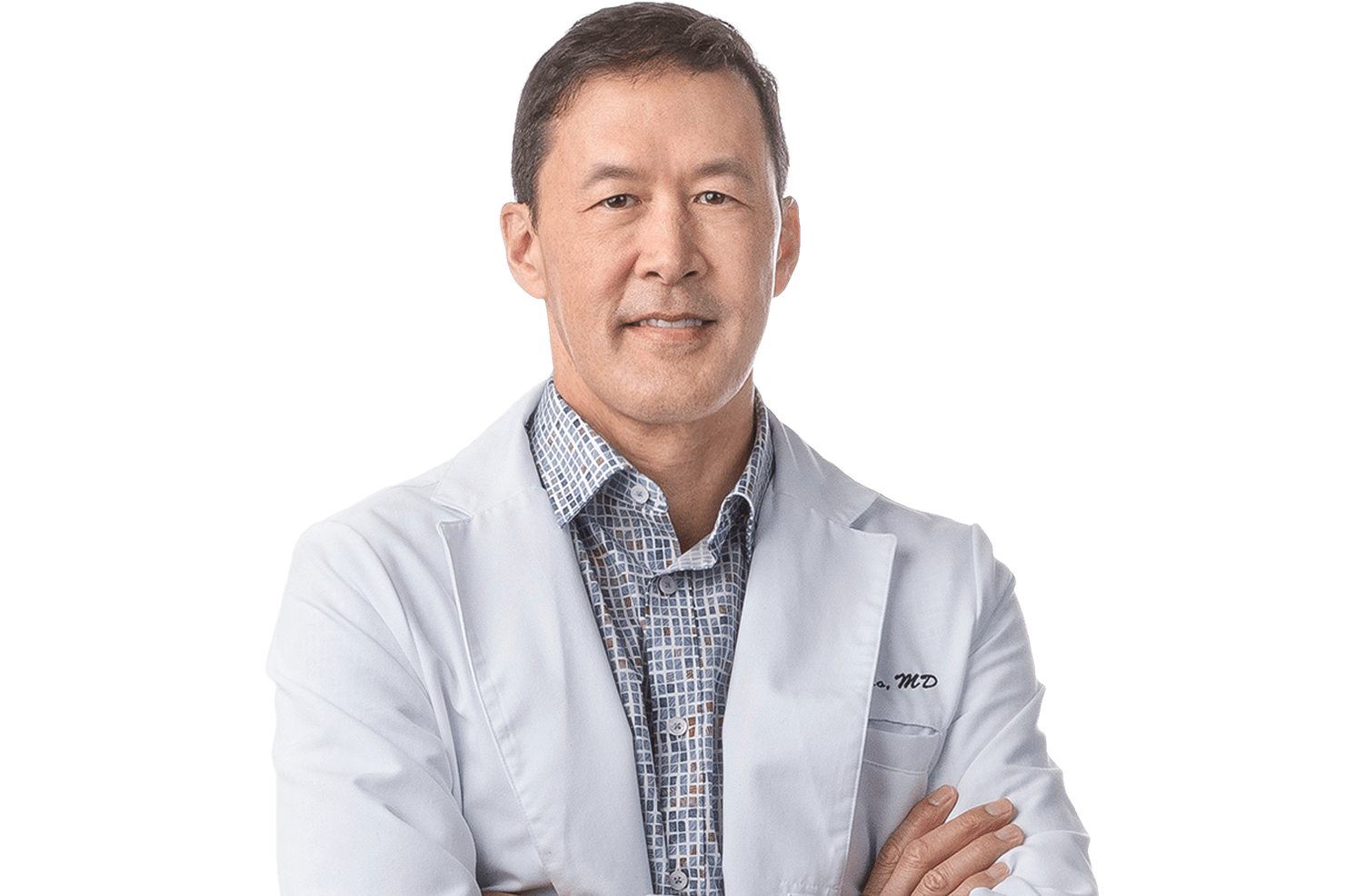 RegenCen – Regenerative Physician – Harbor Springs, MI
Experience a Restart with RegenCen
Are you ready for a restart but unsure where to begin? Don't worry; it's possible! Perhaps you feel like a different person, and the struggle to find energy feels daunting. Your primary care doctor might say everything is fine "for your age," but you know there's more to life.
With our regenerative medicine approach, we aim to rejuvenate your cells' function, helping you feel youthful, energetic, and motivated – no matter your age. Bid farewell to the notion that things must deteriorate with time.
Our effective treatments, including NAD+ IVs, and PRF, have left patients raving about the positive changes they experience. From increased energy to reduced pain, improved muscle mass, and less abdominal fat – the results speak for themselves.
Schedule a consultation with Dr. Gustav Lo, MD, or Shauna Stark, DNP-BC, and witness how we can get you back on track faster than you ever imagined! Start your journey to a revitalized life today!

In Harbor Springs, RegenCen provides:
Platelet Therapy with Platelet-rich Fibrin (PRF)
Energy and Weight Loss Treatments
Frequently Asked Questions about RegenCen Harbor Springs
We've had great success with regard to patient results offering regenerative treatments to our Petoskey and Traverse City patients in Michigan; we're excited to bring the same provider expertise, technology, and treatments to patients with a convenient location in downtown Harbor Springs.
Regenerative medicine is the process of "youthifying" our cells - or teaching them to behave younger again. Our expert providers will help you choose which treatments would benefit you the most at your consultation in Harbor Springs, Petoskey, or Traverse City, MI. We also have locations in Naples and Boca Grande, FL.
We make aging easier at RegenCen.