RegenCen Petoskey – Hormone Replacement, Weight Loss, NAD+
Regenerative Medicine allows us to live better.
RegenCen Physicians and NPs offer regenerative treatments for conditions that are often considered "inescapable with aging."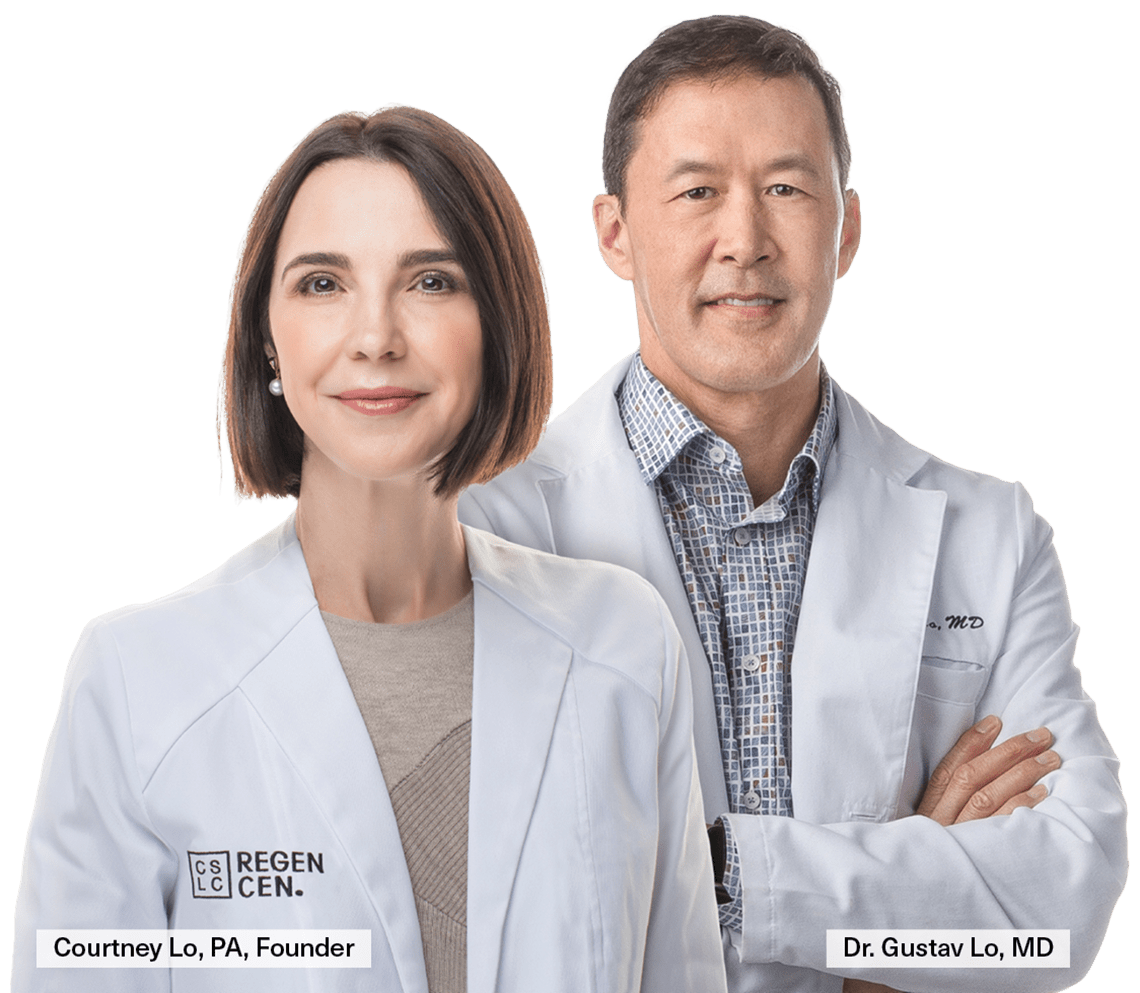 Petoskey RegenCen Location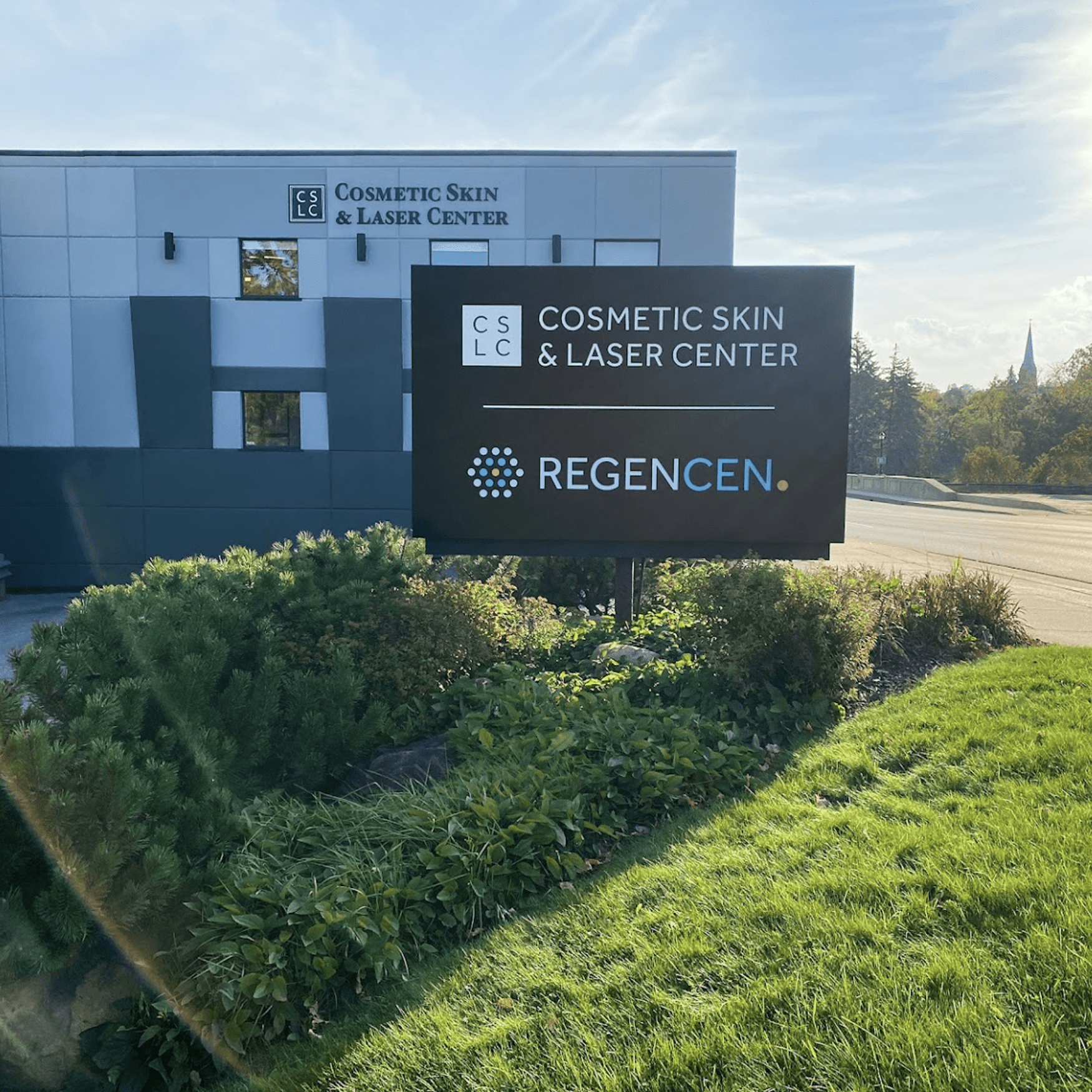 How do I get to RegenCen regenerative medical clinic in Petoskey?
RegenCen is located in Petoskey at 116 W Mitchell St, Petoskey, MI 49770 on the first floor – right over Bear River from downtown and directly across the highway from Mancino's Pizza.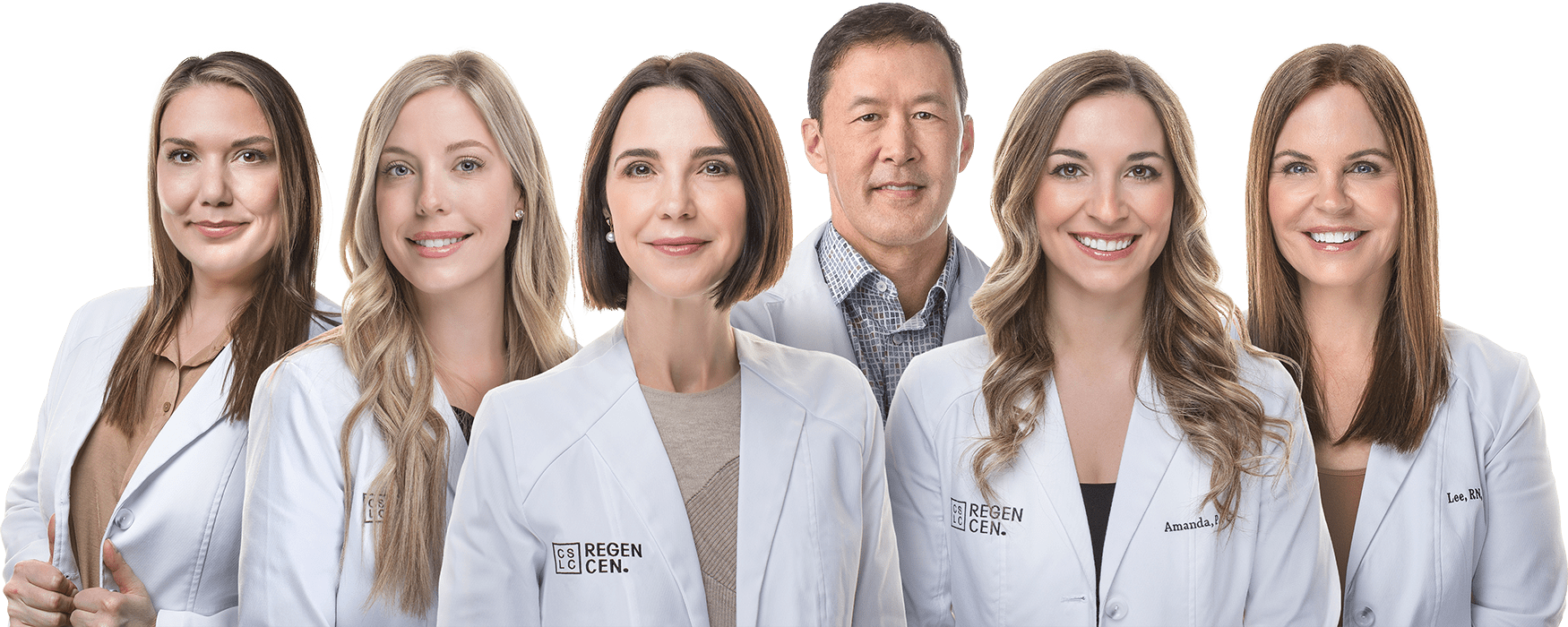 In Petoskey, RegenCen provides:
Hormone Optimization and Hormone Replacement
Platelet Therapy with Platelet-rich Fibrin (PRF)
Vaginal Rejuvenation and Urinary Incontinence Treatments
Energy and Weight Loss Program in Petoskey