RegenCen is located at 700 2nd Avenue N, Naples, FL
RegenCen Naples, FL
Gustav Lo, MD
At RegenCen, we enhance and extend your healthspan with regenerative treatments and hormone optimization. For wellness, anti-aging, menopause and athletic performance.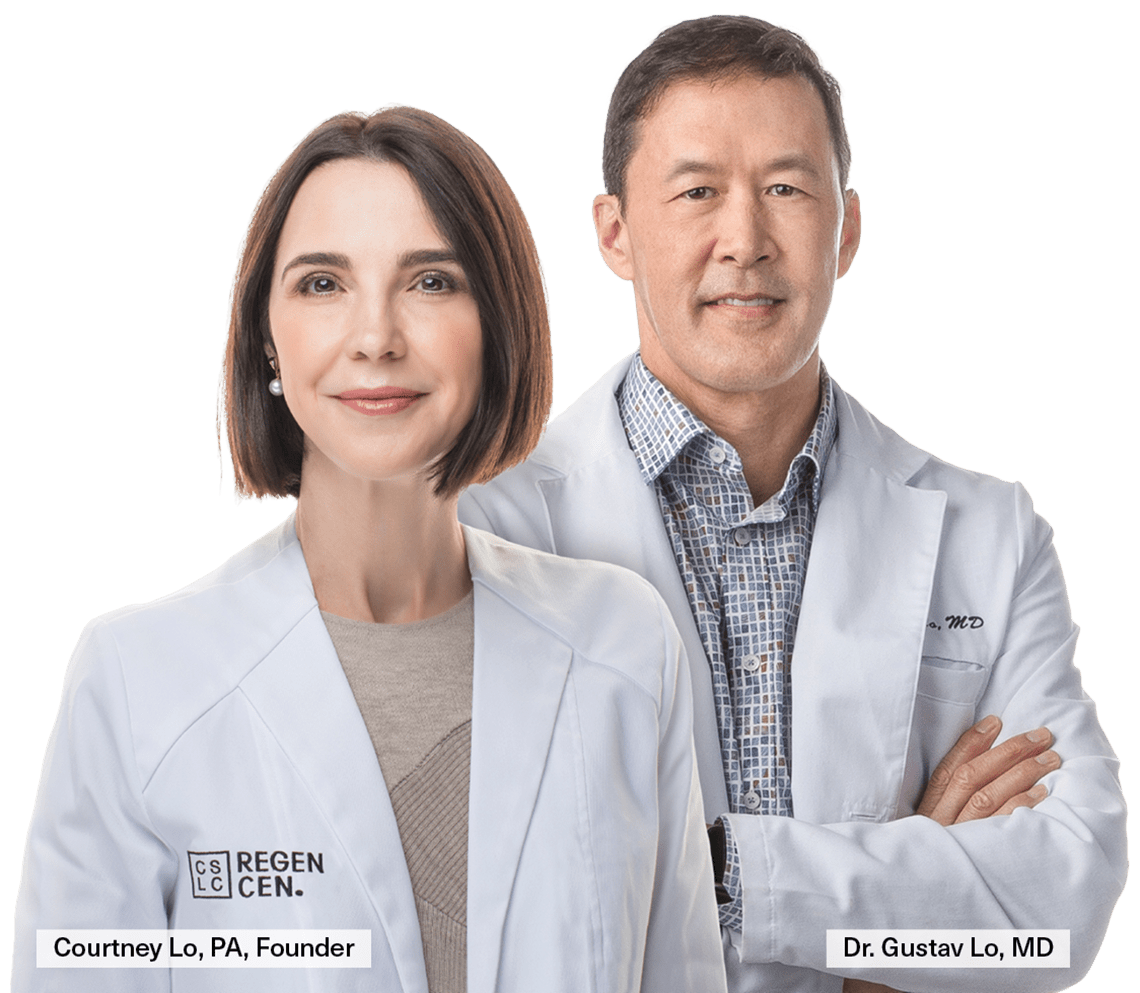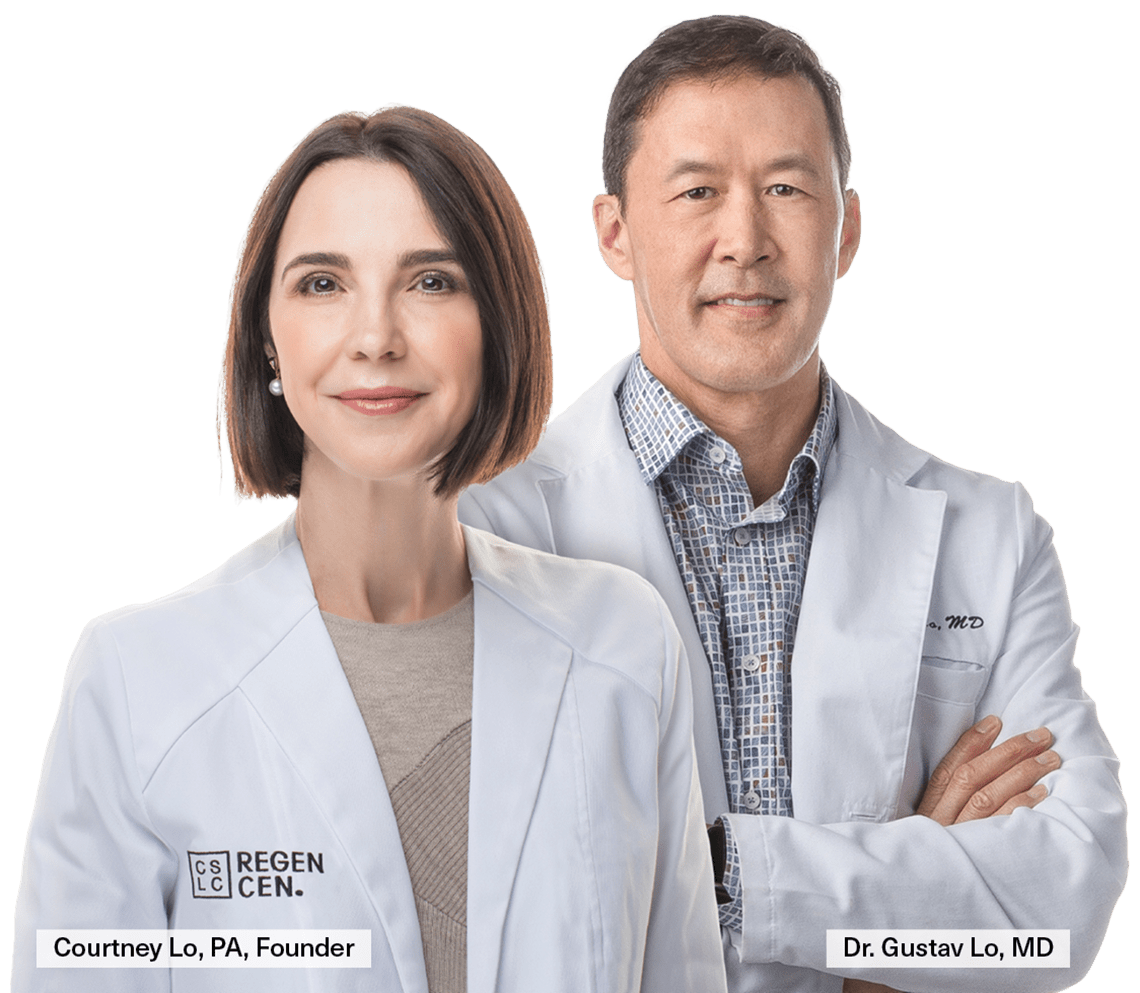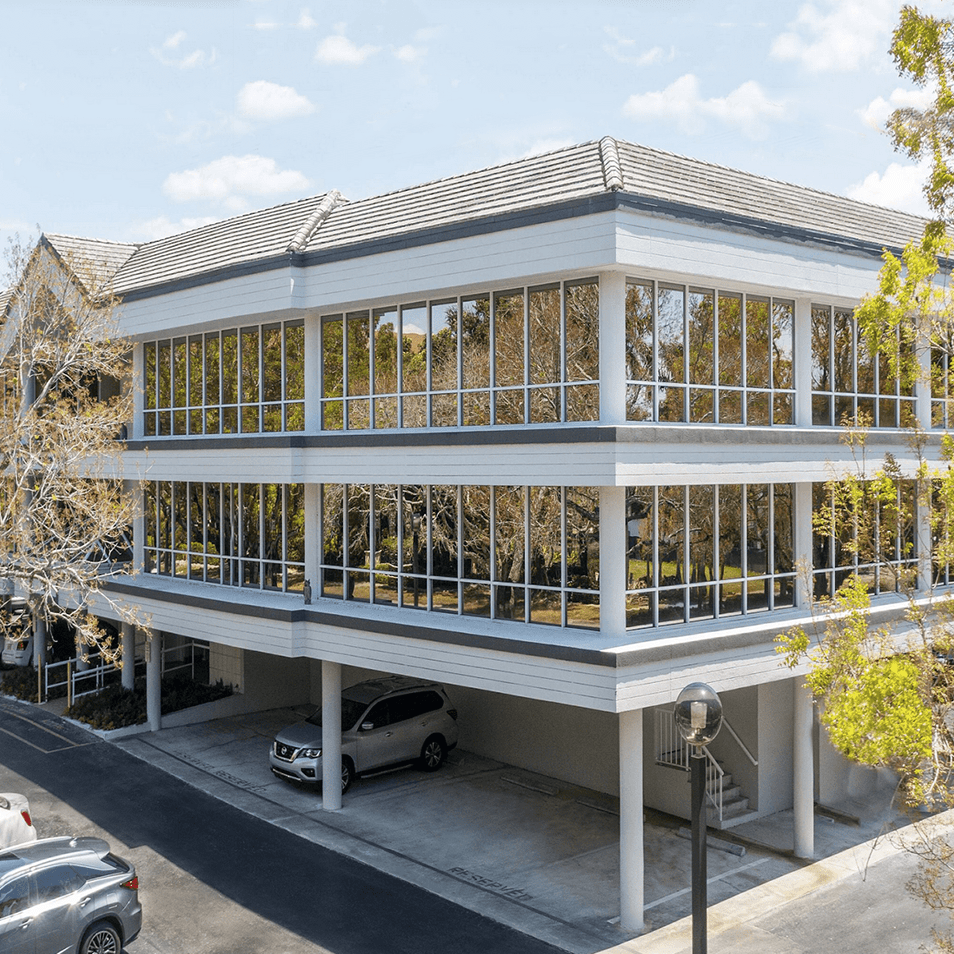 How do I get to RegenCen regenerative medical clinic in Naples?
We are located right across from NCH in the medical building. Our address is 700 2nd Ave N, Suite 205, Naples, FL 34102. We see people from all over Florida – thanks to our 22 year history in Traverse City, Petoskey, and Harbor Springs, Michigan. We're grateful that our patients follow us everywhere. We are close to Bonita Springs, North Naples, and Marco Island. If you need help finding us or would like to make or change your appointment, please call or text (239) 367-7353.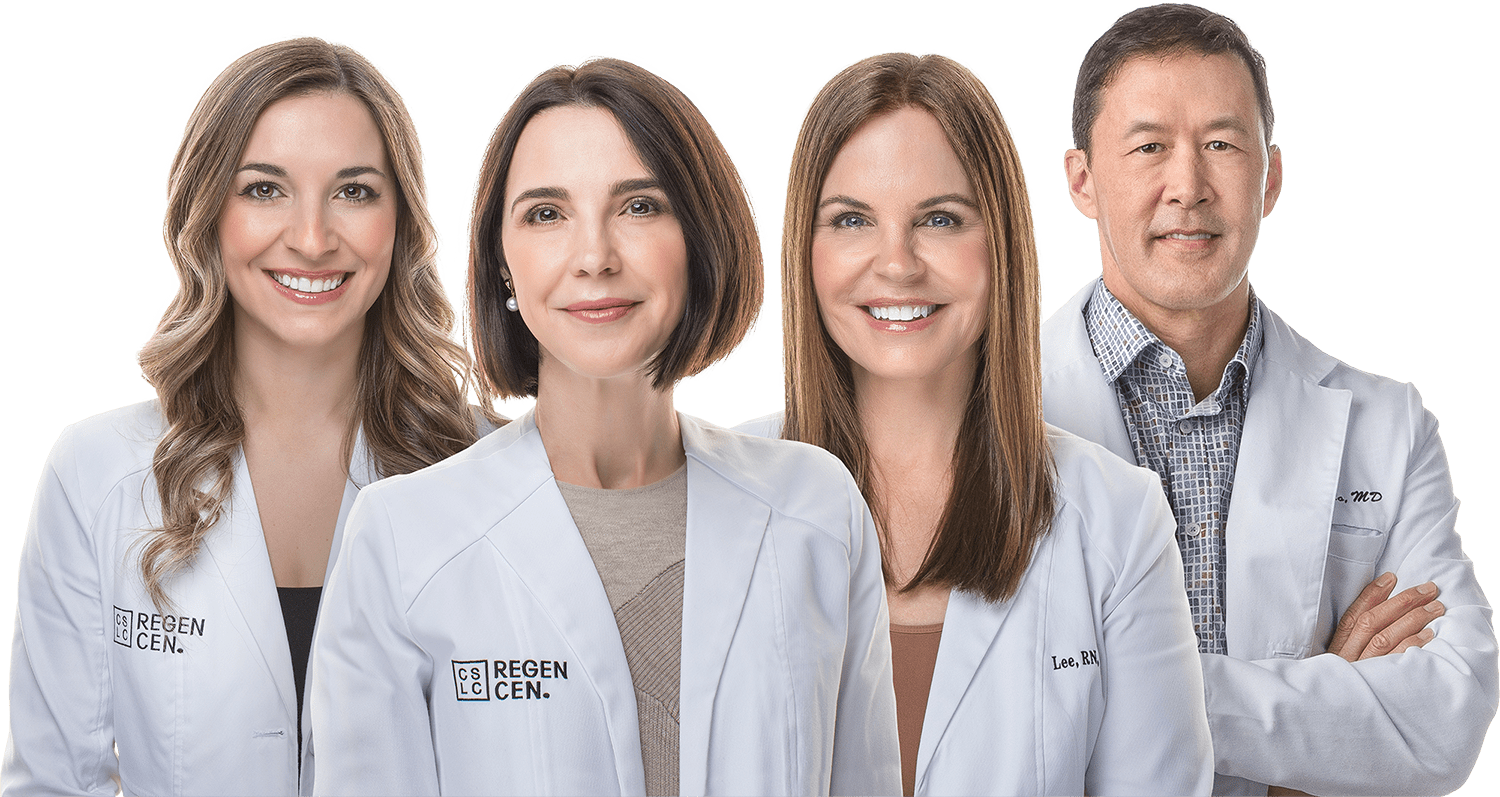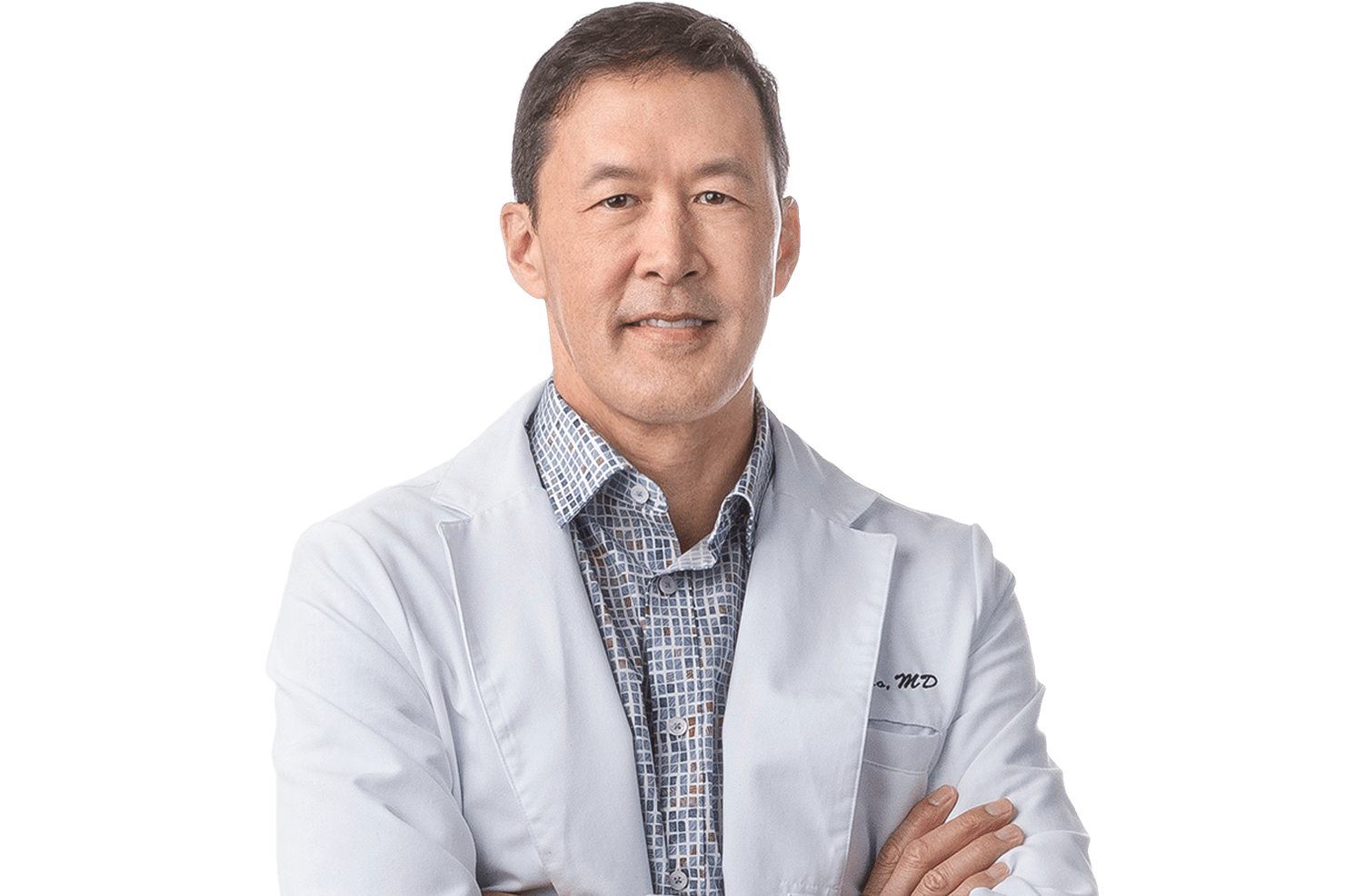 RegenCen – Regenerative Physician – Naples, FL
The RegenCen Reboot Program
Ready for a restart but don't know how or even believe it's possible? Maybe you wonder if that person is even in there anymore. You've tried to lose weight, maybe you've even tried hormones, and your doctor says everything looks great… "for your age."
With regenerative medicine, the goal is to get your cells to function like they used to so you feel "like you used to" regardless of age – more motivated, more stamina, better metabolism. Regenerating cellular function extends your healthspan – things don't have to get worse with each passing year.
Effective treatments like bioidentical hormones, testosterone replacement, NAD+ IVs and PRF help patients feel better overall. Patients consistently rave about the changes: more sexual enjoyment, less pain, more energy, more muscle mass, and less abdominal fat.
And we aren't even discussing the silent benefits for cardiovascular health and osteoporosis.
Schedule a consultation with Dr. Gustav Lo, MD or Amanda Rapanos, PA-C and we can get you back on track faster than you might think!

In Naples, RegenCen provides:
Hormone Optimization and Hormone Replacement
Platelet Therapy with Platelet-rich Fibrin (PRF)
Vaginal and Urinary Incontinence Treatments
Energy and Weight Loss Treatments
Frequently Asked Questions about RegenCen Naples
We've had great success with regard to patient results offering regenerative treatments and bioidentical hormones to our Petoskey and Traverse City patients in Michigan; we're excited to bring the same provider expertise, technology, and treatments to patients in Naples and Boca Grande.
Regenerative medicine is the process of "youthifying" our cells - or teaching them to behave younger again. This can be done with PRF (platelet-rich fibrin), PRP (platelet-rich plasma), EMS (electrical muscle stimulation), radiofrequency, or bioidentical hormone replacement. Our expert providers will help you choose which treatments would benefit you the most at your consultation in Naples, Petoskey, or Traverse City.
We believe you don't have to accept sexual dysfunction, the "blahs" and weight gain as part of aging...