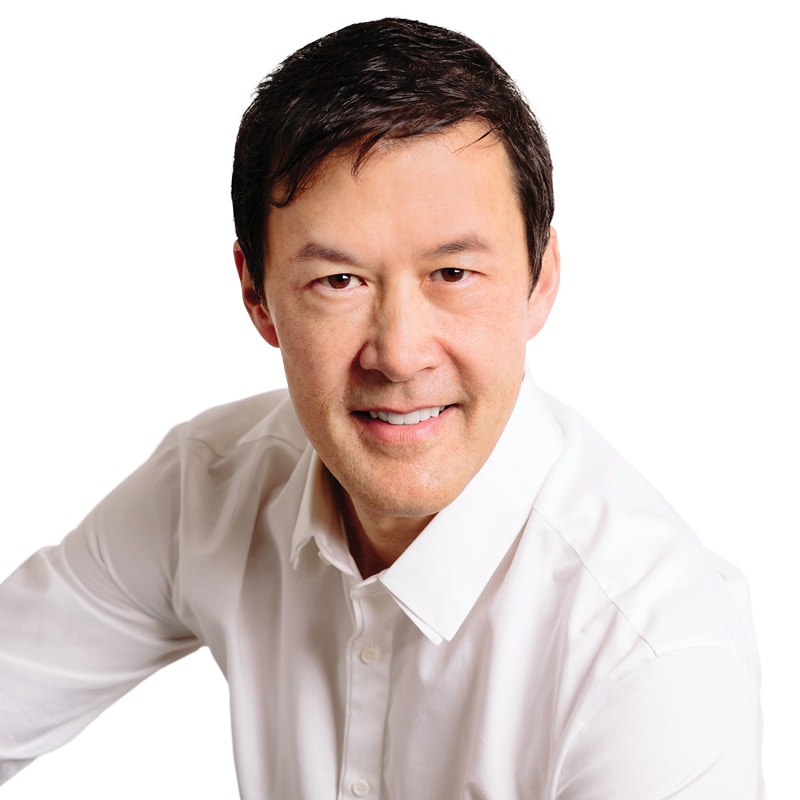 Founder, Medical Director
During his 30 year career as a primary care physician, Dr. Gustav Lo used regenerative medicine primarily of orthopedic conditions, then later in aesthetic medicine. He founded RegenCen (a separate division of Cosmetic Skin & Laser Center) - in two locations in Northern Michigan - which merges both specialities into a treatment center that helps you turn back the clock on aging after 40.
Dr. Lo earned his MD from Michigan State University and his undergraduate degree from the University of Michigan. As regenerative medicine continues to advance, Dr. Lo and his team are dedicated to ongoing education and bringing exciting, scientifically proven treatments to patients in Traverse City and Petoskey who want to feel and look better at every stage of life.
Dr. Lo is extremely hands-on in his approach, personally consulting with his clients to ensure the best aesthetic outcome.