Regenerative treatments and bioidentical hormones help RegenCen Boca Grande clients live their fullest lives.
Now in Boca Grande, FL offering bioidentical hormone replacement, testosterone replacement, PRF injections for joints and tendonitis and our reboot program for energy and weight loss.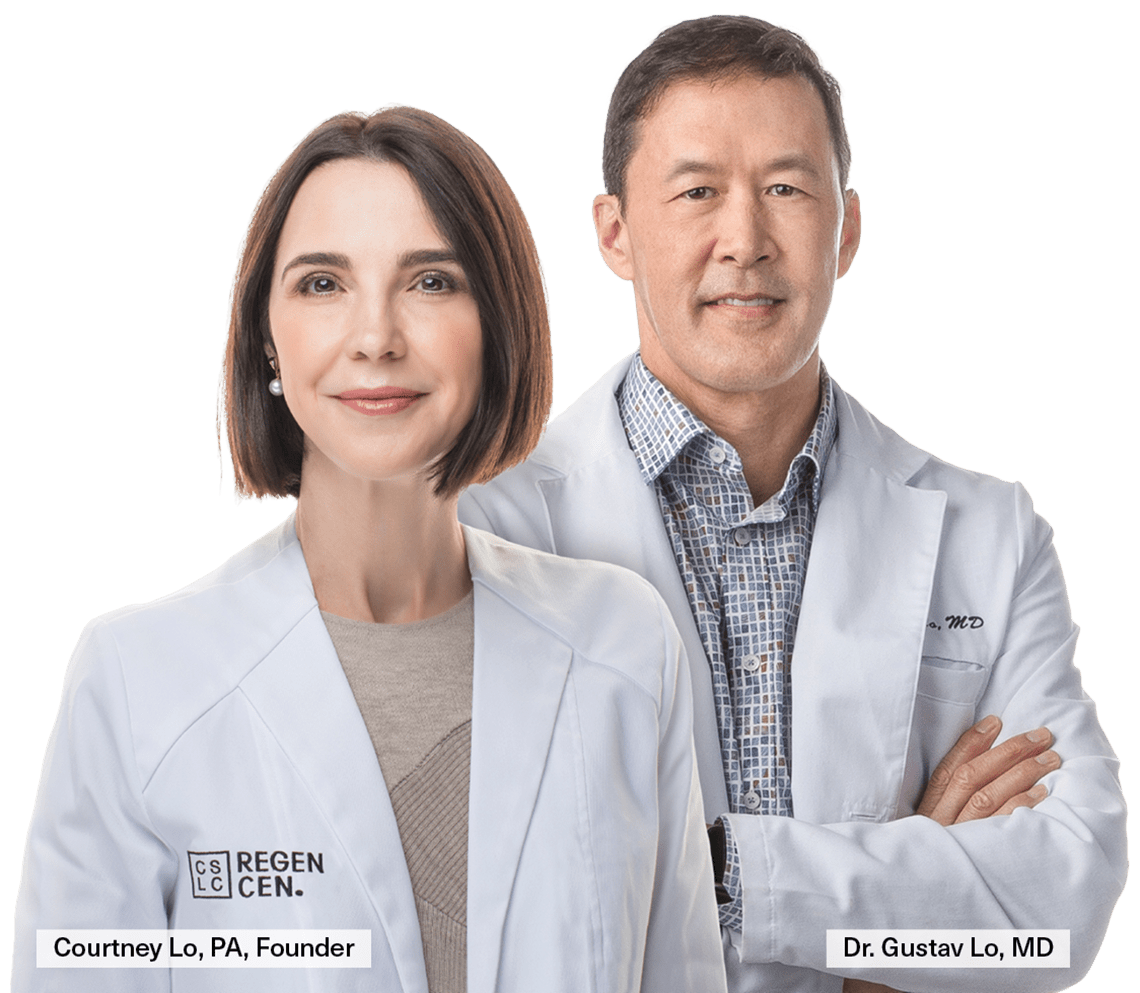 Boca Grande RegenCen Location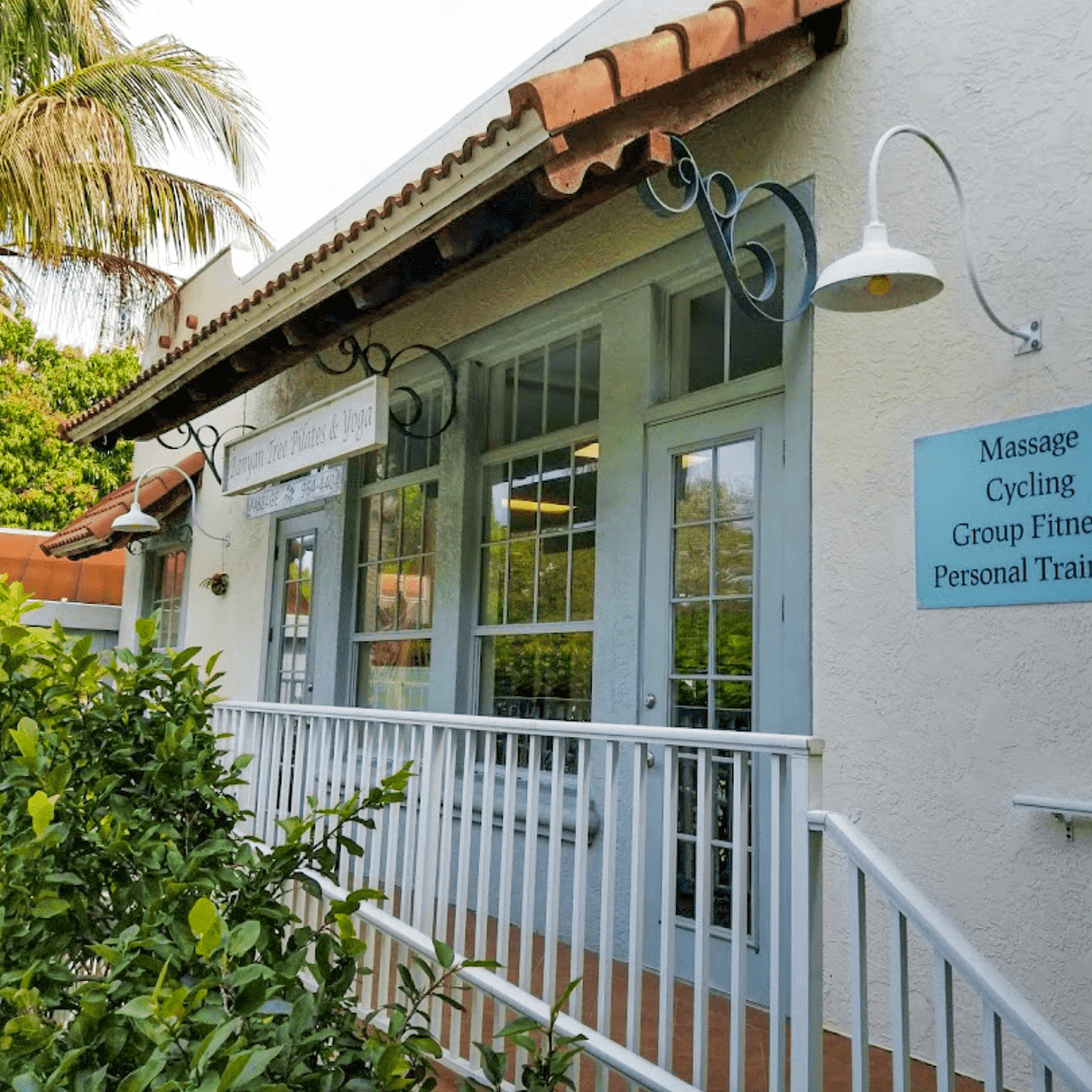 How do I get to RegenCen regenerative medical clinic in Boca Grande?
What treatments are offered in RegenCen Boca Grande extension?
Please understand that our space is limited in Boca Grande. We are so happy to offer the island some of our most popular services that don't require a lot of space or equipment. Our flagship locations have a much more extensive menu of services, staffing and dare we say "professional environment." We'd love to see you here "island style," or you may be more comfortable in one of our flagship locations. We'd love to see you in our flagship locations as well: Naples, Florida across from the hospital or Petoskey or Traverse City, Michigan.
In Boca Grande, RegenCen provides:
Hormone Optimization and Hormone Replacement
Platelet Therapy with Platelet-rich Fibrin (PRF)